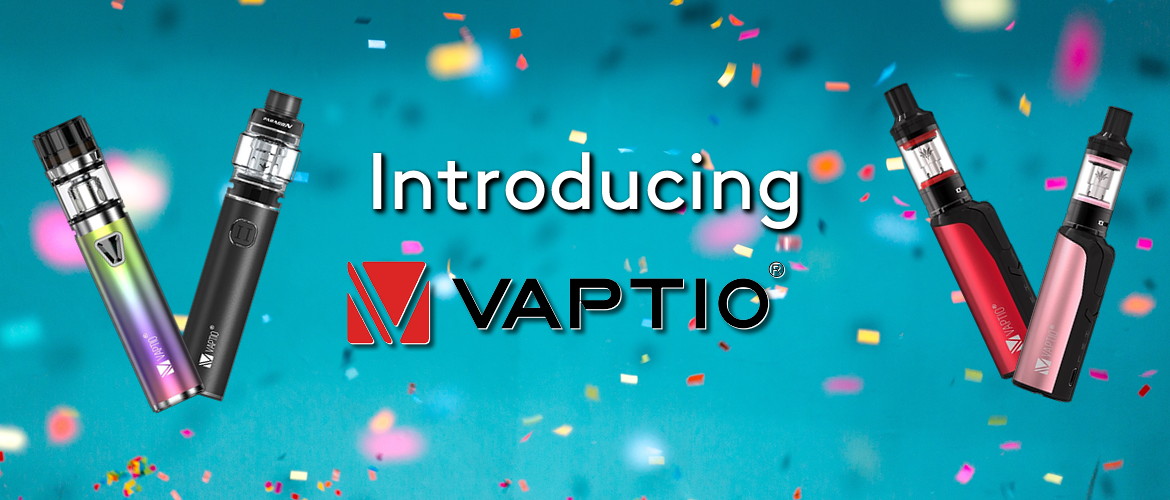 Introducing Vaptio
Here at Evapo we are proud to have an extensive range of options to offer our customers, and are always looking to add new and exciting products to our stores and website.
We are excited to announce that the latest addition of vape kits to our product line come from Vaptio!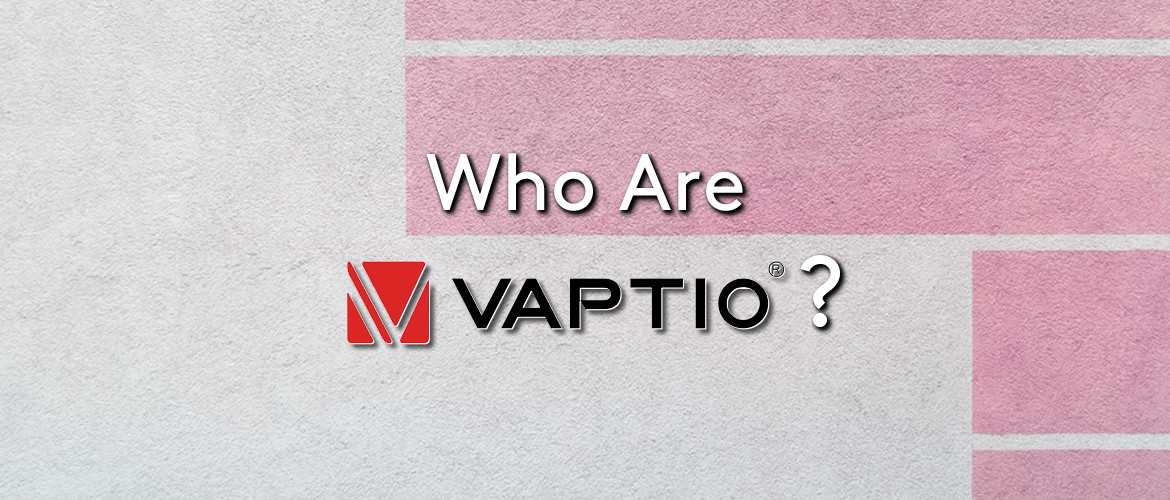 Who Are Vaptio?
Vaptio are an innovative company founded in 2014 in Seattle, US and are dedicated to changing the vaping world by bringing better options to vapers across the globe.
Their fantastic products are designed and created by teams working in both the US and Europe, and they supply to retailers around the world. Their strong management team and creative product design team use cutting-edge technology to offer ultra-high quality vaping gear to the vaping community.
They produce cutting edge, high quality devices which will make an excellent addition to our product range.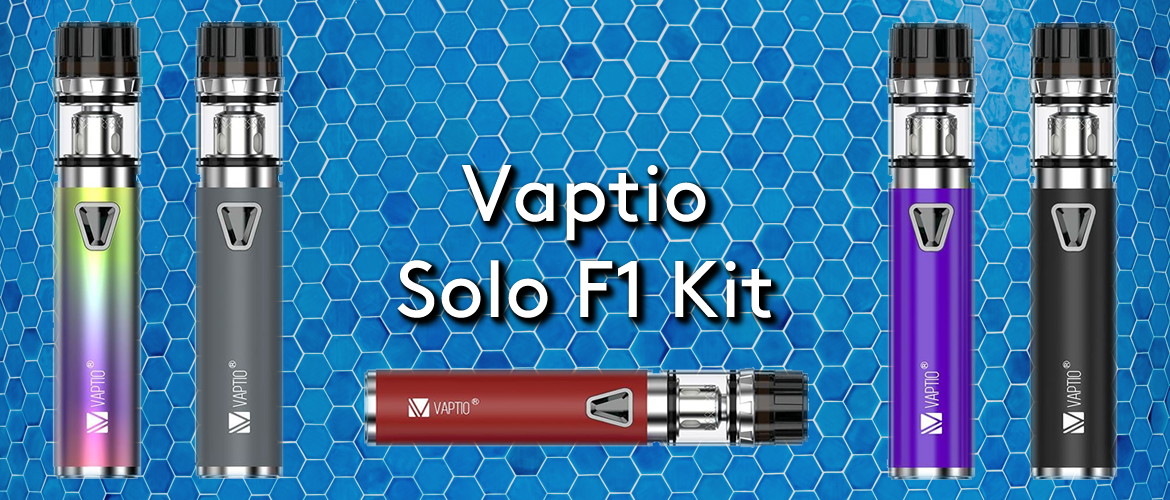 Solo F1 Kit
The Vaptio Solo F1 vape kit is a groundbreaking combination of cloud production and a hygienic vaping experience.
This pen style device comes with a magnetic drip tip top cap to protect your drip tip from dust and germs, ideal for those who work in an environment where dust or soil are prevalent. The Solo F1 kit also features X2 universal base coils for massive vapour production!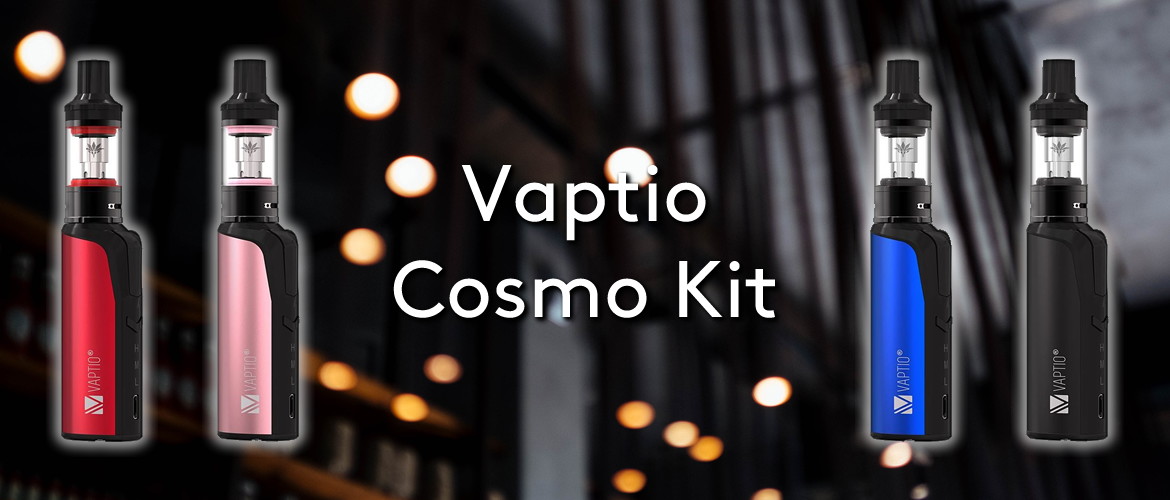 Cosmo Kit
The Vaptio Cosmo Kit is the ultimate user driven vaping device, with three different settings to provide the desired output and vapour production all with the click of one little button.
It also allows the ability to swap between MTL and DTL inhaling, making it suitable for a range of different vapers with different preferences. The visual RGB LED indicators also allow you to know whether your device needs charging or not.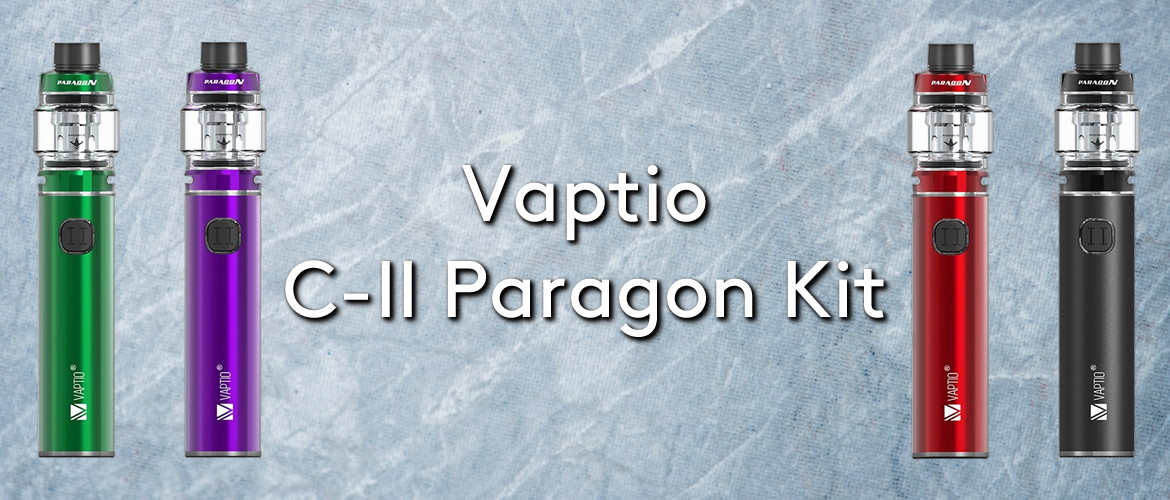 C-II Paragon Kit
The Vaptio C-II Paragon vape kit is an intelligent device which uses its battery wisely to provide the best output to suit the tank and the remaining battery power.
With a 3000MAh built-in battery, it certainly packs a punch, and it kicks out some major cloud as well as providing fantastic flavour!
Featuring an innovative Paragon mesh & strip coil meaning better tasting eliquid flavours and a longer coil life span.
The cool bottom airflow control allows simple adjustments to ensure massive vapour production with endless taste possibilities.
If you are interested in finding out more about any of the new Vaptio products pop in to your local Evapo vape store and speak to an expert Evapo colleague, or head over to our website.