Introducing Logic
Here at Evapo we pride ourselves on stocking an extensive range of vaping solutions for our customers, our newest additions come from Logic.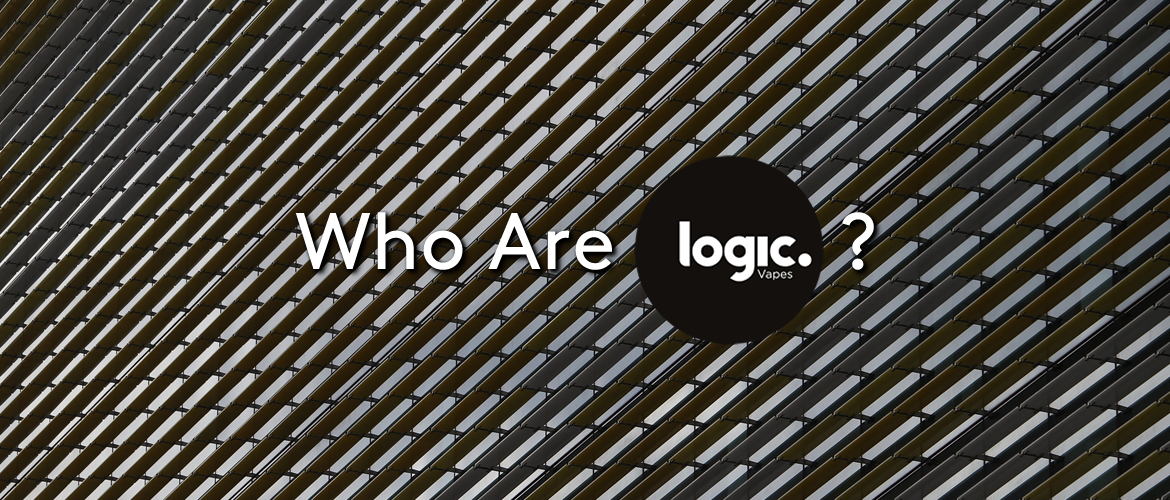 Who Are Logic?
Logic are dedicated to producing accessible and affordable vaping solutions for all. You may have seen them at your local supermarket or convenience store, and they understand that many people start vaping because of the rising cost of smoking, so their products are easy to use and budget friendly.
We are delighted to start stocking Logic products, making these easy to use vape kits and e-liquids even more accessible to people everywhere.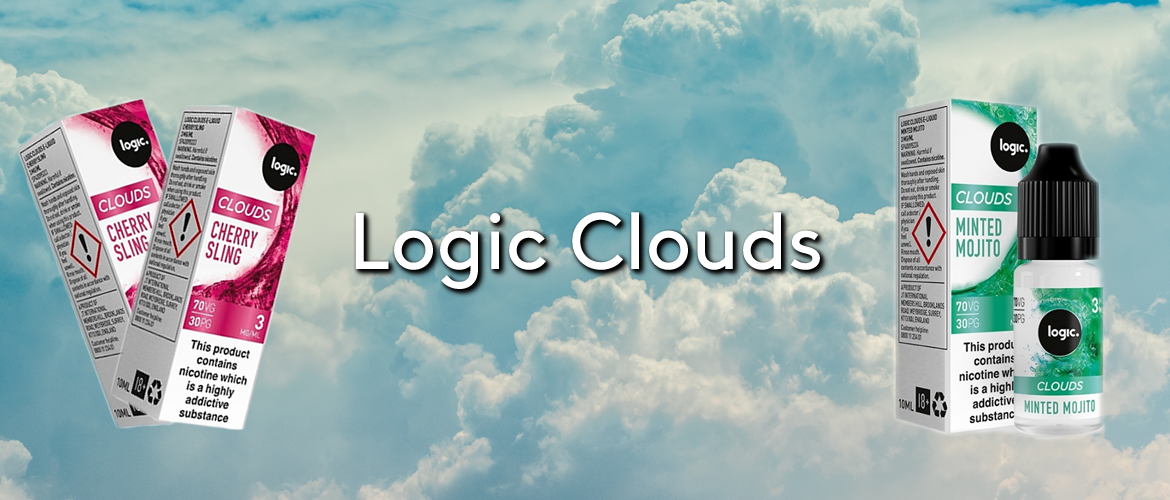 Logic Clouds
Logic CLOUDS E-liquid is a small range of 70/30 e-liquids, because they are high VG they are perfect for use in bigger, sub ohm devices.
The CLOUDS range is available in the following flavours;
Minted Mojito
Cherry Sling
Maple Pecan
Coconut Crush
The Logic Clouds range comes in 10ml bottles at a 3 mg/ml nicotine strength.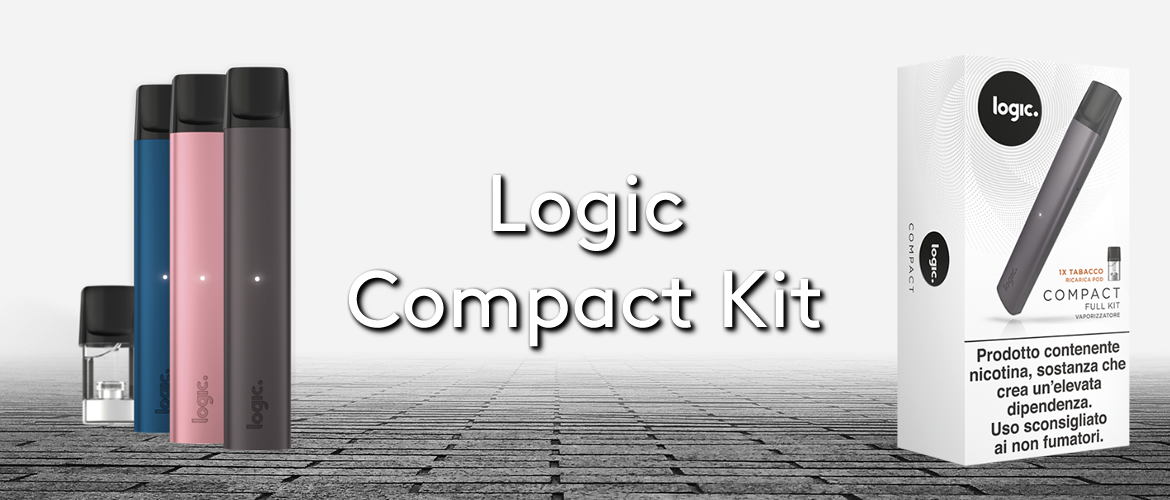 Logic Compact
The Logic Compact kit is a pod system style starter kit device, and it lives up to its name! The small size makes it perfect to fit in a pocket or bag, and with a charge time of just over an hour it is great for on the go vaping.
The pre-filled pods come in a range of flavours, and their magnetic design makes switching flavours a breeze!
The pods are available in the following flavours:
Tobacco
Menthol
Strawberry
Cherry
Berry Mint
Each pod contains 1.7 ml of e-liquid and are available in a variety of different strengths.
If you are interested in trying any the Logic range, pop in to your local  and speak to a member of our team to learn more. You can also shop our full range of products on our online vape store.