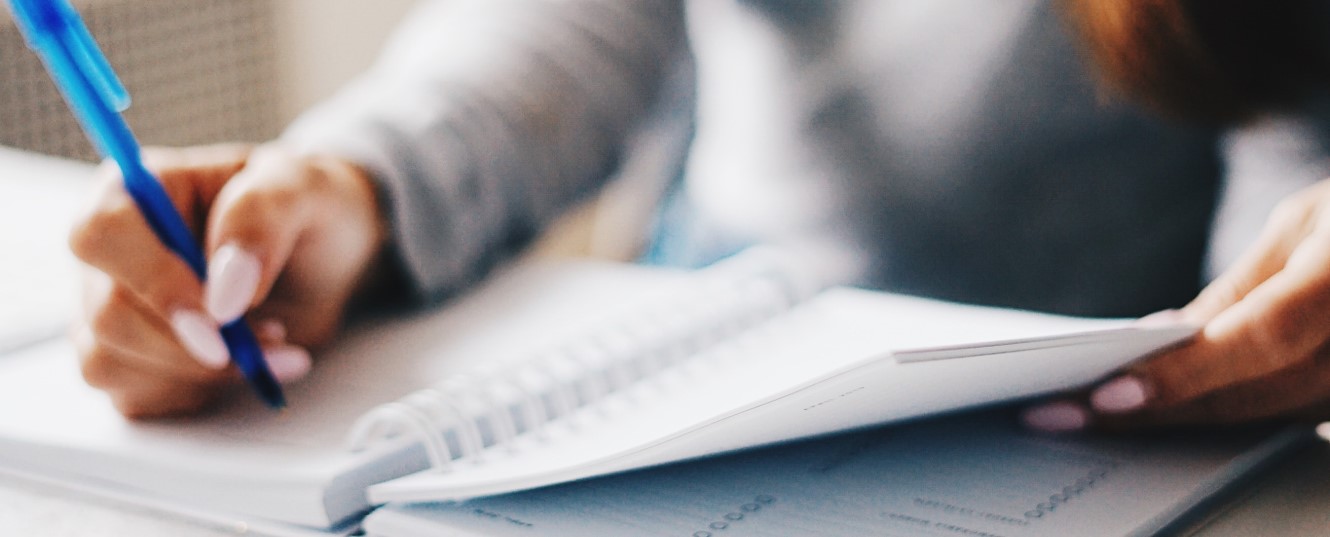 Research has found that you are more than twice as likely to have a successful stop smoking attempt with the help of an alternative nicotine delivery method like an e-cigarette. In addition to offering a massive range of e-cigarettes and e-liquids, we now have a NCSCT trained stop smoking practitioner in every one of our UK stores, to help offer our customers the most comprehensive advice and support when they make the switch from smoking to vaping.
How are our stop smoking practitioners trained?
Each of our stop smoking certified practitioners have undergone a training course in association with the NCSCT (National Centre for Smoking Cessation and Training) which equips them with crucial knowledge on how nicotine works in the body, how to identify the level of nicotine dependence and areas in which a client may need additional support, and advise someone throughout a stop smoking attempt. Following the training, each team member undertakes an assessment and has been issued a certificate upon passing the assessment. This allows us to not only offer our customers all of our expert vaping knowledge, but also the advised best practices for successful smoking cessation.
How can we help you?
Whether you have made a number of previous stop smoking attempts, or this is your first, we welcome you in to our stores so we can support you in making the switch from smoking to vaping. Buying your first e-cigarette can be daunting, there are so many devices and e-liquids to choose from, but each member of our team is fully trained to help you identify which device and e-liquid combination will best suit your needs, whether you are a light smoker, heavy smoker or somewhere in between.
First, we will discuss your smoking habits, to help us get an understanding of how many cigarettes you smoke daily, what your nicotine dependence is and what kind of cigarettes are your preference. This will help us identify what kind of starter kit would feel most familiar and comfortable to you. For example, those who smoke pre-rolled cigarettes tend to prefer a tank with a looser airflow design, where those who smoke hand rolled cigarettes prefer a tighter draw.
We will then take you through some devices that would be appropriate, showing you a range of styles such as traditional tank devices which are more robust and versatile, refillable pod devices which are discreet and compact, or prefilled pod systems which are extremely user-friendly and affordable. This helps you find a device which will fit easily into your lifestyle and suit your needs.
Once we have found a device, we will take you through our range of e-liquids or prefilled pods, helping you identify a strength that will satisfy your nicotine cravings, and a flavour that will keep you coming back for more. If you like a throat hit, we have a range of freebase e-liquids that will definitely hit the spot, or if you prefer something a little smoother, we can take you through the wide range of nic salt e-liquids.
Finally, we will help you get your device set up and ready to use, so you can leave our store fully equipped to get started on your stop smoking journey. If you think you might struggle, we will be more than happy to talk you through some changes you could make in your life to help you stay on track with a successful switch, and our doors are always welcome if you need to pop in for a friendly chat or some further advice and support.