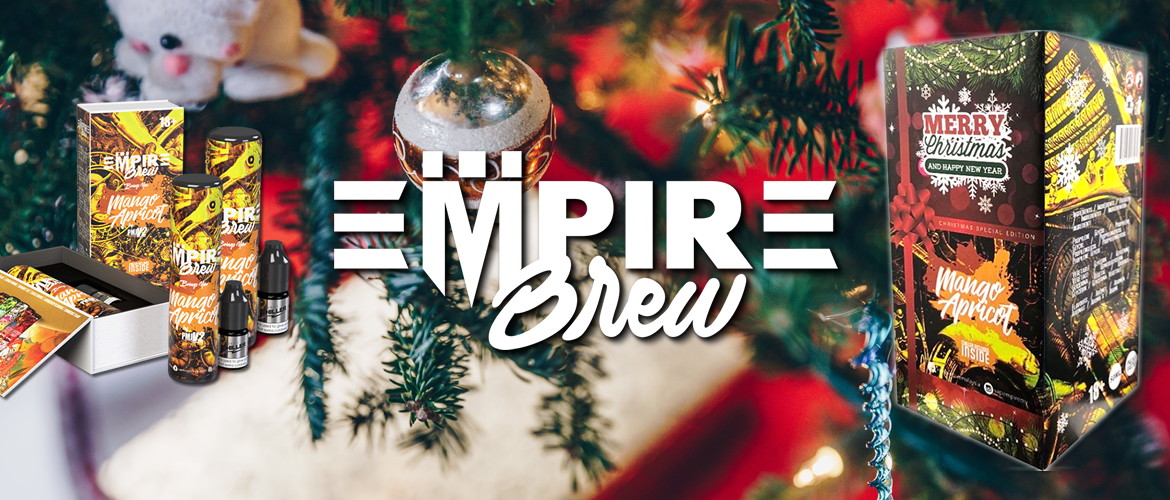 Empire Brew
Empire Brew have been a popular part of the Evapo product line for a while now, and we thought it only fitting that we formally introduce this fantastic range of flavours to any of our customers that are not yet aware.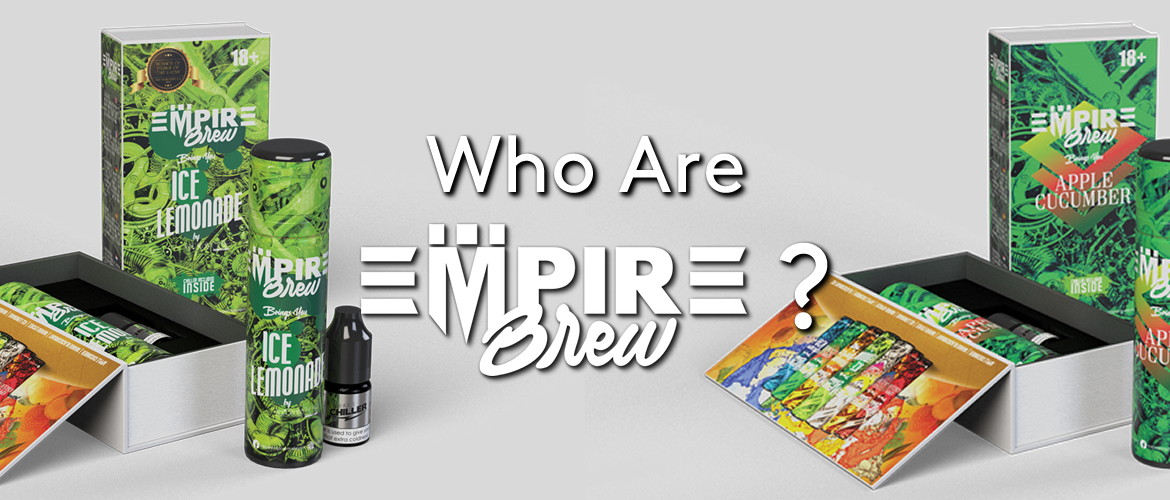 Who are Empire Brew?
Awarded 'Best International Brand', Empire Brew has set the standard of Premium Malaysian E-Liquid. Seven unique blends capture the essence of exotic fruits expertly blended to give you realistic flavours.
Attention to detail is second to none as the recipes are tweaked and tested repeatedly to make sure each flavour is brewed to perfection giving you the ultimate vaping experience.
Now whether you're a vaper that loves the chilling effect with a fruity vape or a vaper that loves a plain fruit mix, Empire Brew caters for all.
Included in every pack is a separate 2ml chiller shot for that added boost of coldness; there's premium and then there's Empire Brew Premium.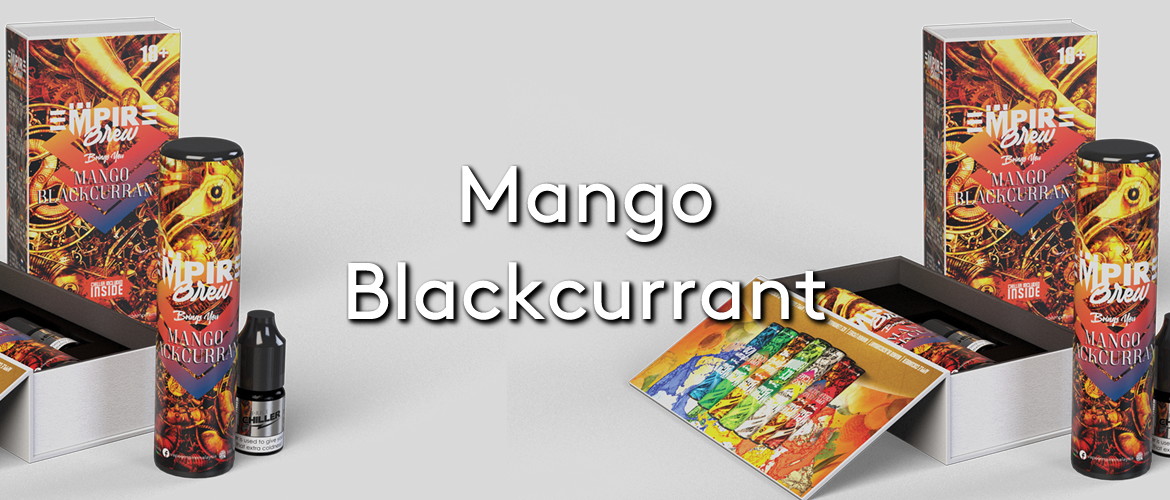 Mango Blackcurrant
An unlikely pairing, but the sweet and creamy taste of mangoes pairs beautifully with the sharp tang of the blackcurrants.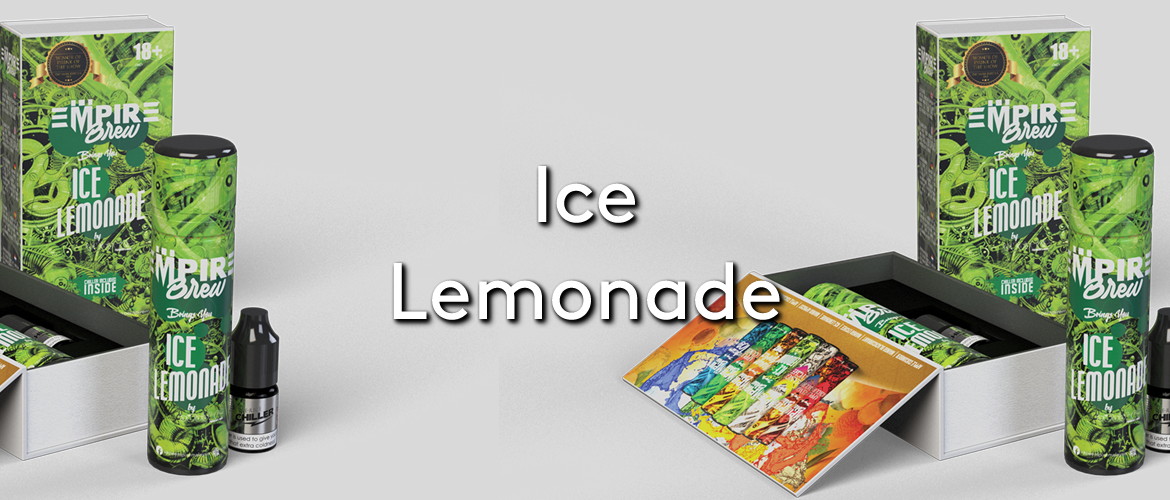 Ice Lemonade
This deliciously fresh and zingy flavour will tingle and refresh your senses.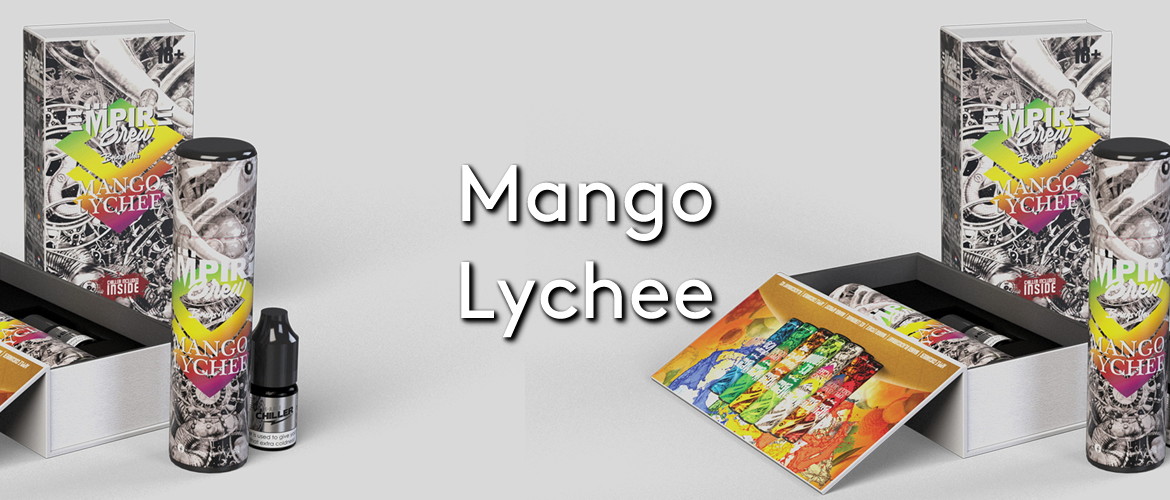 Mango Lychee
Something a little exotic maybe? The sweet and juicy mango lychee is a mouthwatering all day vape.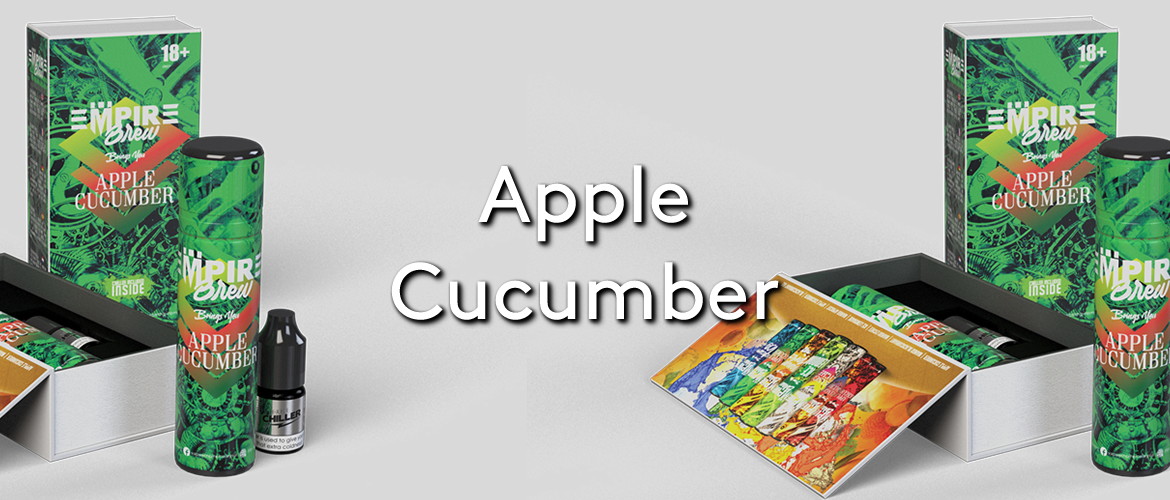 Apple Cucumber
If you're looking for a fresh and crisp tasting vape that's a little different from the usual, apple cucumber could fit the bill quite nicely.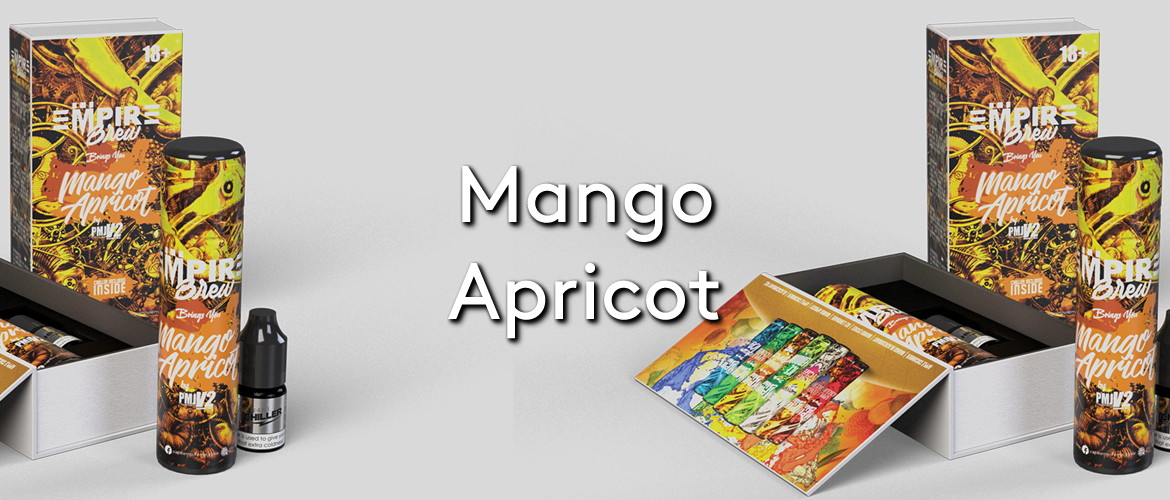 Mango Apricot
Mangoes and Apricot is a match made in heaven in this fresh and fruity all day vape.
This fantastically fruity range is available in 50ml shortfill bottles that come with a 2ml chiller shot that allows you to add an icy finish to each of their flavours. There is also enough space in the bottles for a nic shot to bring the e-liquid up to a 3mg nicotine strength.

The Empire Brew Special Edition Gift Pack
This Christmas, treat someone you love (or even better, yourself!) to our Empire Brew Christmas gift pack with two bottles of your favourite Empire Brew flavour in a swanky Christmas box, all for the recommended retail price of one Empire Brew bottle, £14.99.
The whole Empire Brew eliquid range is available in any of our 30 UK stores or on our online vape shop.