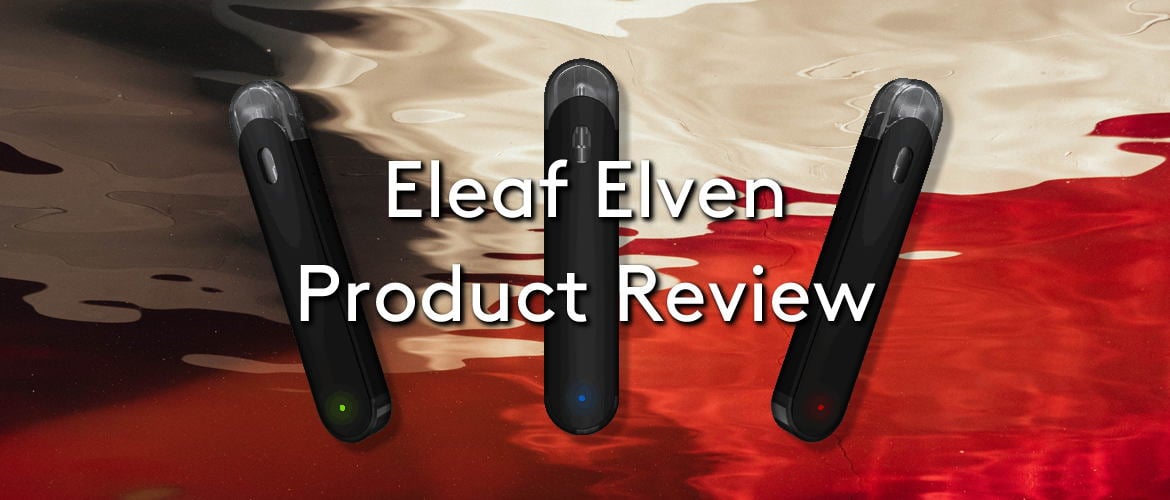 Eleaf Elven Product Review
Pod systems took the UK vaping market by storm a year ago, and their popularity has grown in leaps and bounds since then.
Many new vapers enjoy their simplistic and easy to use designs, while experienced vapers love having a secondary device which is more discreet and petite than their primary device.
One of the latest pod systems to hit the market is the Eleaf Elven, and I've been trying it out!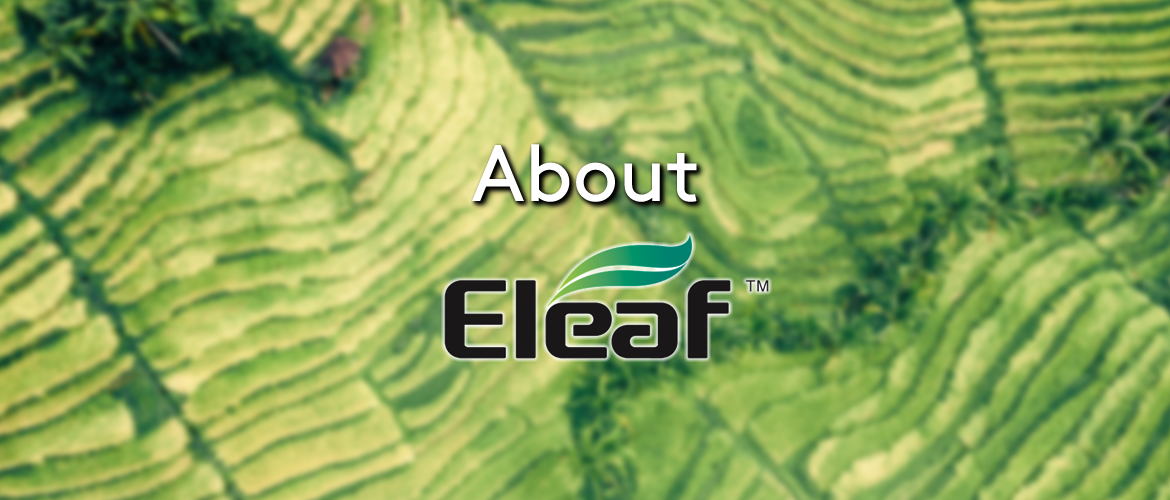 About Eleaf
Eleaf are one of the most recognisable names in vaping and have been manufacturing high-quality e-cigarettes since 2011. Offering customers a cost effective and highly compatible range of devices that suit a wide market.
Eleaf pride themselves on the reliability of their products, their high-quality materials and designs ensure for products that will stand the test of time and are accessible to customers of all budgets.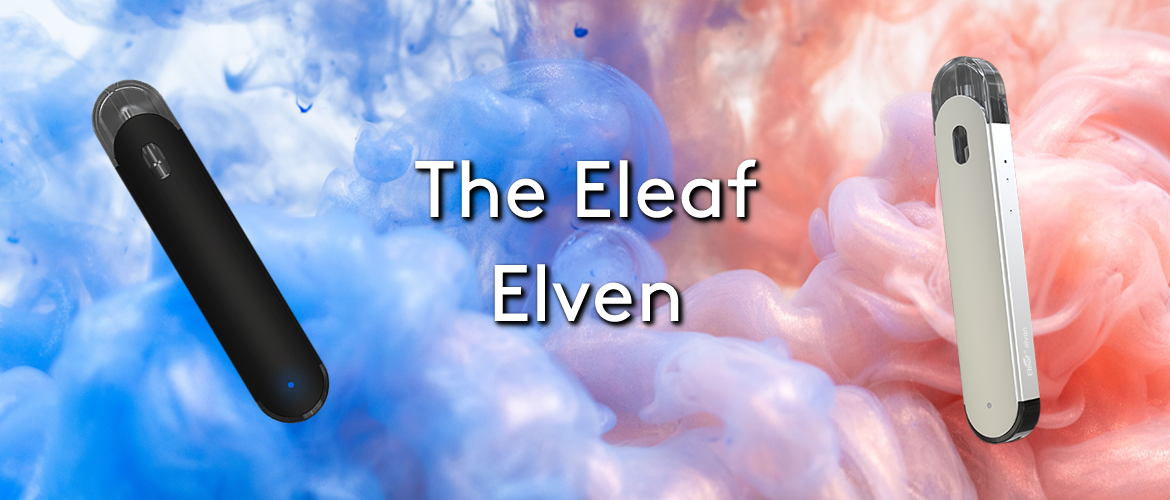 The Eleaf Elven
At first glance the Elven looks more like a USB stick than an e-cigarette, perfect for those users who are looking for a discreet device that is small enough to be slipped inside a pocket or bag. The design is sleek yet simplistic, no frills needed.
A little added extra that I hadn't come across in a pod system of this style before was the different options for airflow. Usually the small pod devices have a single set airflow design which simulates that of a cigarette. However, the Elven has a choice of two airflow designs simply by turning the pod around before inserting, a simple change that can make a big difference.
One setting allows a tight draw ideal for high nicotine strengths and those wanting a truly authentic cigarette alike feeling. The other allows a little more air in to the draw, great for lower nicotine strengths and those looking for a little more flavour and an airier draw.
The battery offers a respectable 360mAh power output, plenty to ensure a full day of satisfying vapour and then some. This runs about average for a device of this size so I was quite happy with the power output and found it lasted well and charged easily through a standard micro USB connection. I often charge my smaller devices through my computer while at work and so this was convenient and manageable on a day to day basis, the battery indicator light is also a welcomed bonus!
The pods are refillable, and can be refilled multiple times before needing to be replaced. The side fill makes this easy and ensures no leaking during use, and with a 1.6ml capacity a pod of juice will last a reasonable amount of time. I also found the pod offers fantastic flavour pay off and the device has a small window so you can keep an eye on your e-liquid level and know when to fill up, no dry hits over here!
All in all I think Eleaf have definitely lived up to their reputation for creating reliable and user friendly devices with the Elven pod kit. The device was incredibly easy to use and did the job to perfection, while remaining at a price point which keeps it accessible to everyone.
If you are interested in giving the Eleaf Elven a try, pop in to your local Evapo store and speak to a member of our team, or shop our full range at our online vape store.