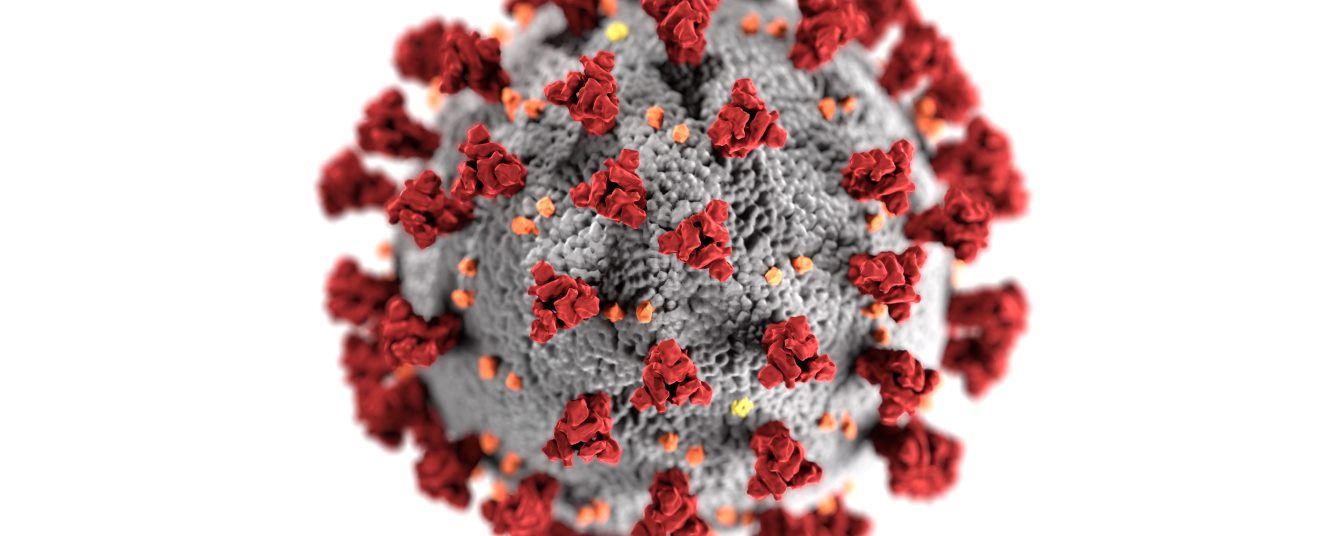 Public Health England
Public Heath England (PHE) is encouraging smokers to quit during the coronavirus (COVID-19) crisis. This is because smokers have a vastly increased likelihood of developing severe symptoms. Smokers are at higher risk as smoking damages the airways and lungs, whilst the coronavirus attacks the respiratory system.
Public Health England's director of health improvement Professor John Newton stated:
There has never been a more important time to stop smoking, not only for your own health but to protect those around you. It is never too late to quit, no matter your age.
Chinese study
A recent study published in the Chinese Medical Journal of COVID-19 patients in three hospitals in Wuhan was also referred to by PHE.
The study found that smokers diagnosed with coronavirus are 14 times more likely to suffer from severe disease.
Action on Smoking and Health
Director of Policy at ASH Hazel Cheeseman has stated:
Now, more than ever, smokers can help themselves, their families and their communities by quitting… Get advice online from the todayistheday website, and through the nightly Quit Clinic on twitter using #QuitForCovid.
The website also confirms that coronavirus (COVID-19) is a respiratory infection affecting the lungs and airways. The lungs and immune system are damaged by smoking increasing the probability of complications if you get sick. The NHS is also under huge pressure and smokers are far more likely to develop other health problems generally.
Health Experts
Public health specialist and director at the International Union Against Tuberculosis and Lung Disease Gan Quan said:

This is the absolute best time to quit smoking. The best thing the tobacco industry can do to fight COVID-19 is to immediately stop producing, marketing and selling tobacco
The Group connects lung and respiratory specialists, health agencies and officials internationally. They also referred to the findings of the study in China that infected smokers suffer more serious complications such as breathing difficulties and become more severely ill.

A study from the New England Journal of Medicine of over 1000 patients found that smokers comprised more than 25% of those that needed ventilation, intensive care treatment, or died.
Warnings that smokers are more likely to develop serious coronavirus symptoms have also been issued by the European Centre for Disease Control and Prevention and the World Health Organization.
Whilst our retail stores remain closed under government instruction you can still shop with us online and our customer service team are available to help you make the switch to vaping. Simply email info@evapo.co.uk, chat with us online or call 020 3962 0965.
Sources
https://www.independent.co.uk/news/health/coronavirus-smokers-more-likely-disease-phe-stop-smoking-a9447236.html
https://www.todayistheday.co.uk/
https://journals.lww.com/cmj/Abstract/publishahead/Analysis_of_factors_associated_with_disease.99363.aspx
https://uk.reuters.com/article/us-health-coronavirus-tobacco/experts-urge-smokers-and-tobacco-firms-to-quit-for-covid-19-idUKKBN21O1KG