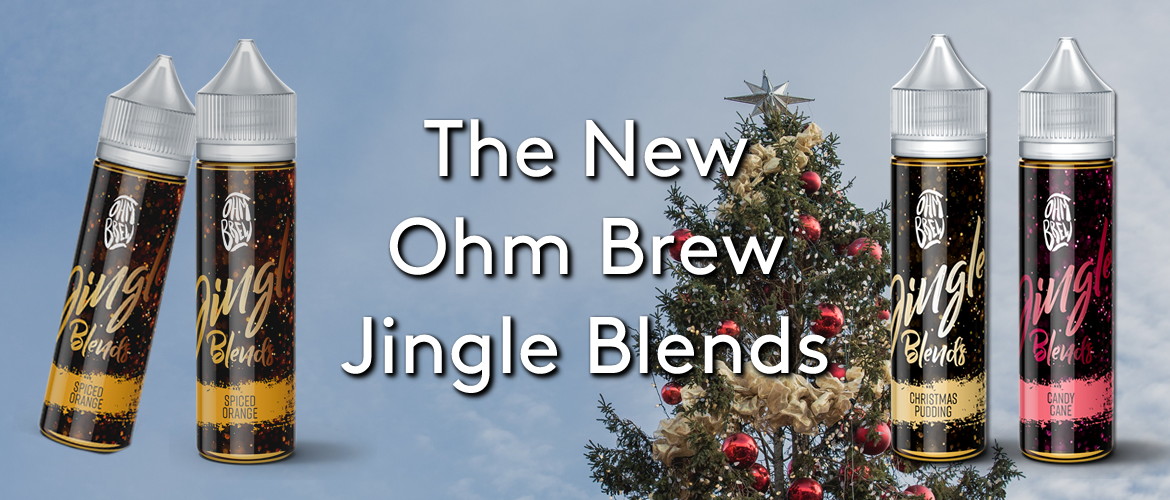 The New Ohm Brew Jingle Blends
Ohm Brew e-liquid have done it again! This Christmas the much-loved e-liquid brand has brought out three seasonal shortfill flavours to help you add a little touch of festive flavour to your every day life in the lead up to Christmas.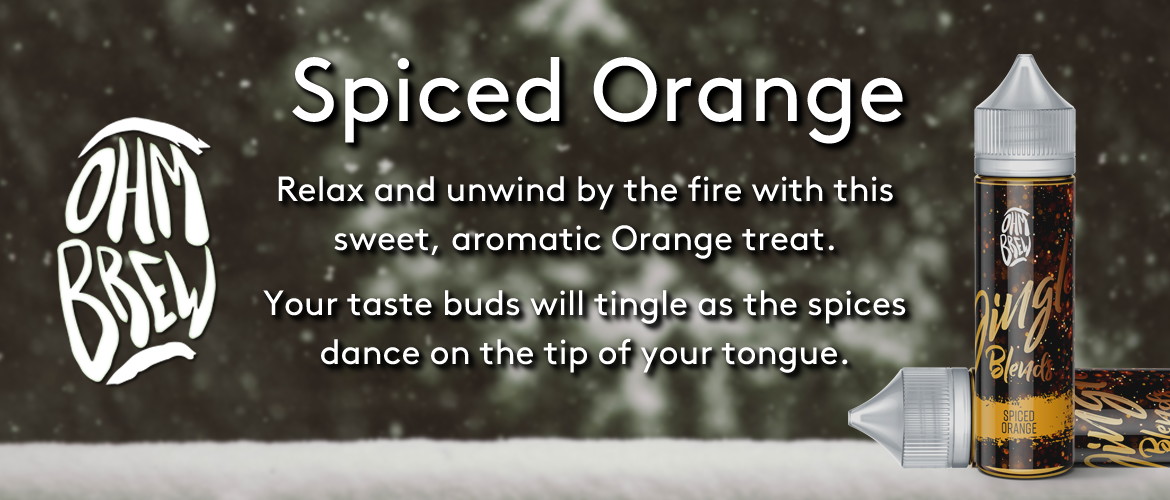 Spiced Orange
What better way to relax this winter than with a fruity and festive mulled orange, with a perfect blend of seasonal spices that will delight your taste buds and warm the winter nights.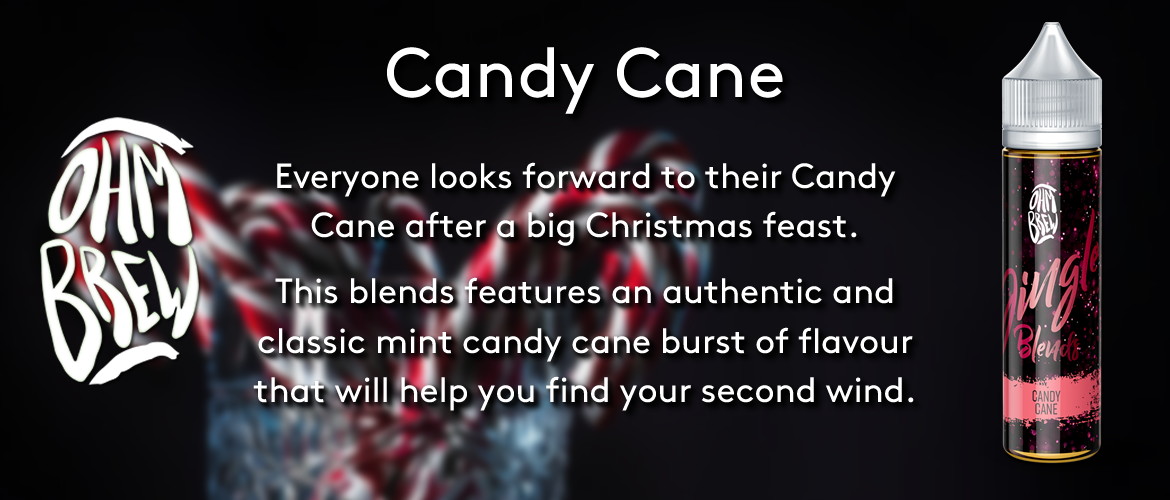 Candy Cane
A festive favourite at this time of year, this candy cane blend will give you a minty candy kick to keep you going up until the big day.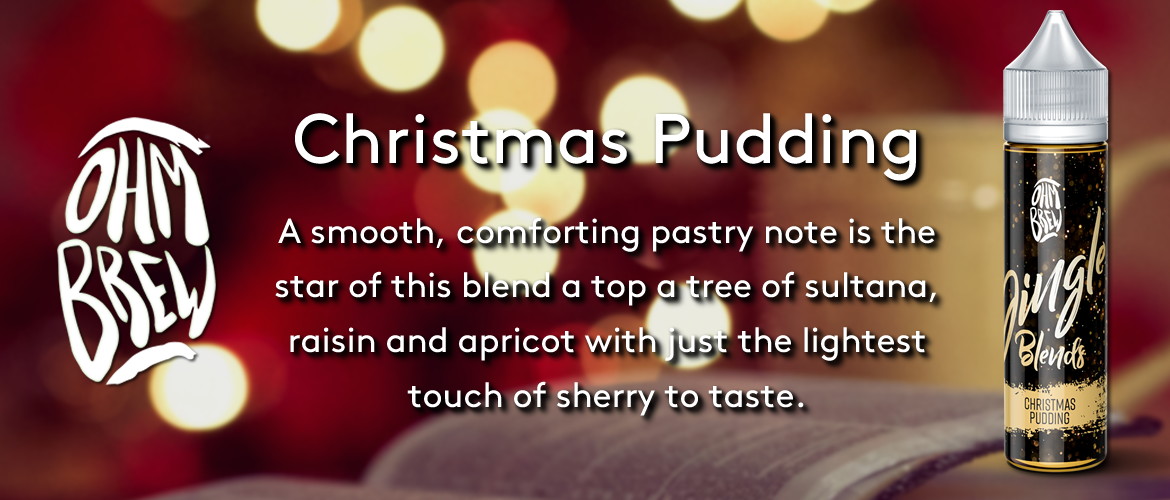 Christmas Pudding
What is more festive than a delicious Christmas pudding, filled with sultanas, raisins and apricots and drizzled with a little touch of sherry; simply scrumptious!
So, if you're looking for a festive flavour this December, pop in to your local Evapo store and speak to an Evapo colleague about trying the Jingle Blends range, or you can find all of the flavours on our online vape store.