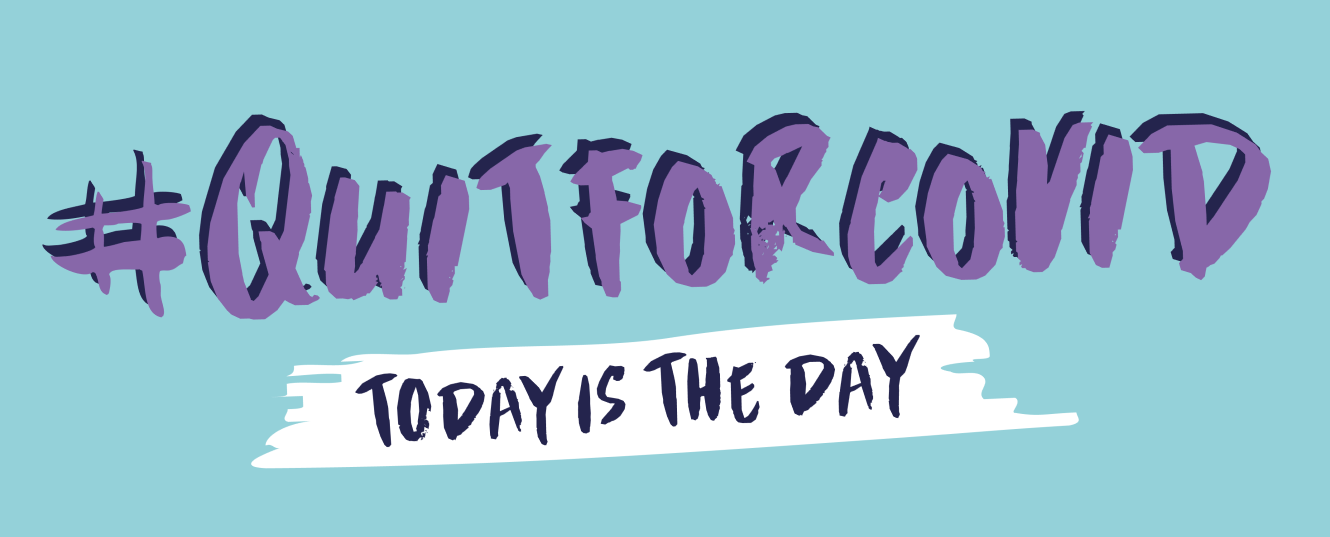 COVID-19 is at the forefront of everybody's minds right now, and we are all working hard to protect ourselves and those around us. Recent studies suggest that one of the best steps people can take to protect themselves is to quit smoking, so the #QuitForCovid campaign is offering support to those kicking the habit at this difficult time.
Health benefits linked to the Coronavirus lockdown
While COVID-19 itself can be extremely harmful, there have been numerous reports of health benefits associated with the Coronavirus lockdown.
Surveys from both YouGov and Action on Smoking and Health (ASH) have found that people are smoking less, and many people are choosing to make a stop smoking attempt in the interest of their health and the health of those around them.
It has also been found that alcohol consumption has dropped, and people are eating healthier, homecooked meals and exercising more. In addition, research from the Centre for Research on Energy and Clean Air has seen levels of air pollution
Can smoking make you more vulnerable to COVID-19?
Evidence accumulated since the beginning of the pandemic, combined with existing knowledge of viruses and the implications of smoking, suggests that smokers who contract COVID-19 are at risk of greater disease severity.
Smoking can cause a person to have compromised respiratory, immune and cardiovascular systems, putting them at risk of severe infection and making it harder for their body to fight the virus, while also making them more susceptible to it.
A recently released meta-analysis study, published by University of California San Francisco researchers, has linked smoking with COVID-19 disease progression. It was found that 29.8% of coronavirus patients with a history of smoking experience disease progression, where the disease progressed to 'severe or critical conditions or death'.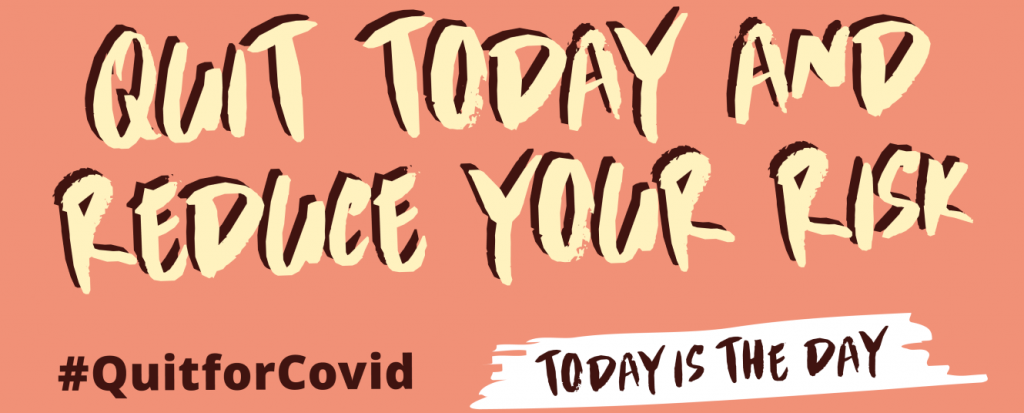 Another study published by University College London has found that people with Chronic Obstructive Pulmonary Disease (COPD) have a significantly higher likelihood of developing severe complications or dying from COVID-19.
COPD is a lung disease which causes the lungs to become inflamed, resulting in a narrowing of the airways which makes breathing more difficult. COPD usually develops as a result of long-term damage to the lungs, such as that caused by smoking, and it is estimated that 1.2 people in the UK have been diagnosed as suffering from COPD.
Can smoking make those around you more vulnerable?
Secondhand smoke, the smoke breathed in by others when you smoke in your home or other confined spaces, means that smoking doesn't just pose a risk to you, but also those around you. This could be putting those you are isolating with in danger, especially unborn babies, young children, and those who are already vulnerable.
Any amount of secondhand smoke carries a risk, and increases the likelihood that those around you will need hospital treatment. Making the decision to quit for COVID will not only help protect you, but also those currently sharing your living space.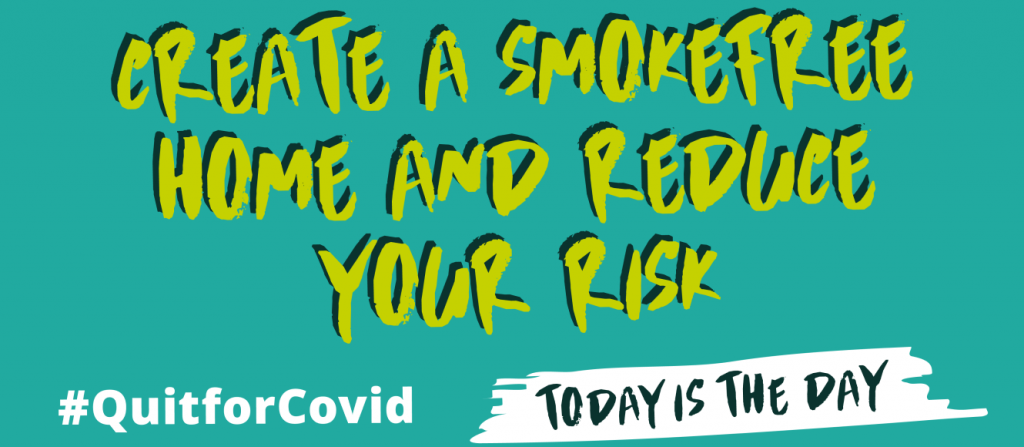 About the #QuitForCovid campaign
Evidence shows that the COVID-19 situation is increasing many smokers desire to kick the habit, and organisations such as ASH and Breathe 2025 are working hard to support these people and offer the, the best chance at a successful quit. With the lockdown still in place, it has been important to assess how best to offer advice and support in a way that is easily accessible from home.
The today is the day website has accumulated all of the information you need into one handy website, with all the information and links you need to access stop smoking services, nicotine replacement options and NHS remote support.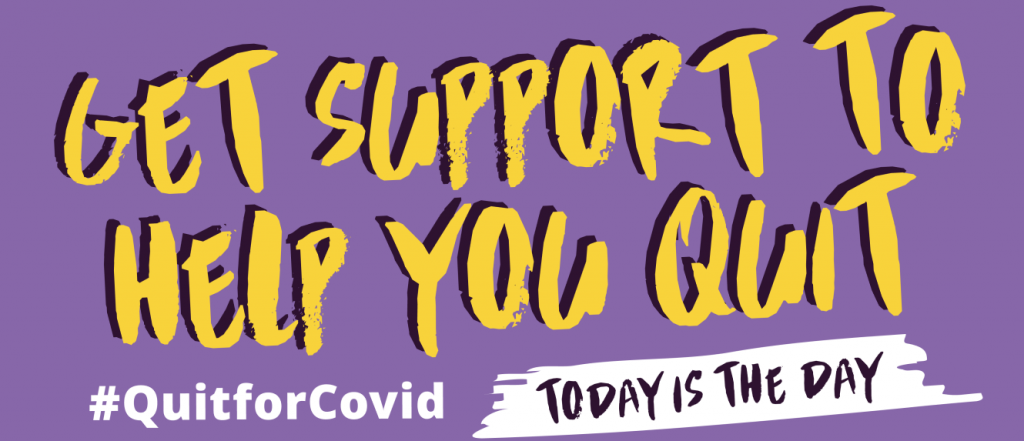 Stop smoking services have made the transition to remote, online services which can be accessed from home, while still offering the same level of one to one support.
Accessing this support will increase your chances at a successful quit attempt, making it easy to identify ways to manage your cravings and offer strategies that will suit your lifestyle and needs, such as daily email support, helpful apps and regular phone calls.
Making the switch to vaping
Here at Evapo we are working hard to offer our customers the same level of in store service we are known for, in the comfort of their own homes. Our full range of vaping solutions can be ordered online for home delivery, with free shipping on orders over £20, and our blog and YouTube channel have all the advice, information and set-up guides you need to find the perfect stop smoking solution to suit your needs.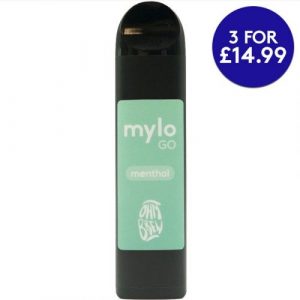 If you are considering making the switch but are not sure if you are ready to make the commitment, we also offer the Mylo GO range of disposable pod systems which offer the perfect way to give vaping a go and see how it could work for you, in a simple and user-friendly disposable device.
The device comes pre-filled with e-liquid and fully charged, so it is ready to go when you are, and once the device is empty you can simply throw it away and get started with the next one, or upgrade to a reusable device.
Contact us for support and advice
Our customer service team are on hand to offer advice and support and answer any questions you may have, whether you are just getting started on your stop smoking journey or have been vaping for years. You can reach our team by calling us at 020 3962 0965 or email info@evapo.co.uk. Alternatively, you can use the handy live chat function on our website or reach out to us via our social media.
For more advice on how to #QuitForCovid, visit todayistheday.co.uk and get started on your stop smoking journey today.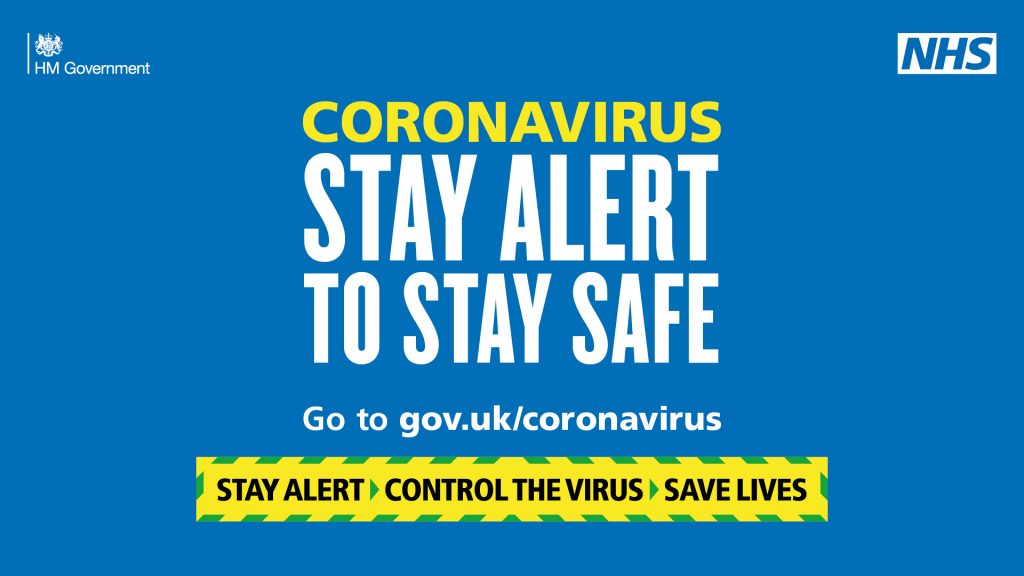 Sources
https://www.telegraph.co.uk/health-fitness/body/surprising-health-benefits-coronavirus-lockdown/
https://academic.oup.com/ntr/advance-article/doi/10.1093/ntr/ntaa082/5835834?searchresult=1
https://journals.plos.org/plosone/article?id=10.1371/journal.pone.0233147