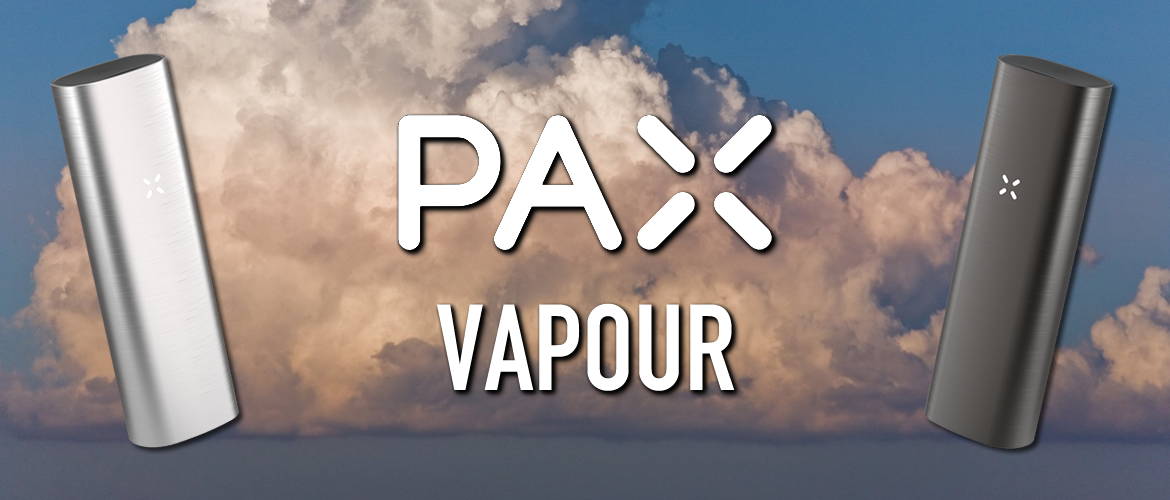 PAX Vapour
If you are interested in loose leaf vaporisers you may well have already heard of PAX labs. In this post we will be introducing you to the brand and the PAX products that we stock here at Evapo.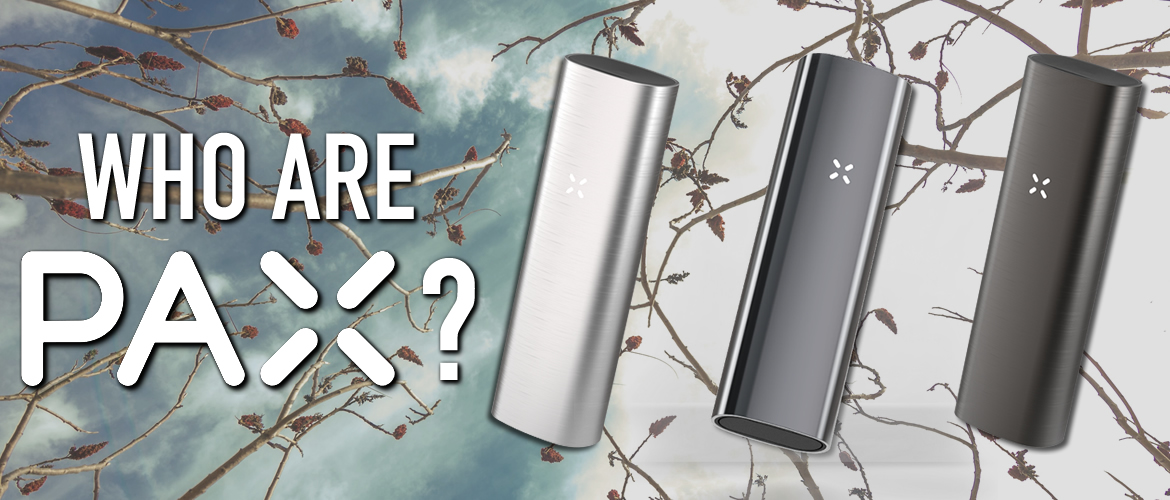 Who are PAX Labs, Inc.?
San Francisco based PAX Labs Inc. was founded by two Stanford graduates who wanted to push the boundaries of vaping technology and 'make smoking obsolete'. Their products utilize state of the art technology and their sleek and sophisticated to boot!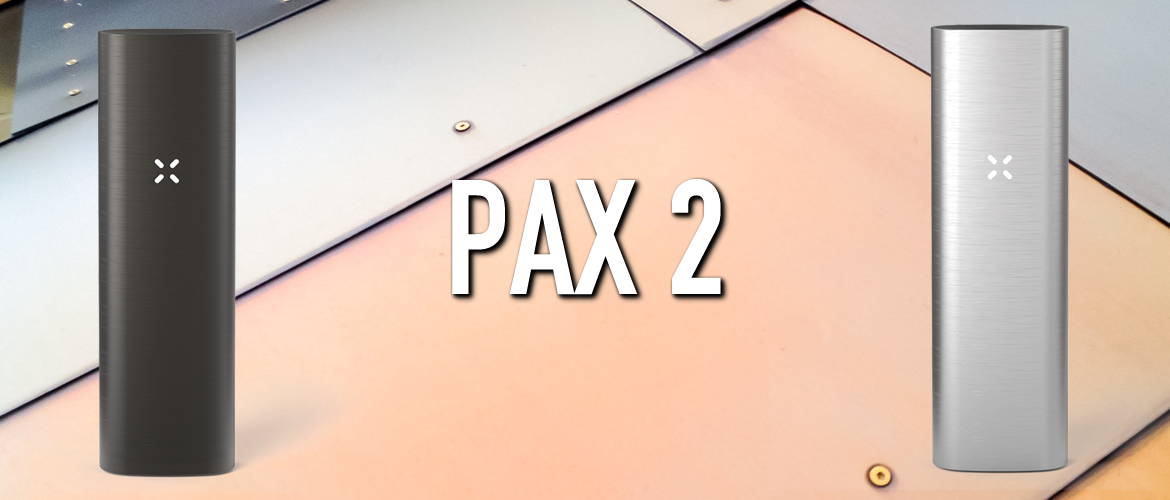 PAX 2
The PAX 2 is both powerful and energy efficient, with four different heat setting to evenly heat and preserve any dry herb materials you use it with and a 3000 mAh battery. You could easily mistake both the PAX 2 and 3 for a MP3 player which adds to the low-profile nature of this vaporiser.
In the box you will find the device, a charging dock, oven screen, oven lid, 2 mouth pieces and a maintenance kit. The magnetic charging dock makes for super straight forward charging and a full charge takes approximately 2 hours. When using this vape it is important to pack the dry herb into the oven fairly tight in order to ensure a good even heat and a satisfying pull.
Once turned on the PAX 2 takes upwards of 45 seconds to heat up depending on which heat setting you have selected. It also uses motion detectors to sense when it is being held to your lips and uses this knowledge to optimise the temperature and pull, it will then go into standby mode if it is left on but idle.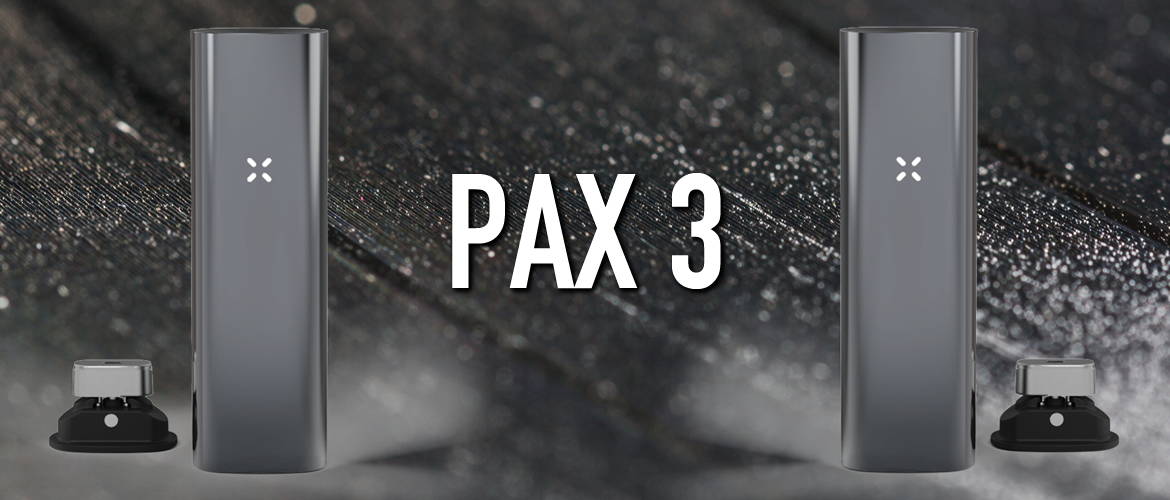 PAX 3
The PAX 3 is the newer and more advance of the two devices and offers the vaporisation of not only loose leaf but also concentrates. In the box you will find the device, concentrate insert, half pack oven lid, full pack oven lid, 2 mouthpieces, maintenance kit, 3 oven screens, packing multitool keychain and a magnetic charging dock!
Unlike its predecessor, the PAX 3 gives the option to have a fully packed oven, or a half-packed oven for shorter or solo vaping sessions. There is a packing multitool keychain in the box to assist with packing the oven and stirring during use to help you get the most out of your herb. The oven, like the PAX 2 is located at the bottom of the device which gives the vapour time to cool before being inhaled.
When powered on the device will light up and vibrate and offers 5 temperature settings with an improved heat up speed of between 15-22 seconds depending on which setting you choose, it will also alert you when it has reached the desired temperature.
With a 3500MAh battery it boasts more use between charges than the PAX 2, but still utilises the same magnetic charger dock, with which it has a 90-minute charge time. Not only can the PAX 3 be controlled with the mouthpiece button, but it can also be connected to a smartphone via Bluetooth and controlled and customised using the PAX app.
To learn more about loose leaf vaporisers check out our blog post The PAX 2 and PAX 3 are both available on our online shop or in any of our 25+ UK stores, let us know what you think of them using the hashtag #VapeWithEvapo!