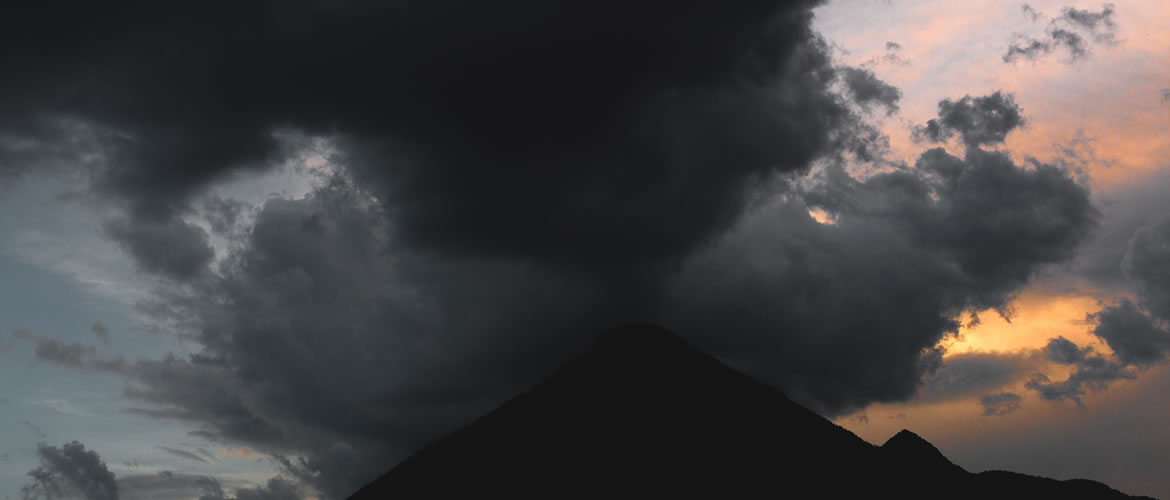 Over 1 Billion Less Cigarettes Smoked Yearly
Analysis by Cancer Research UK has identified that the number of cigarettes smoked each year has dropped by 1.1 billion. Cancer Research UK has stated that the average monthly cigarette consumption has fallen by 26% between 2011 and 2018, that's 118 million less cigarettes purchased and smoked per month!
Is A Smoke Free Future In Sight?
Statistics show that only 16% of adults smoke in England, an all time low and extremely promising step towards the hope of a smoke free future.
The UK government has set a goal to completely eradicate smoking by the year 2030 in a bid to tackle the causes of preventable disease and illness. This would not only improve the health of many people, but would also relieve the NHS of the burden of smoking related ill health.
The Cause Of The Decline
The decline in cigarette consumption has followed some big changes in the way that cigarettes are sold.
The price of tobacco products has increased quite substantially in recent years, meaning that many people have chosen to kick the habit not only for the good of their health but also for financial reasons, and those who still smoke have also been found to be smoking less.
The packaging for tobacco products, as well as the manner in which they are stored in retail outlets has also changed as a result of strict regulations brought in with the intention of encouraging smokers to kick the habit.
Senior policy manager at Cancer Research UK, George Butterworth stated;
"Big tobacco said that introducing stricter regulation wouldn't work and campaigned against it, but this is proof that smoking trends are heading in the right direction. George Butterworth, Cancer Research UK's Senior Policy Manager 
The popularity of e-cigarettes has also increased in this time, with millions of people choosing to make the switch from smoking to vaping as a less harmful alternative and a cheaper option.
If you are considering making the switch from smoking to vaping, pop in to one of our Evapo stores and speak to a member of our team who can talk you through our range of products, help you identify the devices that would be suited to your needs and answer any questions you may have. You can also shop our full range on our online store and find lots of vaping information and other content on our blog.
Sources: