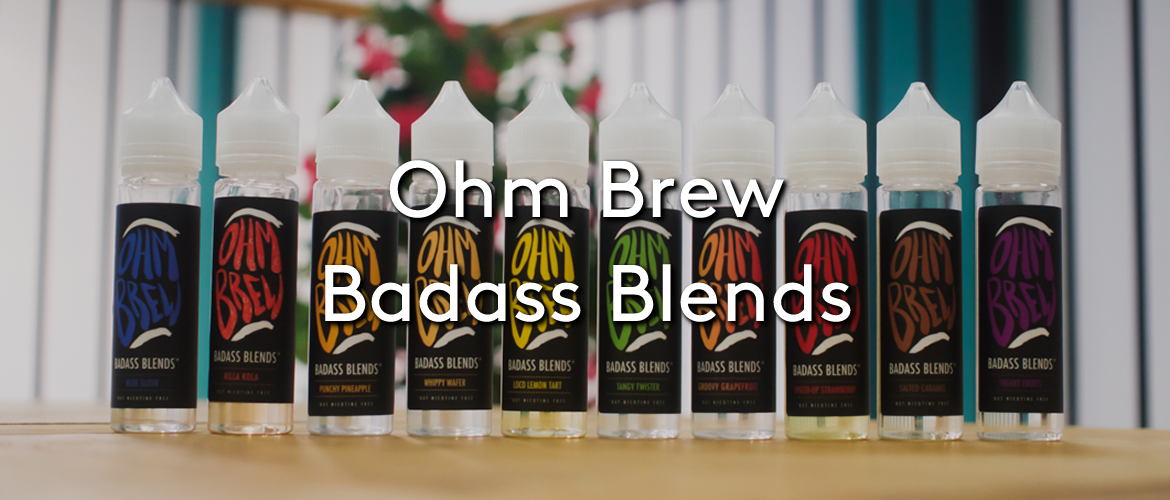 Ohm Brew Badass Blends
Ohm Brew Badass Blends is one of our hero products here at Evapo Vape Shops, a great range of High VG shortfill e-liquids with a variety of different flavours to suit a our many different customers.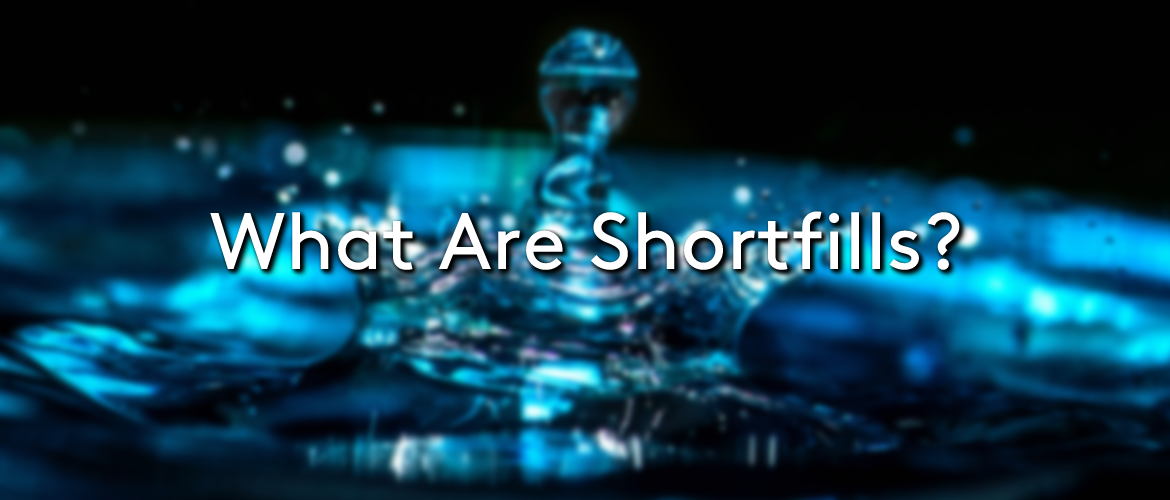 What Are Shortfills?
Shortfill bottles allow us to buy larger bottles of e-liquid following the TPD laws that were brought in May 2016.
These laws state that e-liquid containing nicotine cannot be sold in bottles larger than 10ml, however, many sub-ohm vapers find that a larger bottle is preferable to suit their vaping needs.
To this end, shortfill bottles contain a 0mg e-liquid, with room left to add nicotine shots to the desired strength.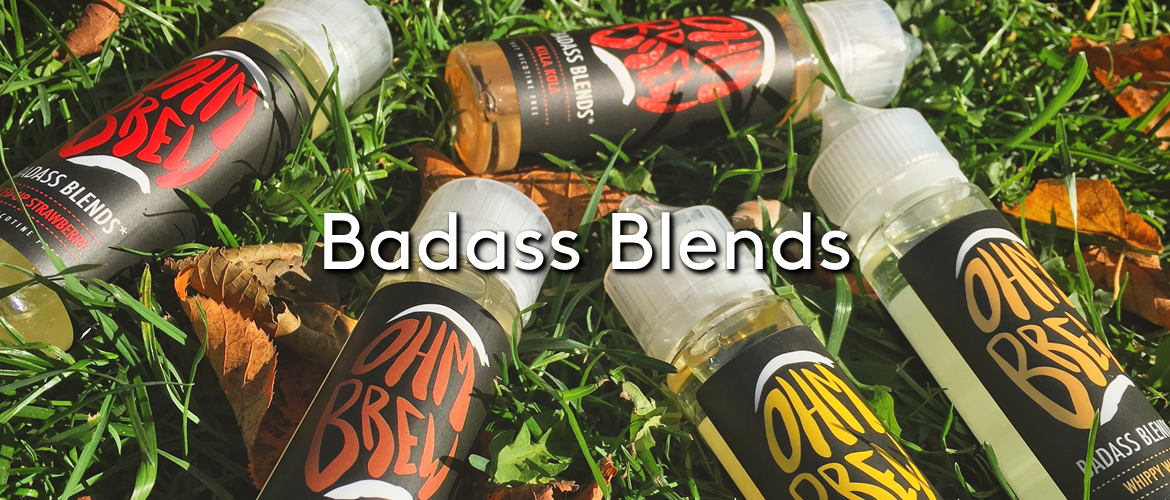 Badass Blends
The Ohm Brew Badass Blends range has a flavour to suit most palettes, from fruity to bakery, with three new flavours being released this week!
Blue Slush – A retro favourite, blueberries and raspberries with a cool slushie finish.
Tangy Twister – Just like the lolly we all love, zingy lime and soft vanilla with a swirl of raspberry.
Freaky Fruits – An exotic mix of mango and melon to add a tropical twist to your day.
Spiced Up Strawberry – Ripe and juicy strawberries with a light sprinkling of cinnamon.
Loco Lemon Tart – Freshly baked and zingy, who can resist the light lemon filling with a crumbly biscuit crust.
Punchy Pineapple – For a fresh all day vape; this pineapple really packs a punch!
Whippy Wafer – A perfectly light and fluffy vanilla ice cream in a crispy wafer cone.
Salted Caramel – Sweet and creamy caramel, nice and simple!
Killa Kola – A fizzy and authentic sweet cola cold from the fridge.
Groovy Grapefruit – A perfect citrus flavour with a kick!

Newly Added To The Range
Rockin' Raspberry Sorbet – Tart and tangy raspberry sorbet, perfect on a summer's day, or any day for that matter!
Blueberry Bubblegum – A truly nostalgic blueberry bubblegum that will take you back to your favourite childhood sweet shop.
Strawberry Chew – Sweet and juicy strawberry candy for a mouth-wateringly moreish mouthful!
There's something for everyone in the Badass Blends range, if you want to give them a try pop into your local Evapo store or head over to our online vape shop.