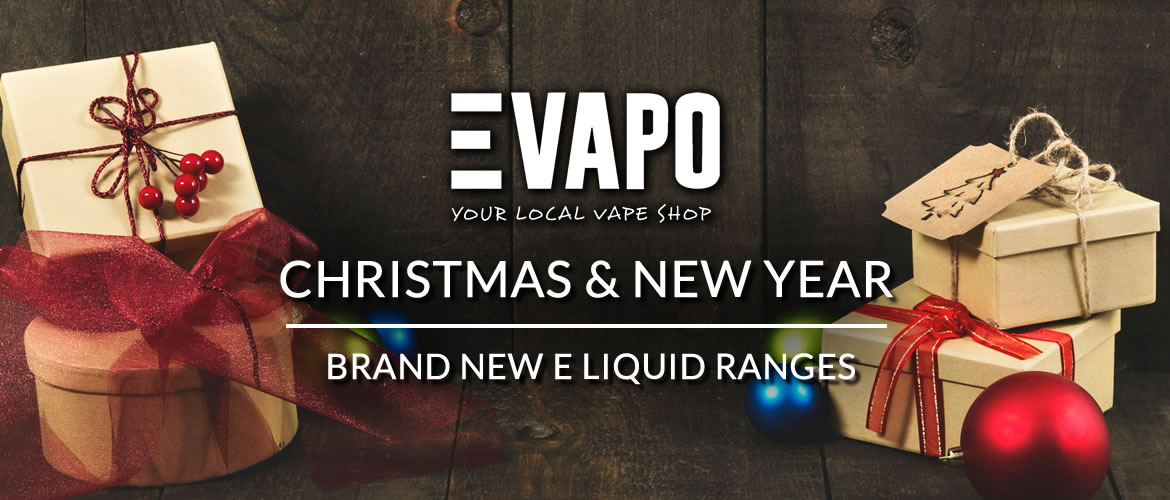 Christmas & New Year – Brand New E Liquid Ranges
2017 has been one busy year over here at Evapo vape shops! – We've opened 13 stores this year, introduced over hundreds of vape kits, vape tanks, e liquids & introduced a new loyalty scheme to give back to the vaping scene and all its culture.
We at Evapo would like to wish you all a great Christmas & New Years & hope Santa brings you that mod you've had your eye on! If you don't know when we're open over Christmas take a look at our Christmas hours blog post HERE!
Bang Bang Juice – CheapThrillsCo
Another great range from the people whom brought you Cheap Thrills & Miami DripClub e liquid, Bang Bang Juice brings you 4 out-standing flavours: TukTuk Ping Pong, Moon Bucket and Lady Boy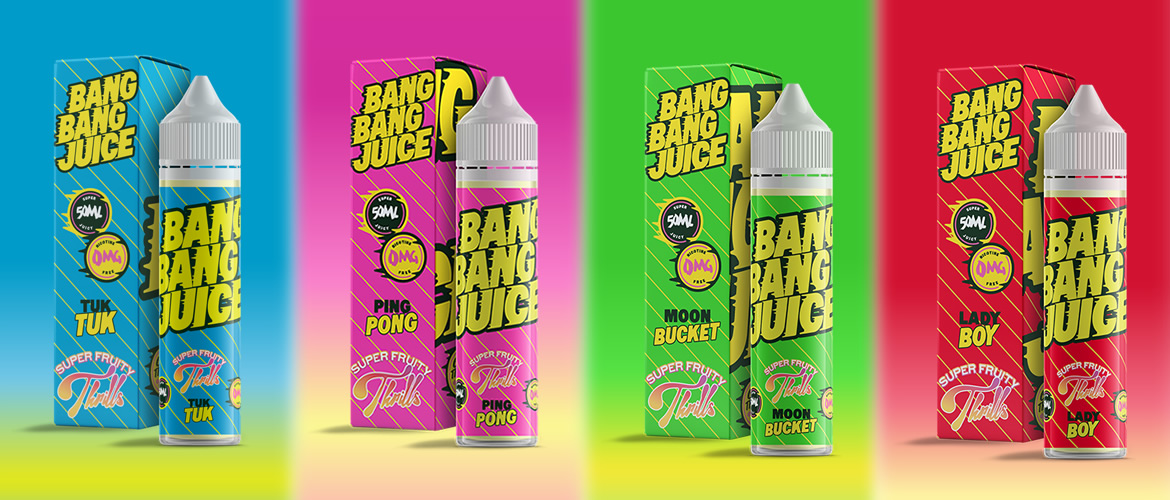 (TukTuk, PingPong, Moon Bucket, Lady Boy)
TukTuk – Super fruity tropical storm
Ping Pong – Peach punch pong balls
Moon Bucket – Sweet lemon & lime soda
Lady Boy – Aloe vera fruit chiller.
All of these e liquids come in 50ml in a 60 ml unicorn bottle & are VG/PG 70/30.
The Chicken Shop– CheapThrillsCo
Another great range from the CheapThrills Co, The Chicken Shop brings you 4 astonishing flavours: Clucking Hot Sauce, Lemon Refresh, Tropical Ting and Deep Fried Jam Donut!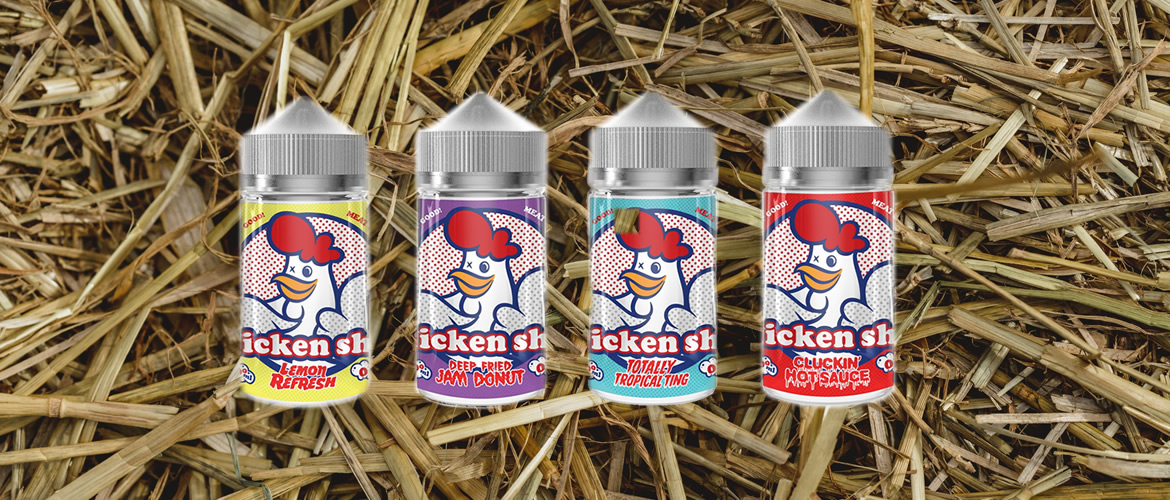 (Lemon Refresh, Deep Fried Jam Donut, Totally Tropical Ting & Clucking Hot Sauce)
Lemon Refresh – Mixed fruit, strawberry and lemonade flavour.
Deep Fried Jam Donut – Vanilla, strawberry, custard and donut flavour.
Totally Tropical Ting – Mango, blackcurrant and tropical fruit ice flavour.
Cluckin' Hot Sauce – Mixed fruit, lemon, orange, pear and aniseed flavour.
The Chicken Shop is not your typical short fill e liquid! It comes in a 200ml bottle 0mg; that should last you some time! Included is two empty 60ml unicorn bottles, so that you can add your own nicotine shots & mix to your preference. Add a 10ml 18mg nic shot into 50ml of 0mg to create 60ml of 3mg strength.
Drip Wich
Three flavours from Dripwich: Blueberry, Butter Pecan Caramel & Strawberry 50ml, 0mg, High 80VG/20PG, great for the drippers out there.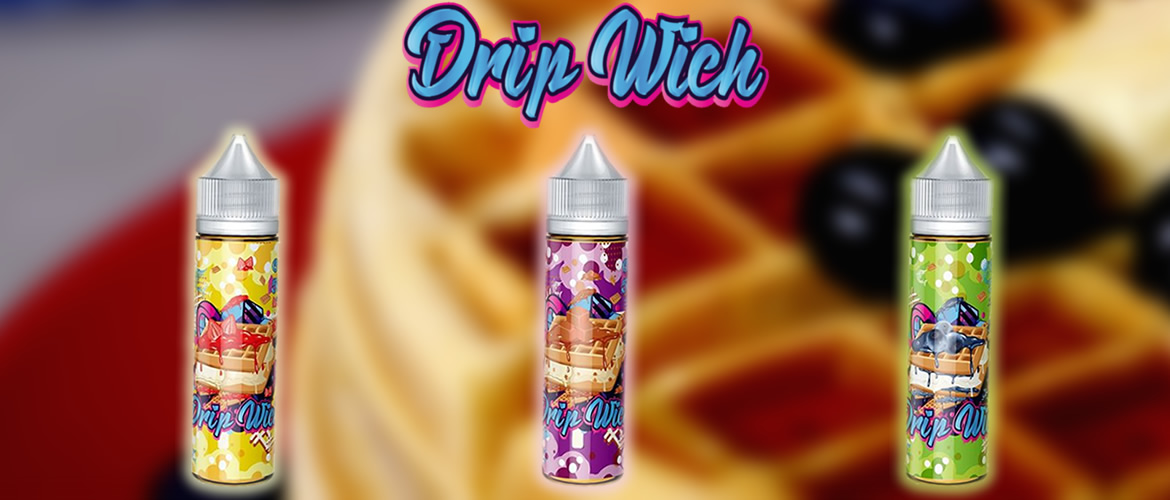 (Strawberry, Butter Pecan Caramel and Blue Berry)
Strawberry – A totally rad ice cream sandwich slammed with righteous strawberry syrup. 
Butter Pecan Caramel – A completely far out butter ice cream, sandwiched between two waffles, drenched with an excellent caramel syrup.
Blue Berry – A super gnarly ice cream sandwich, bursting with bodacious blueberry syrup!
Monsta Vape
The spooky Monsta Vape bring you 5 premium short fill flavours: Monsta Milk, Vanilla Custard, Red Velvet, Crème Scotch and Dunkin Choco!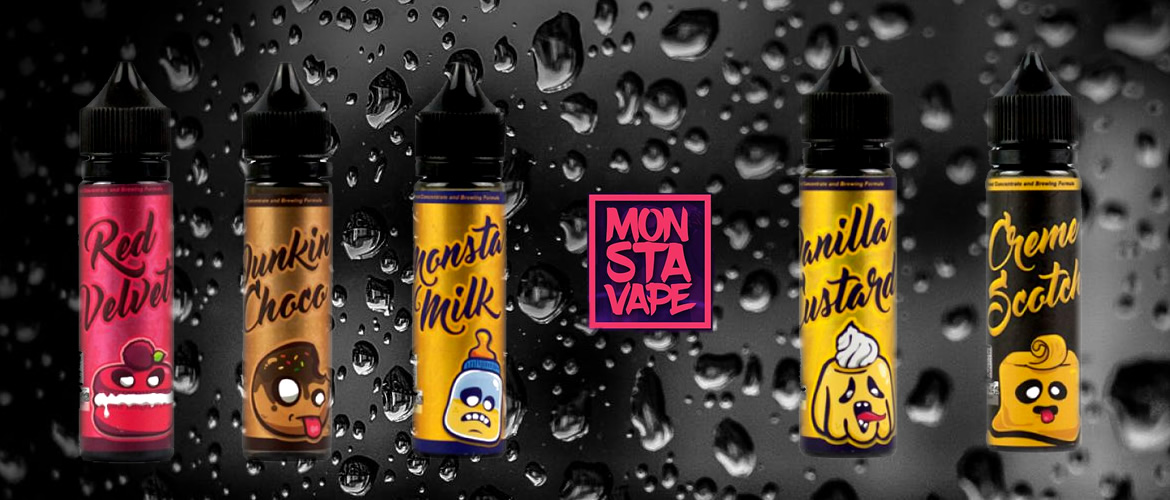 (Red Velvet, Dunkin' Choco, Monsta Milk, Vanilla Custard and Creme Scotch)
Spinning in, Sno Drone bring you two refreshing snow cone flavoured e liquids: Cycone & Hurricone!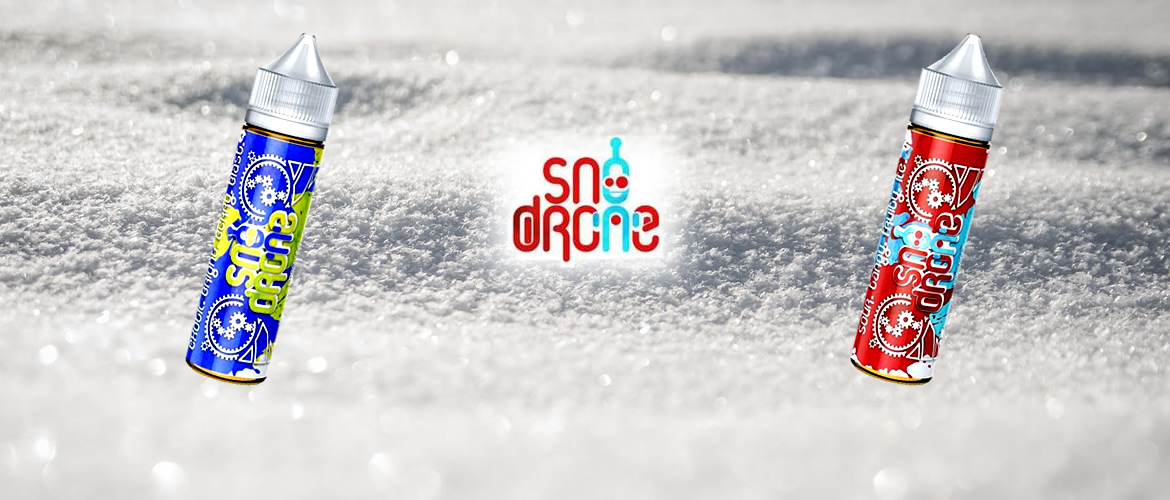 (Cycone & Hurricone)
Cycone – Bright and exotic, Cycone blends tangy blue raspberry, juicy pomegranate and tropical passion fruit into the most refreshing of sno cone treats. Bright, exotic berry blast.
Hurricone – Sour, tangy and bursting with berries, this is a perfect, melt-in-your mouth strawberry, raspberry and cranberry sno cone. Sour, tangy, fruity ice.
Squeezee
3 Super Good e liquid by Squeezee: Super Good, Blended & Side Stream; this ones a definite for the fruit fans!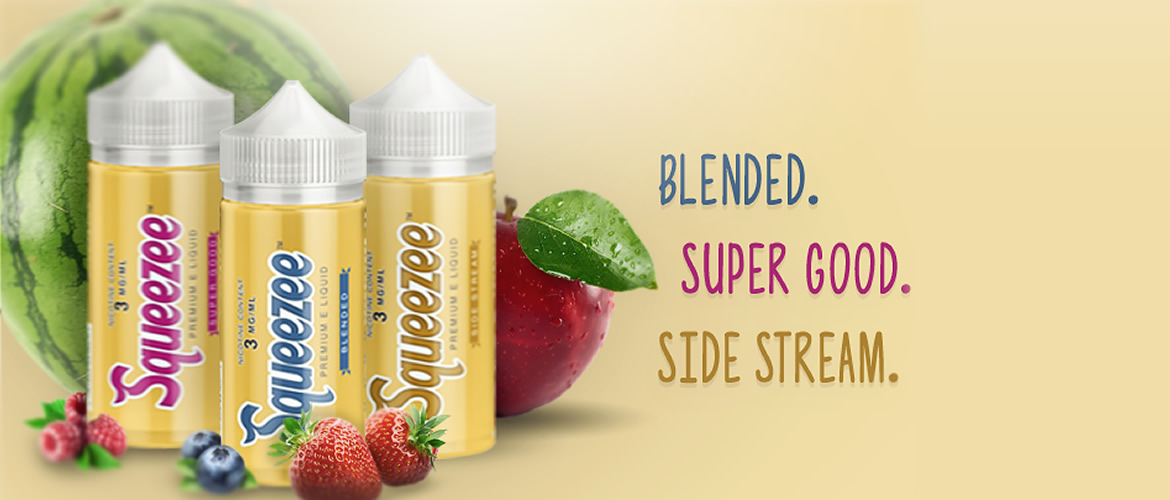 (Super Good, Blended & Side Stream)
Super Good – One of their most popular flavors, and for good reason—it's absolutely delicious. A scrumptious combination of raspberry and watermelon candy together delivers a one-of-a-kind taste that you won't be able to put down.
Blended – Fresh, sweet strawberries, which is then joined with wild blueberries for a hint of sharpness. The fruity collection is then tossed into the blender with some ice cold milk, and whipped to a smooth, creamy finish.
Side Stream – Side stream begins with hand-made dough, which is then filled with fresh Michigan apples. Once wrapped, they are fried to a golden brown before being drizzled with warm, gooey caramel for the perfect sweet finish.
Wanderlust
A jasmine mint tea, blue raspberry frosted lemonade & a sweet fruity peach mango Julius – must be these new e liquids from Wanderlust: Dreamweaver, Boho Spirit & Gypsy Soul.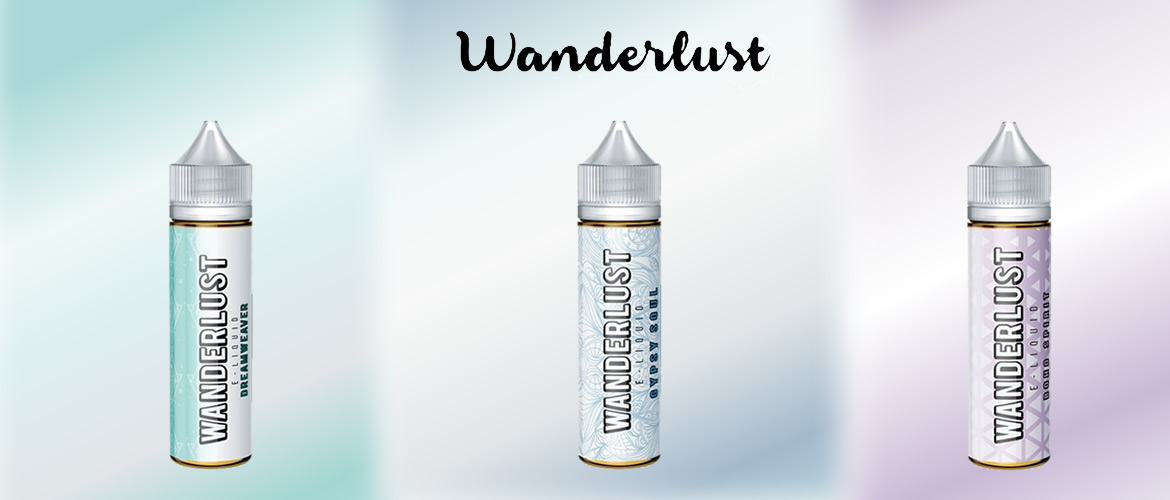 (Dreamweaver, Gypsy Soul & Boho Spirit)
Dreamweaver – A soothing and refreshing jasmine mint tea.
Gypsy Soul – A sweet and fruity peach mango julius.
Boho Spirit – A delicious blue raspberry with a frosted lemonade.
All of these great e liquids are available to order online through our online vape shop: www.Evapo.co.uk
With over 25 UK stores & growing, make sure to pop into your local Evapo vape shop and try some of these brand new e liquids from some very exciting brands. There is definitely something for everyone within these new ranges & our current one. You can find any of our UK stores HERE
If you require any assistance with nicotine shots or anything else vape related you can speak with any of our enthusiastic and knowledgeable staff or connect with us across social media: Facebook, Twitter, Instagram and YouTube.
Keep vaping & #VapeWithEvapo