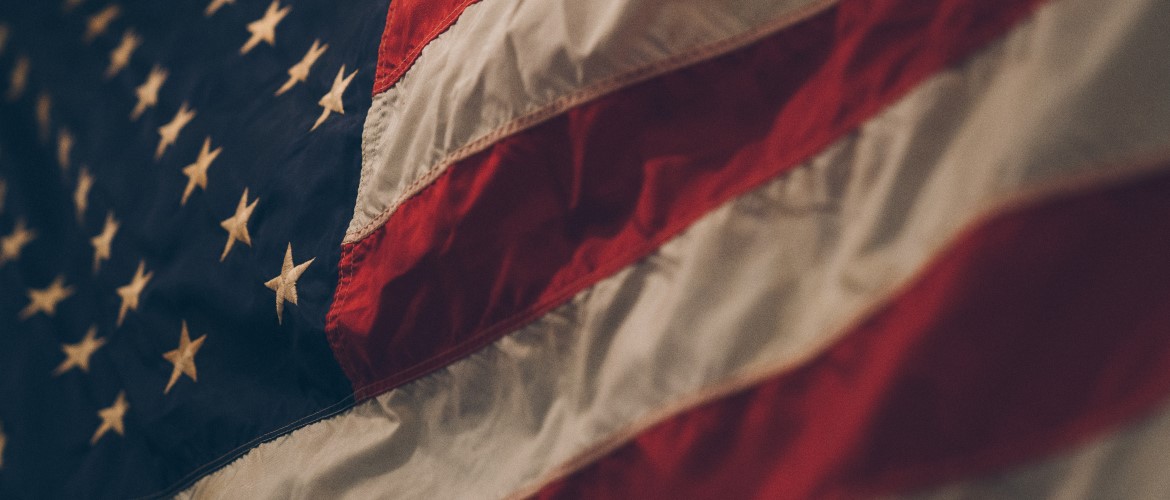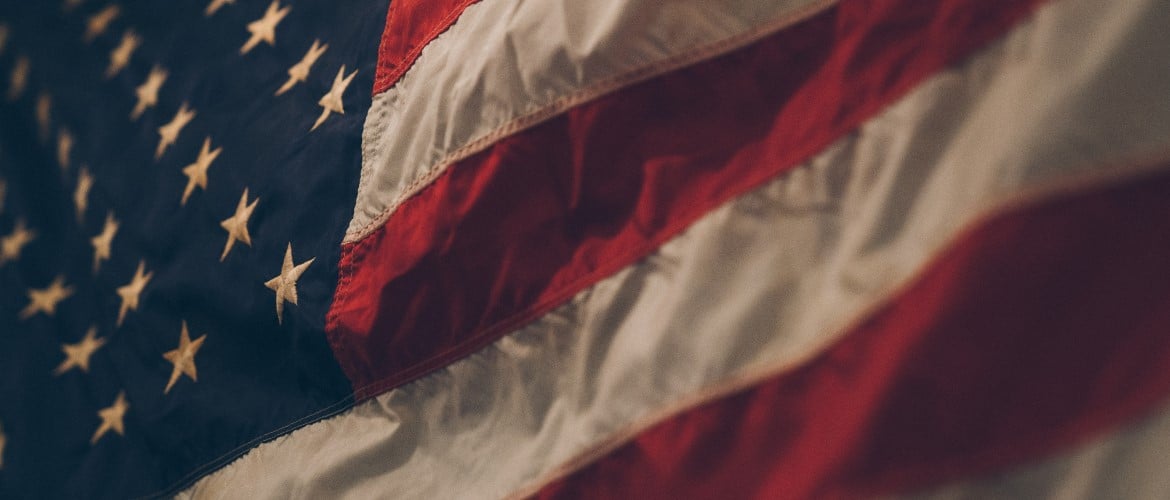 Last month it was announced by the Trump administration and other politicians via twitter that they would be pursuing a full vaping flavour ban across the US. In a welcome U turn, President Trump has now expressed plans to instead work on introducing a higher age restriction and stricter regulations, to help make vaping safer and less accessible to young people.
Why were they considering a ban?
The initial announcement of plans to ban vaping came as a dramatic knee jerk reaction to the outbreak of lung disease in the US with a possible link to vaping, as well as the high rates of underage vaping amongst American youths.
While it is expected that the government would want to take steps to try and minimise the impact of such problems, the prospect of a ban was not met with a particularly positive response from many members of the public. It was widely expressed that Trump's anti-vaping attitude was due to a lack of appropriate information about how switching from smoking to vaping can dramatically relieve the pressure caused by smoking related illness and disease, which remains one of the biggest causes of preventable death in the US.
There are millions of vapers in the US, who have successfully quit smoking tobacco products with the help of an e-cigarette, and many feared they would relapse into smoking cigarettes if they no longer had access to the e-liquids and vaping products they needed. Not to mention, the countless people working in the vaping industry who were facing their jobs and livelihoods being lost if the ban was to go ahead.
New considerations
In a short video, Trump explains that there are a lot of important factors to take into consideration, and that a final report will be ready in the next week. It is clear that he is now better informed about e-cigarettes, and the benefits that they pose as a stop smoking aid. President Trump stated;
'We're going to be coming out with a very important position on vaping. We have to take care of our kids most importantly, so we're going to have an age limit of 21 or so… we're very close to a final report.'
One of the biggest concerns is the problem the US has experienced with underage vaping, it is hoped that the increased age limit will help to address this problem and make it more difficult for underage persons to access vaping products, without removing a viable smoking alternative for adults.
White House domestic policy council director, Joe Grogan explained;
'We want to make sure the data is solid, and we strike the right balance between protecting kids, and giving adults the choices they need to stay off combustibles.'
Another important consideration Trump raises is that the industry has grown rapidly, and there are now many people who not only work within the industry but have also invested their life savings into opening shops and manufacturing companies. Better restrictions and a higher age limit would mean that the industry can continue to help adults to quit smoking and provide income and livelihood to many US citizens, while still addressing the youth vaping crisis and making the industry safer.
It is expected that the new regulations will be similar to those in the UK, where e-liquids and vaping products are highly regulated and nicotine strengths and bottle and tank capacities are restricted for safety. This has proven extremely successful in the UK, where vaping has played a part in smoking rates hitting their lowest ever, and youth vaping remains extremely low.
A full report is expected to be available within the next week, outlining all of the plans for regulating the industry and how these new ideas will be applied and enforced.
Links -
https://www.facebook.com/fig.feelsgood/videos/2534513830111566/?d=n&sfns=mo
https://www.c-span.org/video/?c4828413/user-clip-joe-grogan-white-house-domestic-policy-council&fbclid=IwAR2T7QAmEsMBNMmWVXkaZCBhDGYWm7hx76rs55Q4iEW6lAuXNiVeNoHfnkE