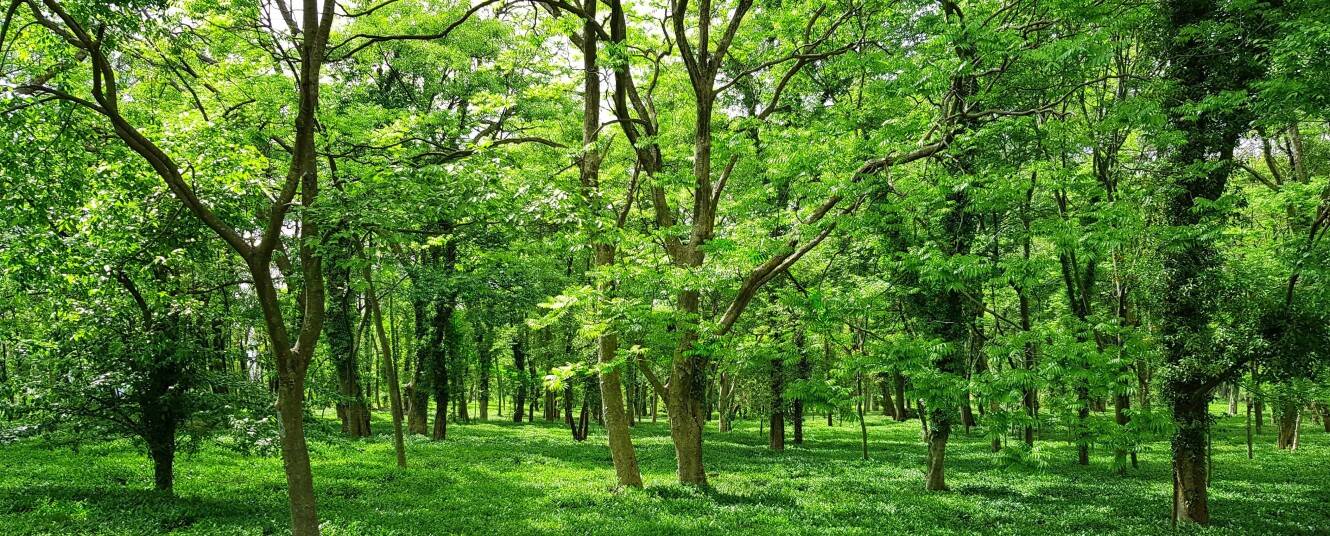 Here at Evapo we have always had two main goals; firstly, to make every smoker a vaper, and every vaper a friend, and secondly, to professionalise the vaping industry. As both our company and the industry in general grow, as does the environmental impact we have. So, we are taking steps to decrease our carbon footprint and combat global warming, in the hopes that the industry will follow our lead.
Reducing our carbon footprint
One of the biggest challenges most industries face with regards to their environmental impact, is the carbon emissions that are produced when transporting and delivering goods. We have undergone reviews of our air and car travel, deliveries, and electrical usage, and are planting trees in order to offset our carbon emissions. All company cars have been switched from diesel or petrol to electric, to make sure that any essential travel our colleagues must make will be far less impactful on the environment. We have also switched all of the electricity providers in our stores to 100% renewable energy sources.
Battery disposal
E-cigarettes often use disposable batteries, which can lead to electrical waste and pollution. In order to tackle this, each one of our stores offer a battery recycling service, so customers can leave their used batteries with us and we will ensure they are handled in a sensible and safe manner.
We also sell rechargeable batteries, which we recommend to all customers where possible, as a greener alternative to disposable batteries. Not only are rechargeable batteries better value for money, but when charged and maintained properly they can last in excess of a year, producing far less waste than their disposable counterparts.
Recycled materials
Since our launch in 2014, we have only ever provided recyclable paper bags in our stores. GOV UK state that over 1 billion single-use plastic carrier bags were used in the UK in 2019, and when thrown away, these non-biodegradable bags can take up to 1,000 years to break down. Our paper bags mean that we are not contributing to this environmental burden, and customers can recycle their paper bag easily in their home recycling bin. We have also replaced the plastic cups provided alongside our in store water coolers with paper alternatives.
We offer a wide range of e-liquids, nic salts and nic shots, most of which are available in plastic bottles. To combat the pollution that comes with plastic bottles, our e-liquid manufacturing facilities have moved all bottle production to 30% recycled plastic. We aim to increase this amount, and are also working with our suppliers to support them in reducing the plastic use in their packaging.
As part of our work with UKVIA (the UK Vaping Industry Association), we actively engage with politicians and are pushing to increase the bottle size limit for e-liquids from 10ml to 30ml/50ml. We estimate that by increasing the size of bottles, the industry will need to create far fewer bottles. This could reduce the industry's plastic bottle usage by up to 100 million bottles per year in the UK.
As a company we are continuing to grow, but we understand the need to be socially and environmentally conscious. Although we still have some way to go in achieving our goals for sustainability, we hope that by taking these actions and continuing to look for greener ways to operate, we can do our bit for the environment and encourage others to do the same.