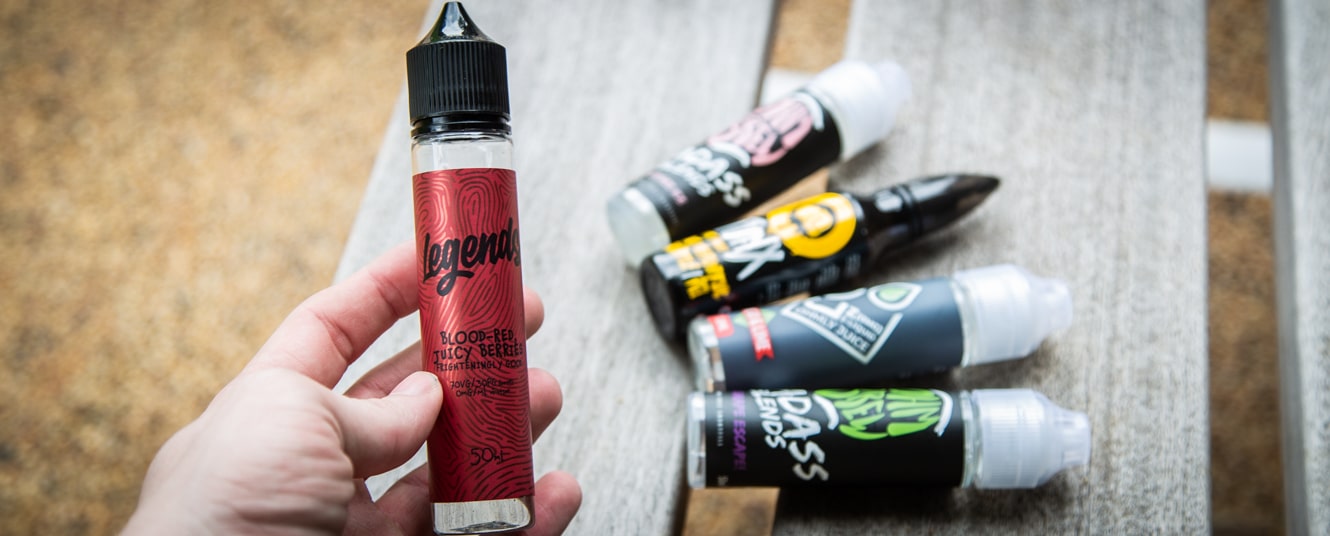 As the warmer months approach, you might find yourself leaning more towards fresh and fruity e-liquids that will get you in the mood for summer. Take a look at our top summer 2022 e-liquid picks to help you find your new all day vape!
The grape escape
Lychee ice
Guava, passionfruit & pineapple
Mango & lime
Blood red juicy berries
If you fancy giving any of these brands a try pop in to your local Evapo store or head over to our website where you can shop our full range of e-liquids.