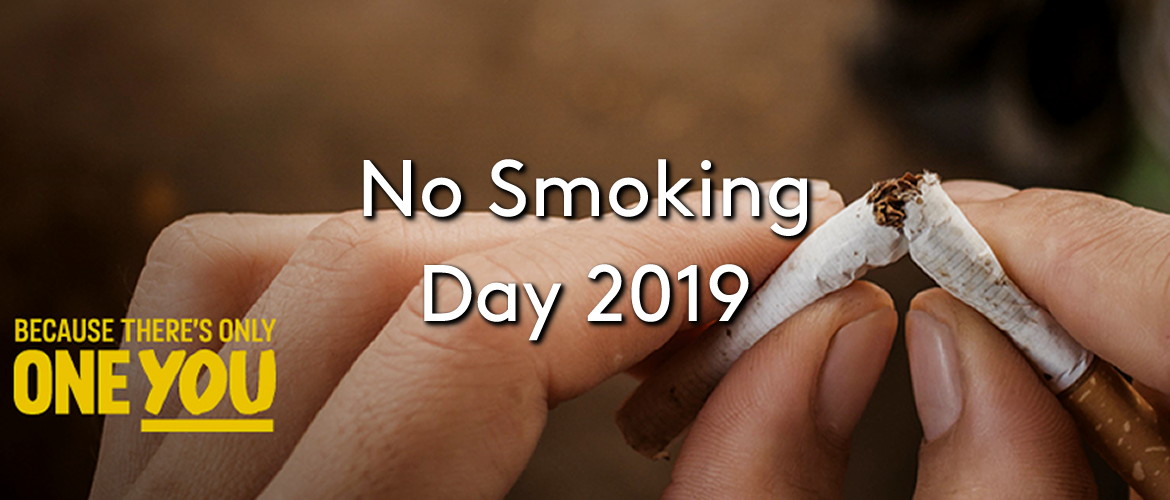 No Smoking Day 2019
No Smoking Day this year is the 13th March 2019 and is a campaign to encourage those who have been thinking about giving up smoking to take the plunge! It is never too late the give up the habit, and there is so much support and a variety of different tools such as e-cigarettes, gum and patches available to help along the way.
The NHS run stop smoking clinics nationwide along with online services which can be a big help in providing support and advice to anyone looking to give up smoking at any time of the year.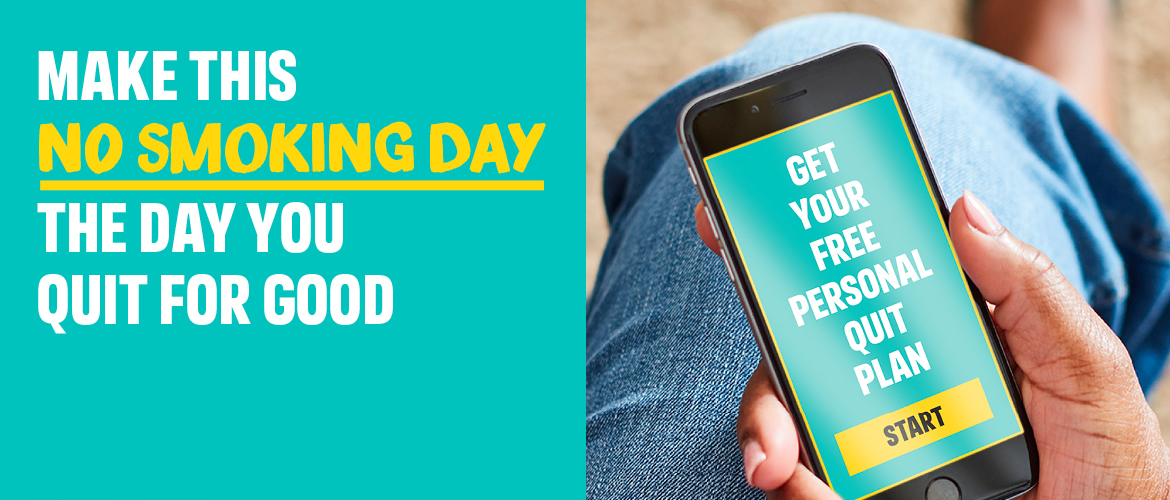 Occasions like No Smoking Day help give these people a set date, which can provide motivation and structure to successfully give up the habit, and there is a big push from not only the NHS but also the vaping industry and the public to help support and further motivate anyone taking part.
If you are thinking about quitting this No Smoking Day, or any other time, head over to your GP or contact your local stop smoking clinic to learn about the different options available and to receive all the support and advice you need to achieve success. Head over to the NHS No Smoking Day campaign page to learn more.
You can also pop in to your local Evapo vape shop and speak to a member of our team to find out how making the switch from smoking to vaping could help you give up for good.
We are always happy to help, and all our team members are experts at helping you find the right device and e-liquid and are also well informed to answer any questions you may have, with leaflets and take away information available.
You can also shop our full range of products online and head over to our blog for more information about vaping.