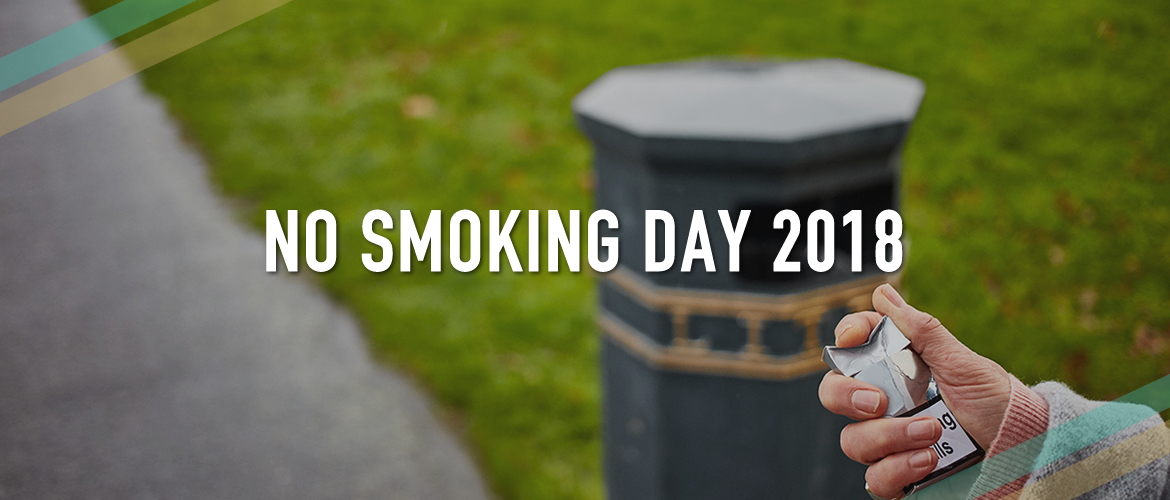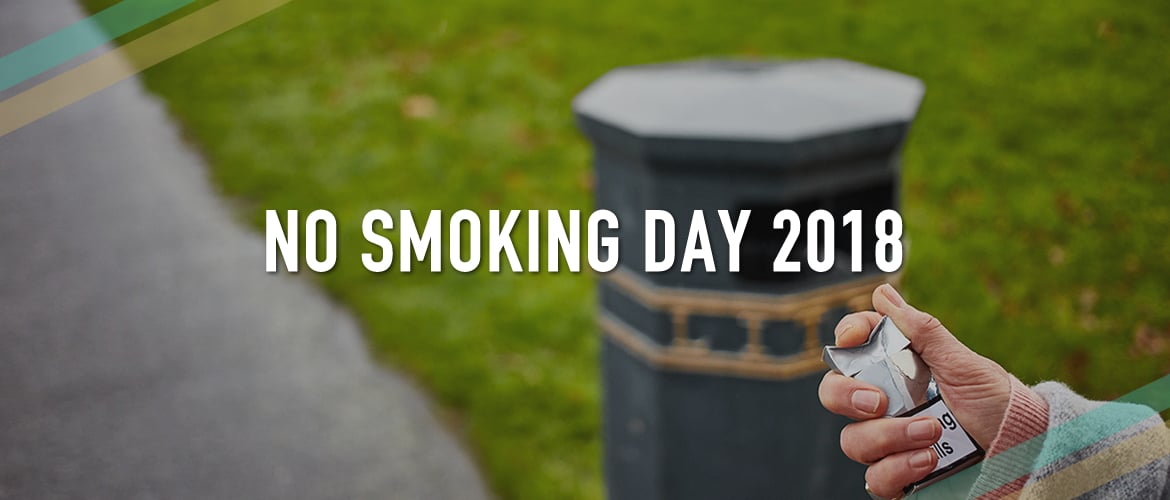 No Smoking Day 2018
Wednesday 14th of March 2018 is No Smoking Day in the UK, an important day for current and ex-smokers alike. The stats show that many ex-smokers who are now vapers gave up on one of the previous annual No Smoking Days, which fall on the second Wednesday in March every year since 1984.
This year the theme of No Smoking Day is #TellUsYourWay and participants are encouraged to share how they plan to give up smoking across social media by using the hashtag. The British Heart Foundation, who help to organise the yearly event, are also encouraging ex-smokers to share how they successfully gave up using the same hashtag. With the NHS, Cancer Research, and Public Health England, to name a few, showing an ever-growing support for e cigarettes in recent months it is likely going to be the stop smoking aide of choice for many more people this year than during previous campaigns.
For those of you hoping to give up smoking this year, or who know someone who is, there are many resources available. These include NHS Smokefree, British Heart Foundation Stop Smoking, and local Stop Smoking Clinics. We've put together a few of their top tips;

#1 - Set A Date
Choose a date to stop smoking, it could be today if you are ready, but you need to make sure it is a day that will work for you. Choose a day when you can anticipate low stress levels and plenty of things to keep both your mind and body busy.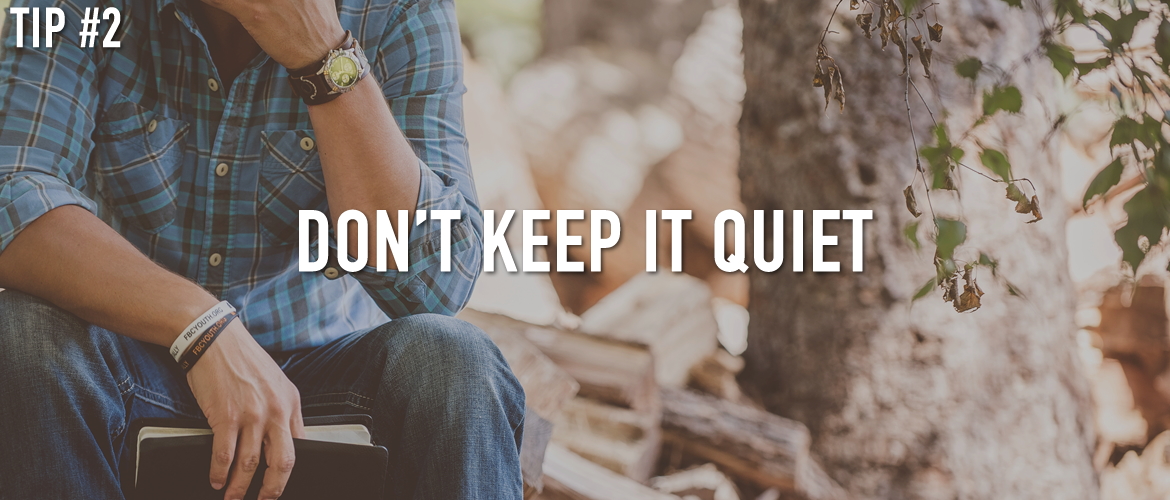 #2 - Don't Keep It Quiet
Once you have chosen a date, tell your friends and family your plans. It is easy to keep it to yourself to avoid having to tell people if you slip up, but if the people around you know they can encourage you and hold you accountable, which can help you stay on track.

#3 - Give Up Together
If you have friends and family who also want to give up, work together! Whether it be a competitive streak or mutual encouragement and accountability, studies show that people who give up together have high success rates.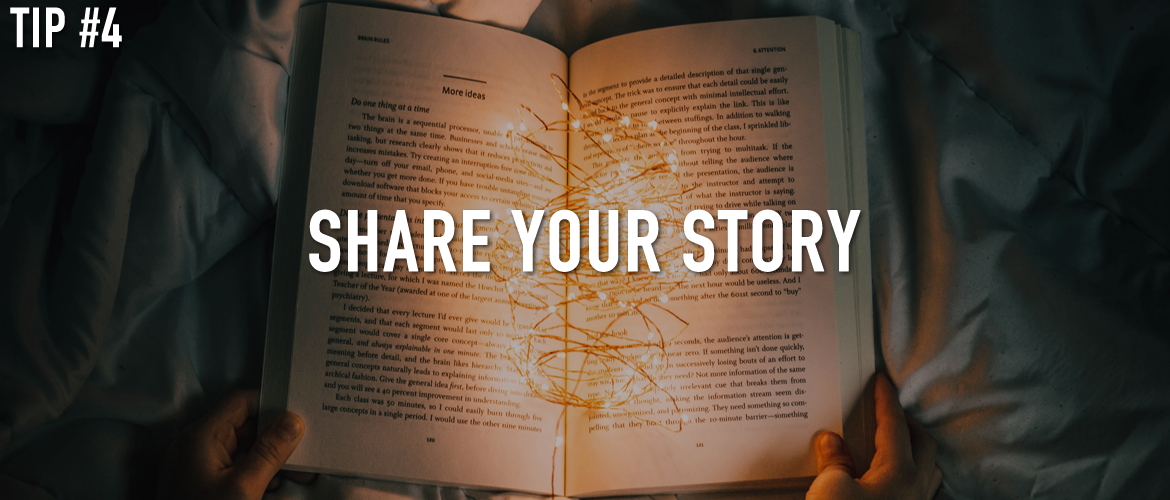 #4 - Share Your Story
So, we're setting a task to those of you who have successfully given up smoking using e cigarettes. Your stories are hugely encouraging for this year's participants, so share them! Head over to Facebook, Twitter, and Instagram and tell us and the British Heart Foundation how you gave up using the #TellUsYourWay and tag us @EvapoHub!