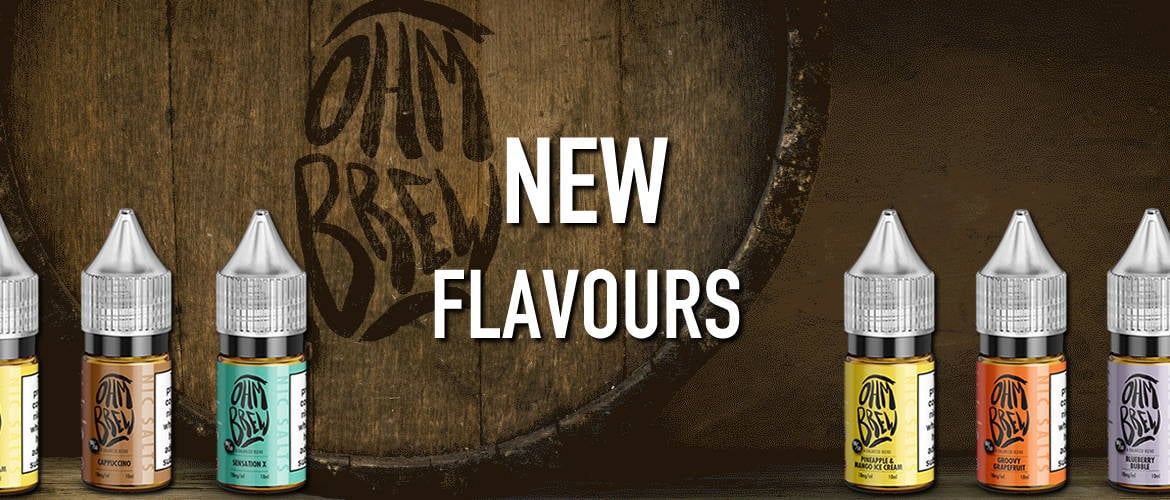 Introducing 5 New Flavours from Ohm Brew 50/50
Following their launch last week, the new Ohm Brew 50/50 Nic Salts range has taken the vaping world by storm. The first 10 flavours have proved to be so popular that Ohm Brew E Liquids has released 5 new flavours to the Evapo Online Store, and at only £3.99 each or 4 for £9.95, how can you go wrong? This post will introduce the 5 new flavours, so you can decide which ones are perfect for you!
Blueberry Bubble
Take yourself back to your childhood with this blueberry bubble gum flavour, reminiscent of a trip to the sweet shop!
Cappuccino
The perfect mix of rich Italian coffee, creamy foamed milk and a dash of sweet chocolate sprinkles. An all day vape for sure, that can be enjoyed morning noon and night, and won't keep you up!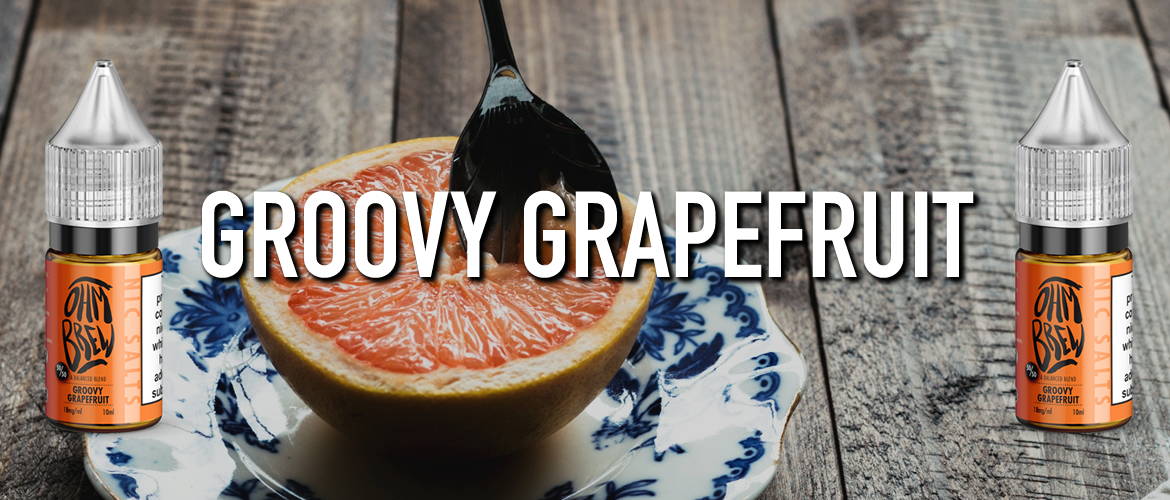 Groovy Grapefruit
Like a freshly squeezed grapefruit, tangy but sweet.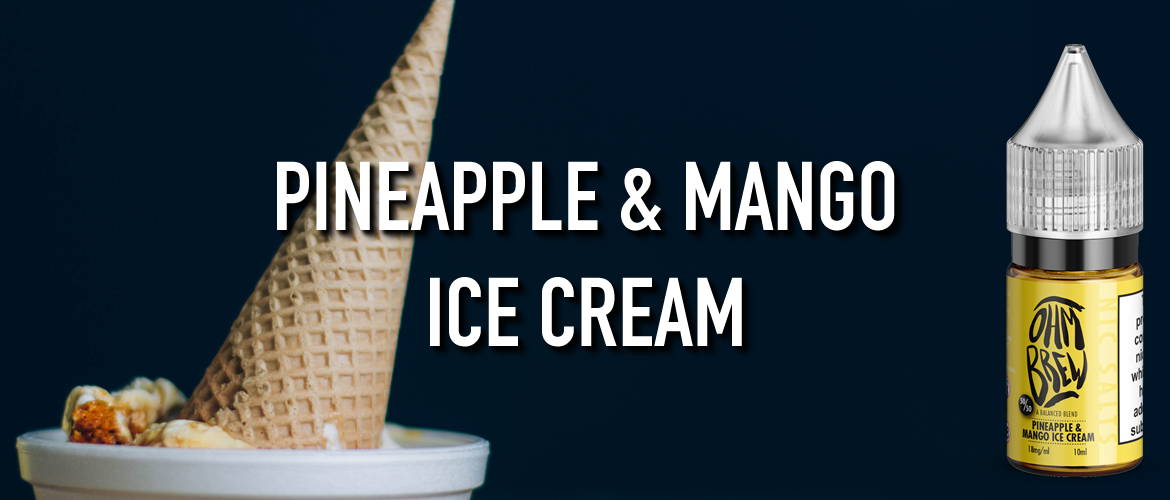 Pineapple and Mango Ice Cream
Juicy and a little bit exotic, with a mouth-watering sweetness. One for the fruity flavour lovers!
Spearmint
That delicious sweet and minty flavour that we all know and love, not as hard hitting as a menthol, but delightfully refreshing.
If any of these flavours sound perfect for you, check out our online store or head into one of our 25+ UK stores and give the Ohm Brew 50/50 range a try! They're available with our introductory offer of 4 for £9.95!
Keep vaping and #VapeWithEvapo!