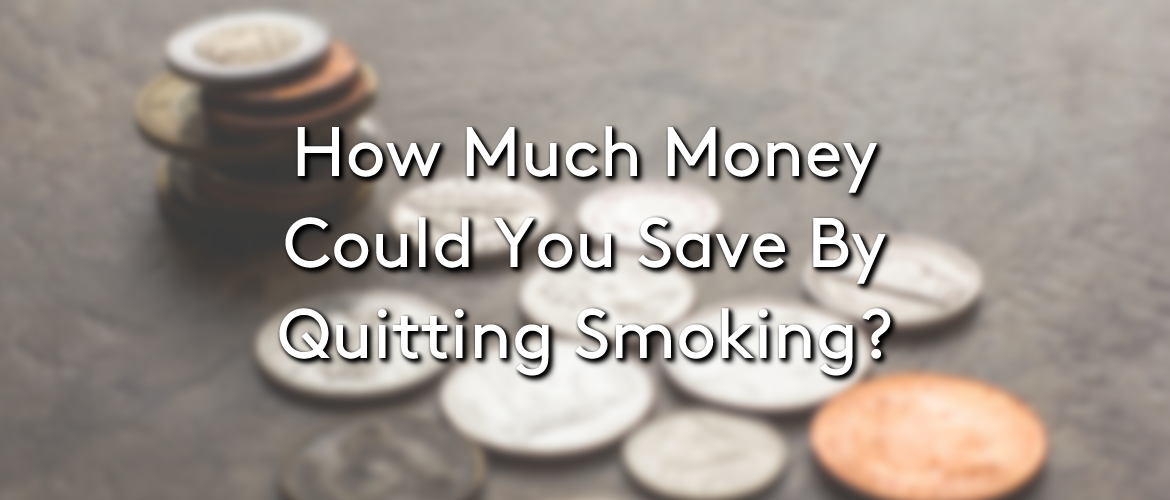 How Much Money Could You Save By Quitting Smoking?
A recent study published in the journal Addiction has outlined the average spend of smokers compared to that of e-cigarette users and those using NRTs like gum or patches.
If you're thinking of giving up smoking, this could give you some idea of how much money you could be saving!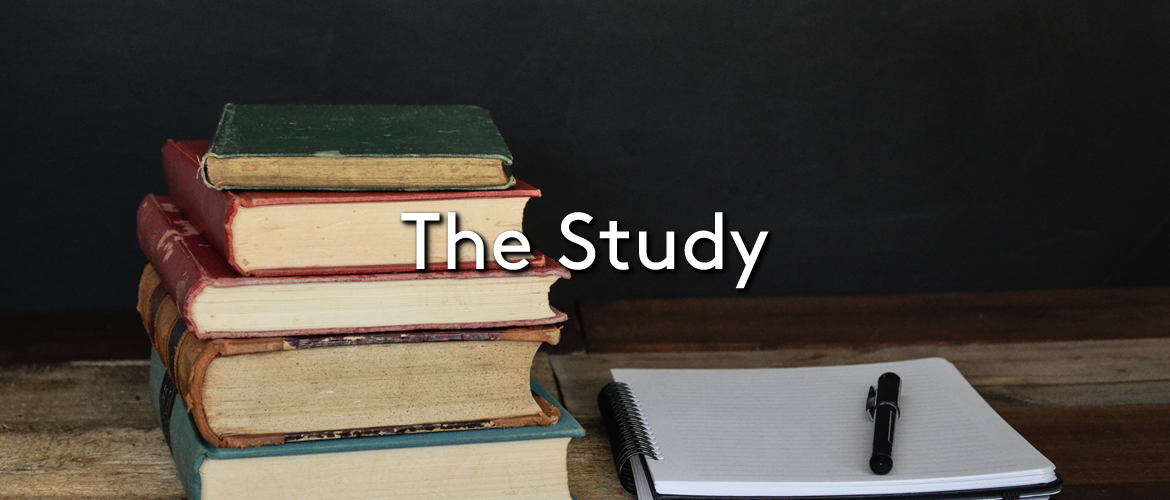 The Study
A total of 859 adults, all either smokers or ex-smokers using an e-cigarette or NRT, from households across the country took part in a series of surveys, the Smoking Toolkit Study. Participants reported their weekly expenditure on cigarettes, or alternative nicotine delivery products such as e-cigarettes, gum and patches.
This information was then collated to find the average spends for the different lifestyle choices, including for those who are dual users; those who use an alternative nicotine product in conjunction with smoking cigarettes.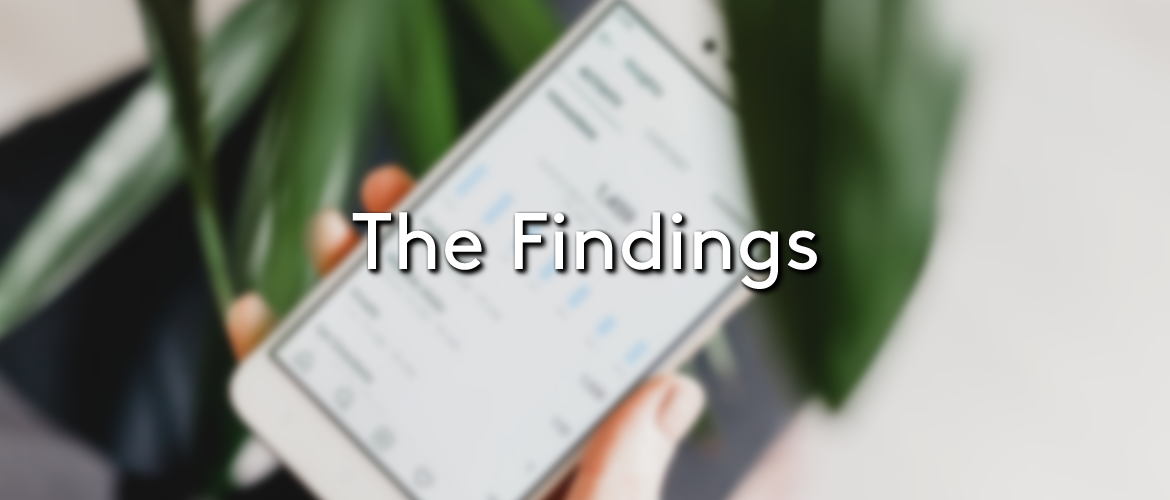 The Findings
Although it is important to recognise that these numbers are an average taken from a large cross section, and spends will vary, especially for heavy smokers or light and non-daily smoker; it provides an interesting insight into the average costs of smoking and the savings that can be achieved by making the switch to an alternative.
The average weekly spend for smokers who did not use any other nicotine delivery products was £23.09, working out to around £1200 per year! On the other hand, ex-smokers who were using an e-cigarette had an average weekly spend of just £8.03, and those using NRTs were spending on average £10.05.
The rising cost of smoking is one of the main motivations reported for giving up the habit, but the initial cost of buying an e-cigarette can be off-putting to some. This data shows that, although the initial cost of a starter kit can be a small expense, the cost thereafter is minimal in comparison to that of a continued smoking habit. It was actually found that the average yearly spend for e-cigarette users was £417, just over a third of what the average smoker spends.
This data could be beneficial to those who are considering making the switch to a healthier alternative, as it gives evidence that this would not only improve their health by reducing the risk of smoking related illness such as cancer and heart disease, but it could also save them a substantial amount of money.
Knowing that many people choose to give up smoking due to the cost, this information could be the difference between someone continuing to smoke, and looking into options for alternative nicotine delivery.
If you are considering switching to vaping and would like to learn more about the options available and how vaping works, pop in to your local Evapo store and speak to a member of staff, or head over to our blog for a wealth of vaping news, reviews and how to's.
Alternatively, you can shop our full range on our online vape store.
Sources:
https://onlinelibrary.wiley.com/doi/10.1111/add.14709
https://www.dailymail.co.uk/health/article-7183149/Smokers-switch-e-cigarettes-save-780-year.html