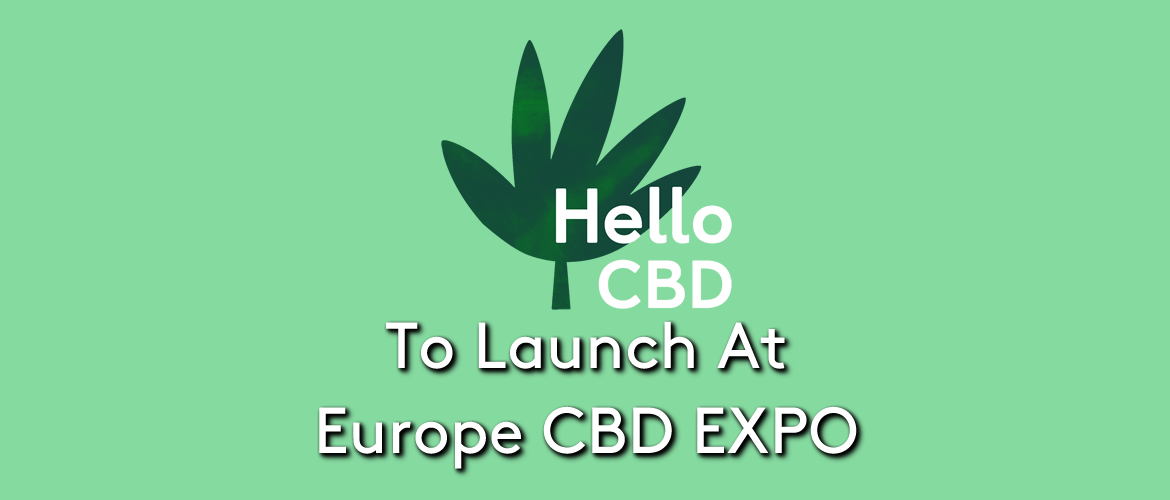 Hello CBD to Launch at Europe CBD Expo
The brand new range of Hello CBD products which will be available to buy in store and online at Evapo is set to launch at the upcoming Europe CBD Expo in London!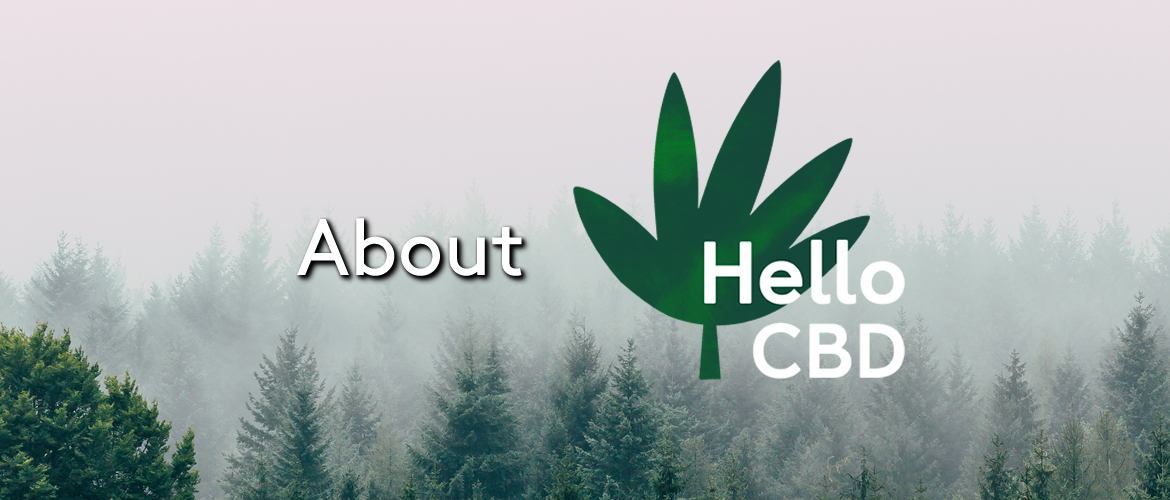 About Hello CBD
Hello CBD are dedicated to producing a versatile range of CBD solutions, bringing the natural power of hemp accessible to consumers everywhere at affordable prices. Working in collaboration with top scientists, every batch is tested fastidiously before release to ensure it meets their high standards of quality and consistency.
Each product is designed to fit easily into even the busiest of lifestyles, containing only the best raw materials found through extensive research. CBD is a newly emerging market, and Hello CBD employ the world class Acutus Labs to ensure quality and compliance through rigorous research, testing and quality control. Hello CBD are devoted to always being at the forefront of CBD innovation, development and research, producing new and exciting products to suit the needs of each and every customer.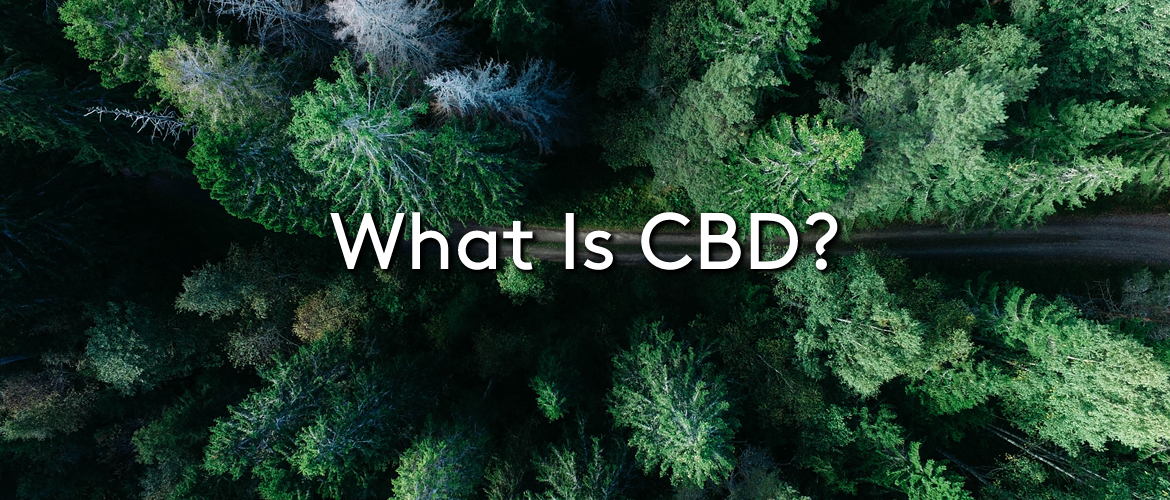 What Is CBD?
CBD is short for cannabidiol, one of the most prominent cannabinoids found naturally occurring in the cannabis plant. Cannabis is an illegal substance to buy and sell in the UK due to the psychoactive THC it contains, however, much care is taken to remove THC when extracting CBD, and only the smallest traces remain, meaning it completely legal.
CBD is used primarily as a health supplement and is available in a different formulations to suit the preferences of the user, for example, e-liquids, oils and edibles.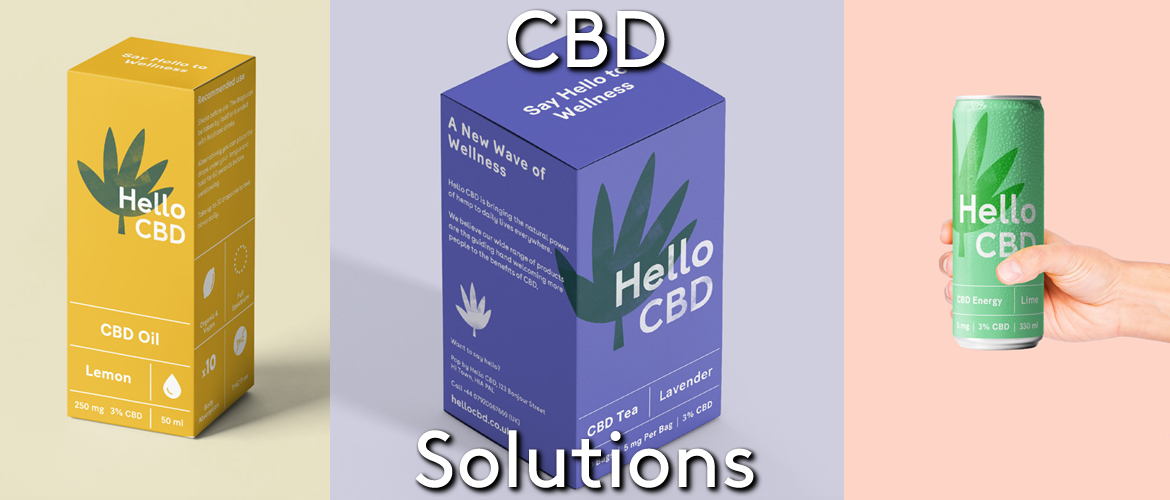 CBD Solutions
The full Hello CBD range will be launching at the Europe CBD Expo on 12th – 13th July 2019 and will include a diverse range of products engineered to suit a variety of different preferences and lifestyles.
The range is set to include lots of exciting and pioneering options including soft drinks, topical creams, tablets, edibles and e-liquids.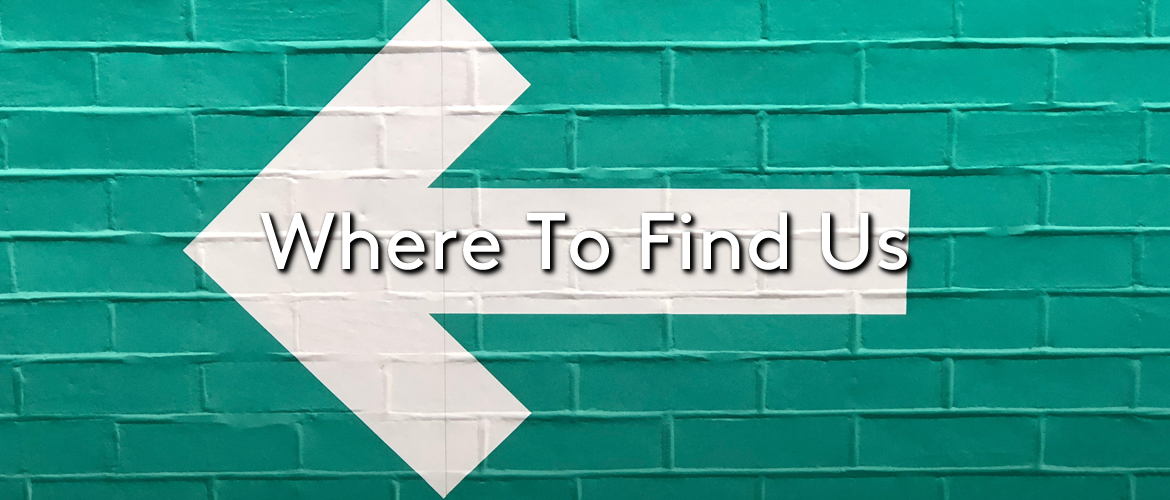 Where To Find Us
Hello CBD will be available for the duration of the expo at stands C16 & C18, pop by for a chat to learn more about the company, product range and what options could suit your needs. They will also be happy to discuss distribution opportunities!
The Europe CBD Expo is held in London's ExCeL and features a number of CBD manufacturers, laboratory facility representatives and researchers all working to expand our knowledge of the cannabis plant and how it can be used to enhance our daily lives.
The event will give attendees, both business and consumer, networking opportunities along with access to a number of panel discussions, as well as the chance for 1:1 discussion with industry representatives, government members, clinicians, the press and other consumers and enthusiasts.
You can purchase tickets to the event and apply to exhibit through the Europe CBD Expo website where you can also find more detailed information about the exhibitors and workshops available during the two day event.