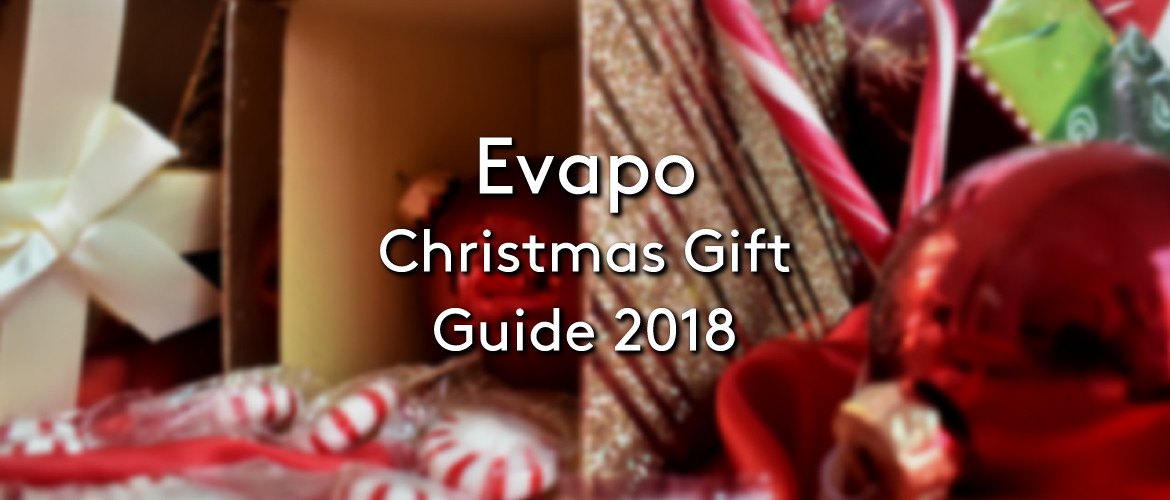 Evapo Christmas Gift Guide 2018
During the festive season what better way to show a loved one that you care than with the gift of vape?
In Evapo stores and online we have a whole range of seasonal offers and gift sets that make the perfect gift for your favourite vaper.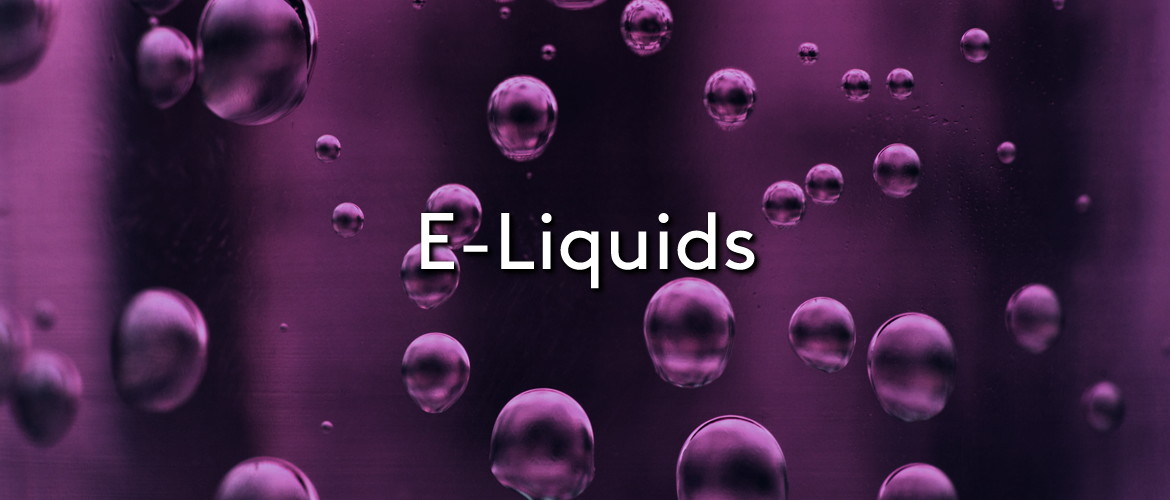 E-Liquids
We have some fantastic gift sets and seasonal flavours available this Christmas to surprise a friend or even to treat yourself.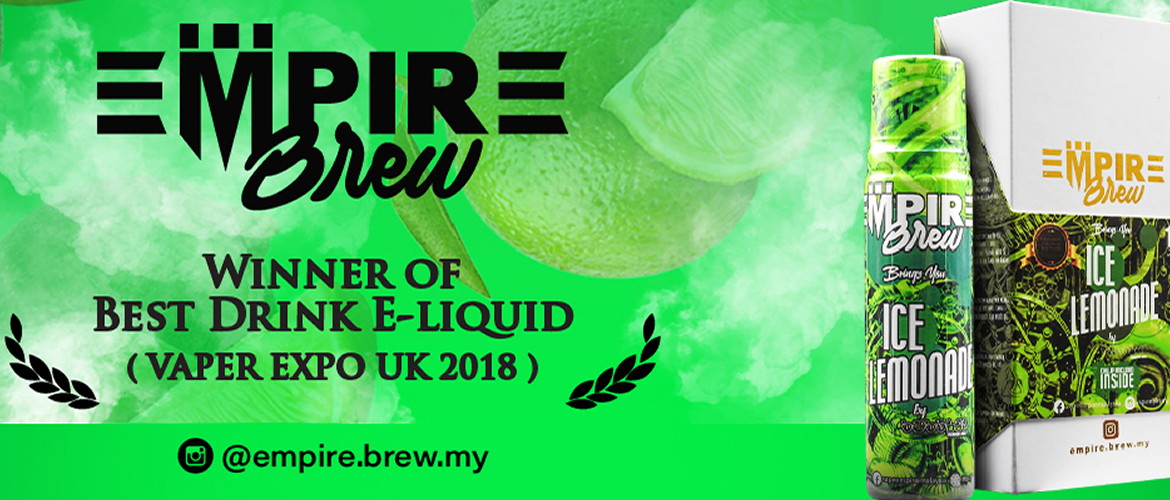 Empire Brew – The fantastically fruity Empire Brew range is available in festive seasonal duo packs, containing two bottles of your favourite Empire Brew flavour along with the chiller shots to give them an icy kick.
These gift packs are available for just £14.99; to see flavour profiles for all of the flavours in this range head over to our blog post 'Empire Brew'.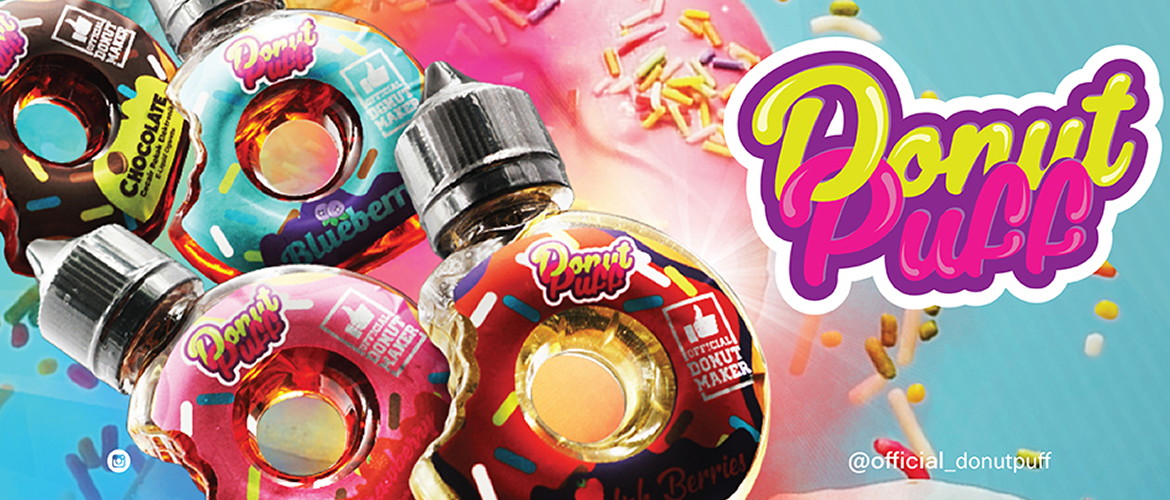 Donut Puff – For the perfect present for your friend with a sweet tooth, the whole range of four Donut Puff eliquid flavours, including the new Christmas release 'Swedish Berries' is available in a Christmassy gift box that doesn't even require any wrapping paper.
Not only can you save time on the wrapping, but you can save money on this present as at £30 you get four bottles for the price of two!
To read about the full Donut Puff range check out our blog post 'Introducing Donut Puff'.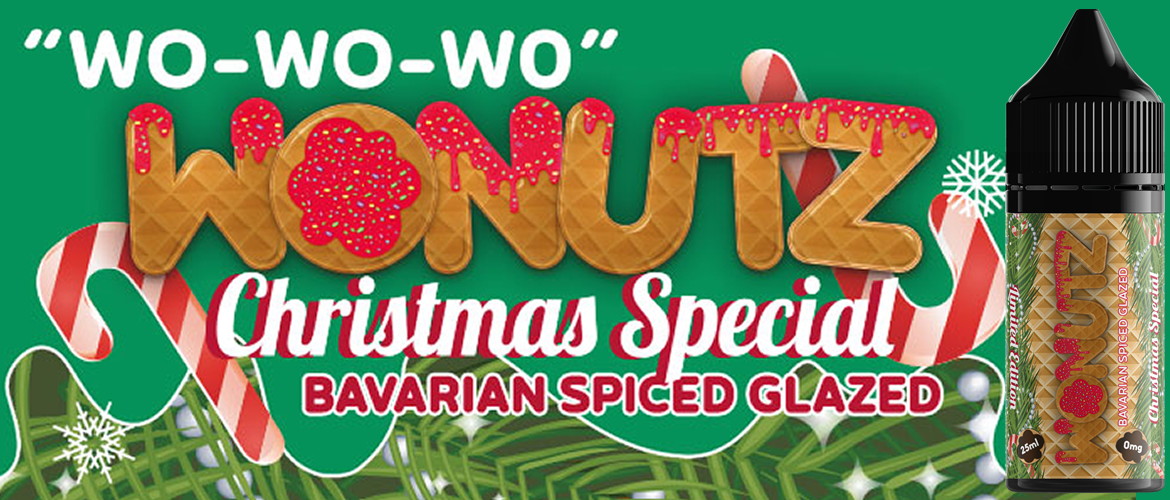 Wonutz – If you really want to spoil someone with a fancy new festive flavour for the Christmas period, Wonutz have got you covered with their new 'Bavarian Spiced Glazed' flavour; this winter warmer will leave your taste bud oozing for more.
With a gooey warm apple and black cherry centre whipped together with a cinnamon and orange cream custard pie crust base then deep fried, waffled and finished with a warm sugar glaze.
If you fancy picking up this new flavour, or any of the other flavours from the Wonutz range, they on the fantastic deal of four bottles for £19.99 both in store and online.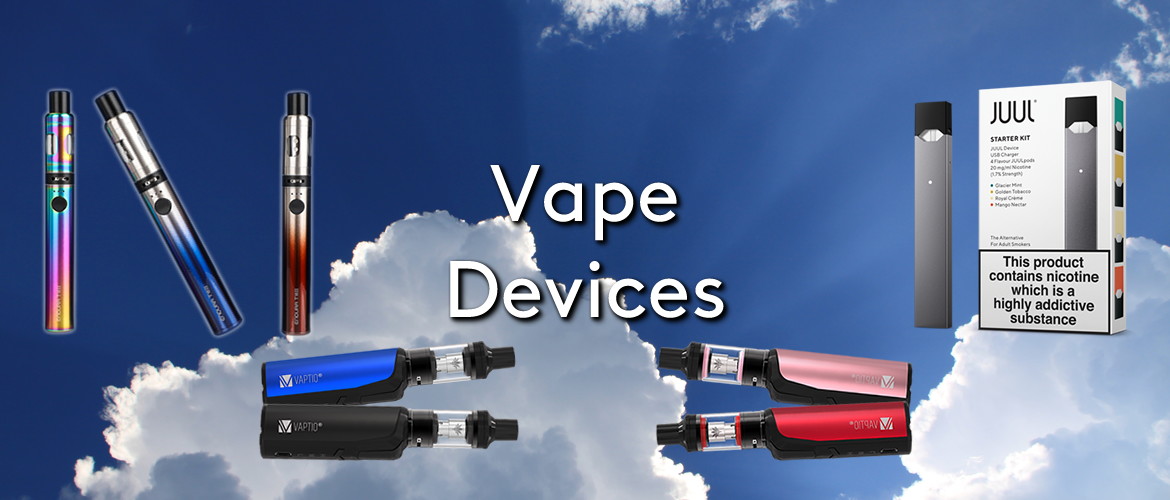 Vape Devices
At the start of the New Year many people will be making the resolution to quit smoking, you can do your bit to help them achieve this goal by treating them to a vape starter kit this Christmas.
Innokin T18 II – The latest addition to the Innokin product line is available in 5 different finishes, including black, rainbow and pink, red or blue to silver ombre effects, the Innokin T18-II has lots of different built in safety features making it an ideal first device for someone who is new to vaping.
The variable airflow and T18E Prism coils combine to make a pleasant and comfortable vaping experience that well replicates the draw of a cigarette.
The Vaptio Range – Vaptio have three different devices that cater to those at all different stages of vaping. The Cosmo kit is a fantastic starter kit that would be ideal as a stop smoking aide.
The Solo F1 kit is a great way to move from a starter kit to a more intermediate kit while still maintaining the small and compact size of a smaller device. Finally, the C-II Paragon provides the cloud production and amazing flavour that will suit your flavour chasing friends.
Read more about Vaptio in our blog post 'Introducing Vaptio'.
JUUL Starter Kit – If you think your loved one would benefit from an incredibly user friendly and straightforward pod system, why not pick them up a JUUL starter kit, on offer for just £19.99.
The starter kit includes the device, USB charger and four different JUUL Pods, giving them a chance to try a range of different flavours and find the right one for them. Read more about JUUL in our blog post 'Introducing JUUL'.
Alternatively the mylo Stick is another pod system with higher capacity pods than JUUL. The mylo Stick pod system is available for only £14.99 including a free pack of pods – that's 4 pods in total – this December.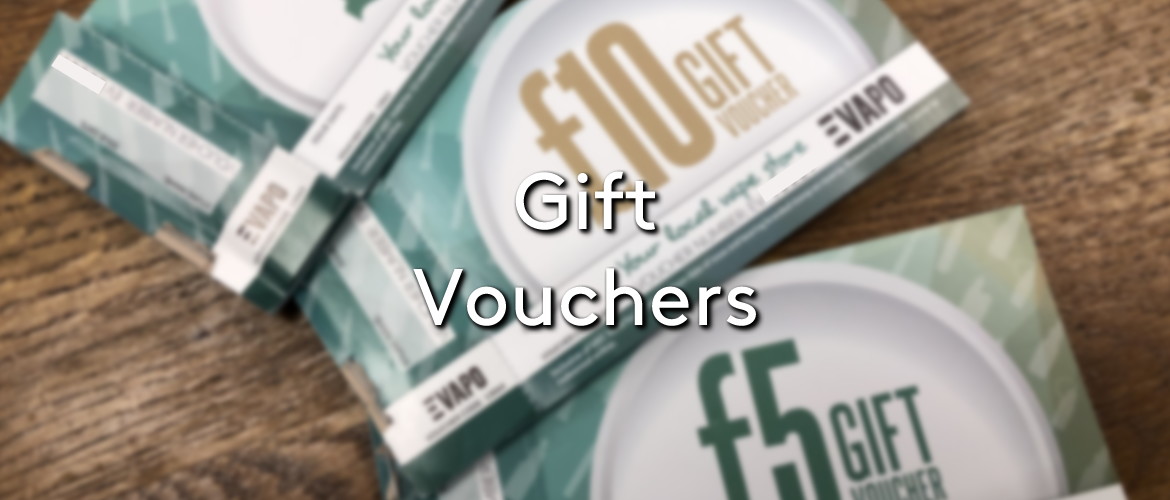 Gift Vouchers
If you're still unsure of what to get your vaping loved one this Christmas, why not pick up some Evapo gift vouchers, the perfect gift to let them choose a new juice or device this Christmas.
To take advantage of all of our seasonal offers and savings, pop in to your local Evapo store or head over to our website.