What Are Mesh Coils?
One of the recent innovations to hit the vaping world is the use of mesh coils.
But what are mesh coils and how do they work?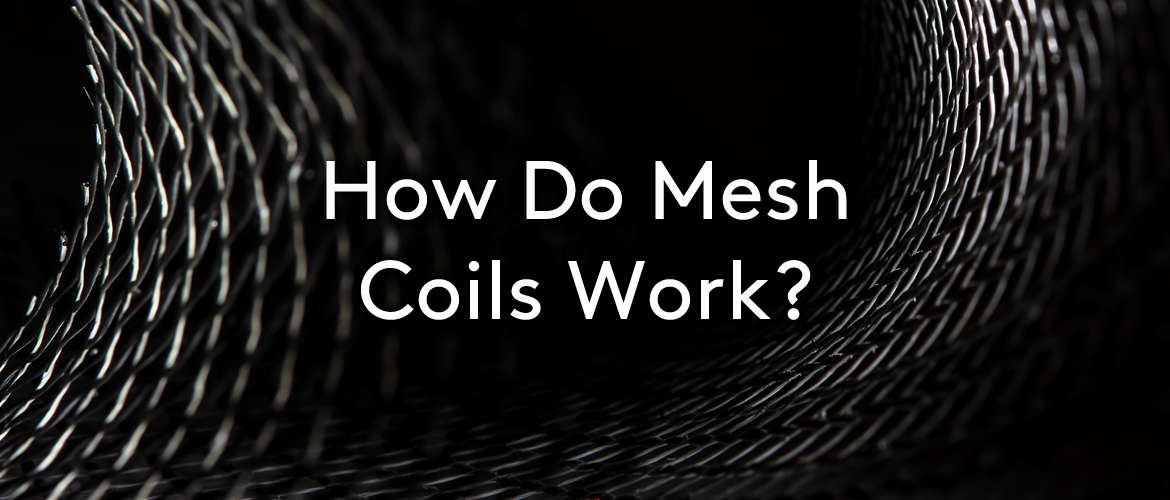 How Do Mesh Coils Work?
Mesh coils follow the same concept as regular coils, however, rather than using coiled wire as the heating element, they use a metal mesh.
Many people will find that using a mesh coil will not only produce an exceptionally flavourful and dense vapour but will also last longer than its standard coil counterparts.
This is mainly thanks to the fact it provides a more even heat as there is a lot of surface area in contact with the cotton.
This means that the e-liquid gets very evenly vaporised, but also, that the cotton is evenly heated and will likely burn out slower.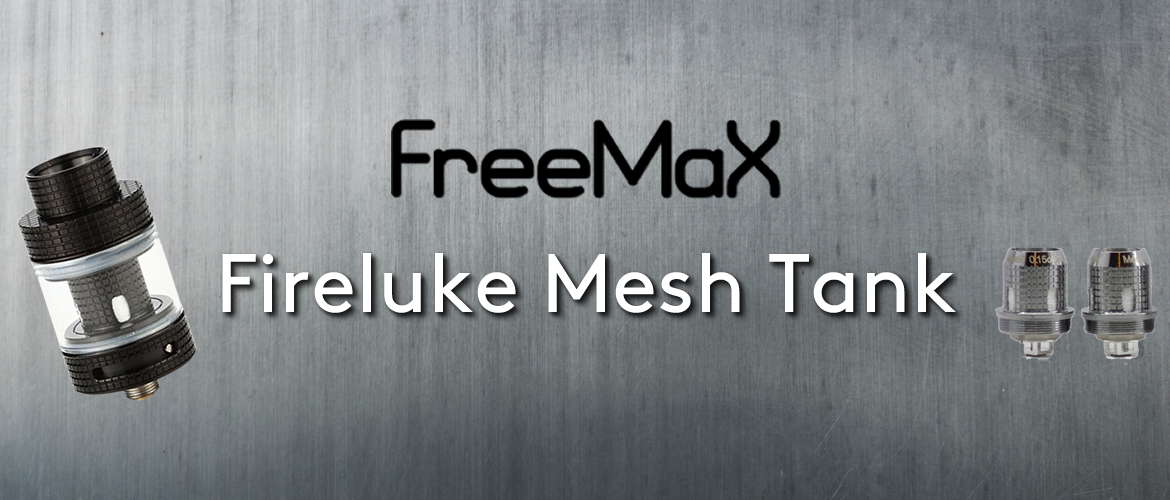 Freemax Fireluke Mesh Tank
The Freemax Fireluke is an innovative tank that is designed for use exclusively with mesh coils.
These 0.15 Ohm resistance coils boast a kanthal mesh which delivers a consistently smooth vape for longer and can be used anywhere between 40-90W.
The Freemax is touted as having flavour equivalent to, if not exceeding, that of other tanks, even rebuildables!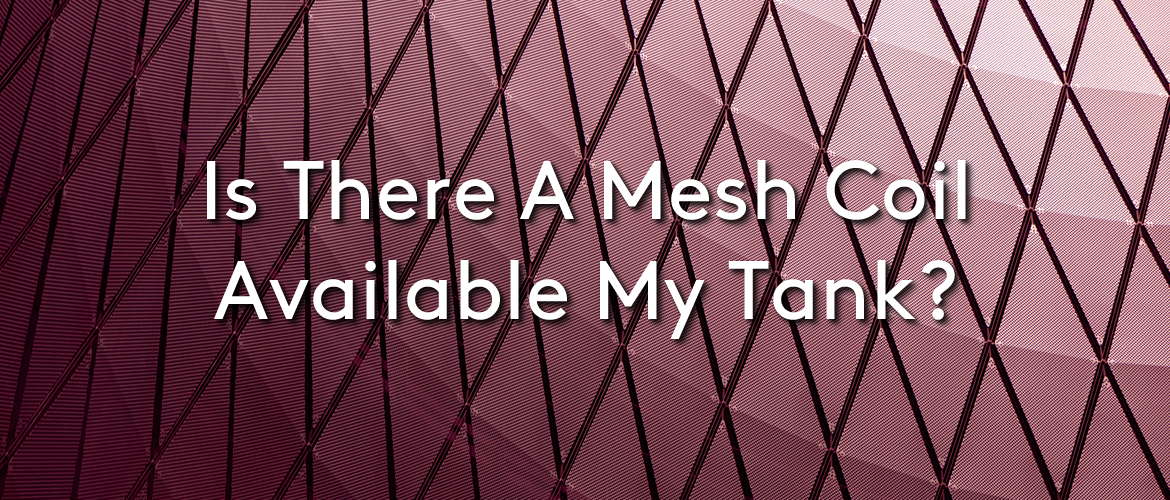 Is There A Mesh Coil Available My Tank?
If you are interested in trying a mesh coil, there may well be one available for your device. Many companies, from Smok to Innokin, are releasing mesh coils to go in their new or existing tanks.
For example, the wildly popular Smok TFV12 Prince tank now has mesh coils available, as well as the Innokin Plexus Z coils for the Zenith tank.
If you would like to find out more about mesh coils, or see if there is one available for use in your favourite tank, why not pop in to your local Evapo store, or shop our full range of products online.