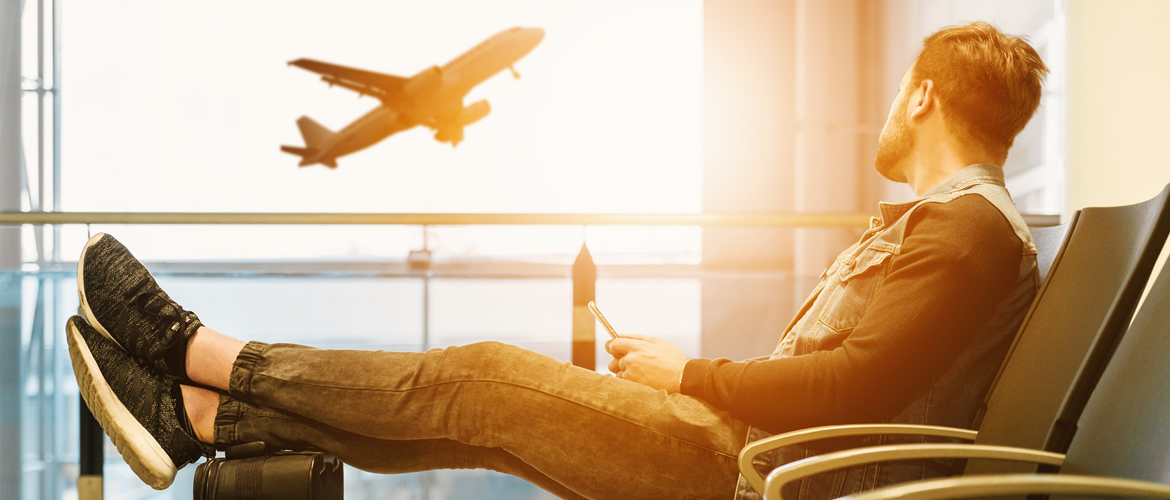 Travelling With Your Vape
Wherever you may be off to this summer, it's important to plan ahead to make sure you are well stocked and prepared for your time away!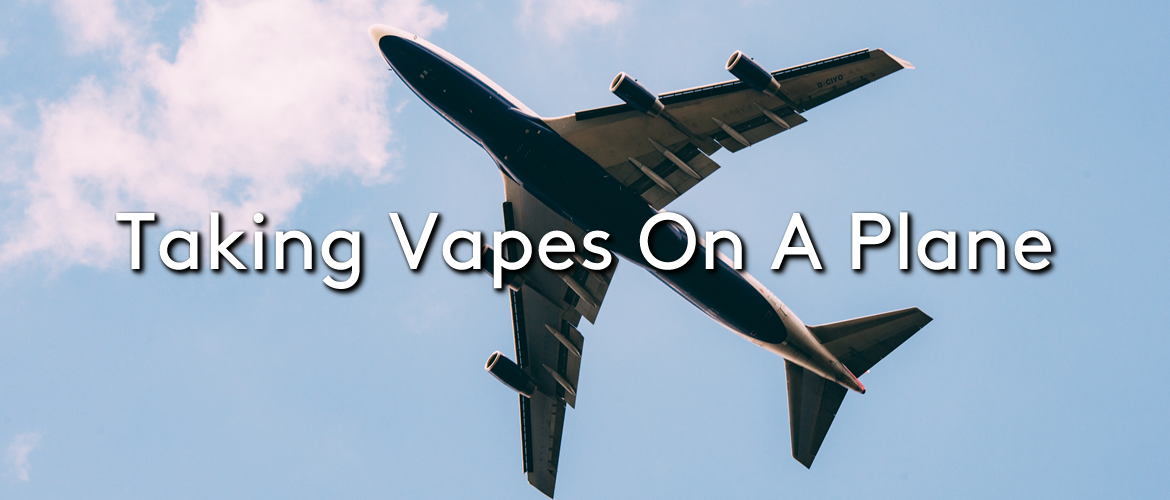 Taking Vapes On A Plane
When travelling on a plane there are some considerations you need to make ahead of your journey to make sure you are complying with the rules of your chosen airports.
For e-liquids the rules are the same as any other liquids; bottles must be less than 100ml and stored in clear plastic bags.
Batteries and devices must be stored in your hand luggage, and if you are taking spare external batteries these need to be stored appropriately to ensure safety. Batteries should be kept in cases or silicone skins to avoid them coming into contact with one another or with other metallic items which could cause a complete circuit, making the batteries vent.
A top tip to remember when going on a plane is to try and leave minimal, if any, e-liquid in your tank before getting on the plane. The pressure onboard the plane can cause any remaining e-liquid to leak out, which could cause a mess in your bag and be a big inconvenience!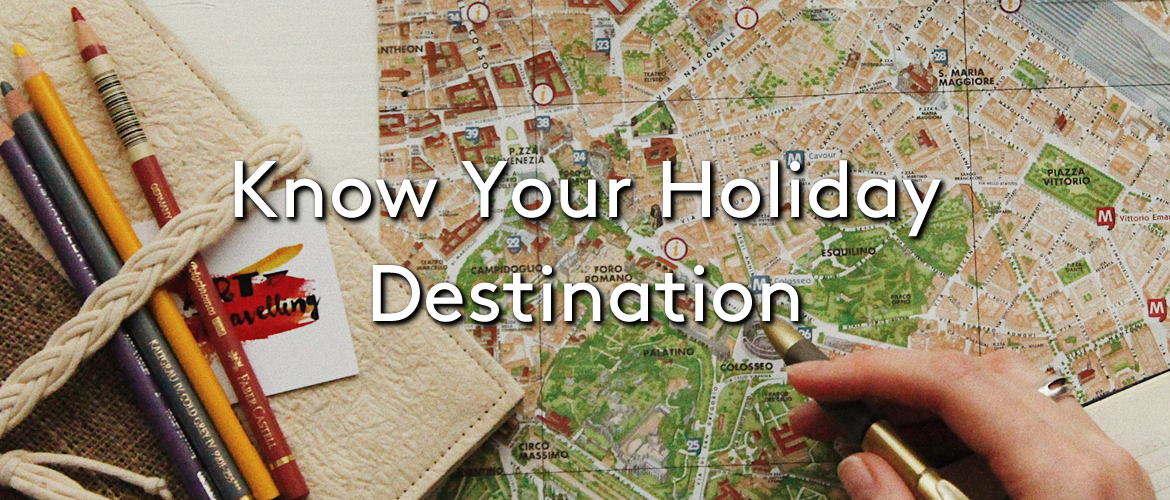 Know Your Holiday Destination
Although vaping is extremely popular and completely legal in the UK, there are some countries where e-cigarettes are restricted or even illegal. Some countries such as Thailand, Philippines, Brazil and Vietnam have strict laws against e-cigarettes, and using them could result in fines or even arrest.
In other countries their use is restricted, for example in Australia where the use of e-cigarettes is legal but e-liquids are not allowed to contain nicotine. Before jetting off, we recommend looking up the laws regarding vaping and e-liquids in your chosen holiday destination, including the legal age at which they can be used, as the last thing you want on your holiday is to get in trouble!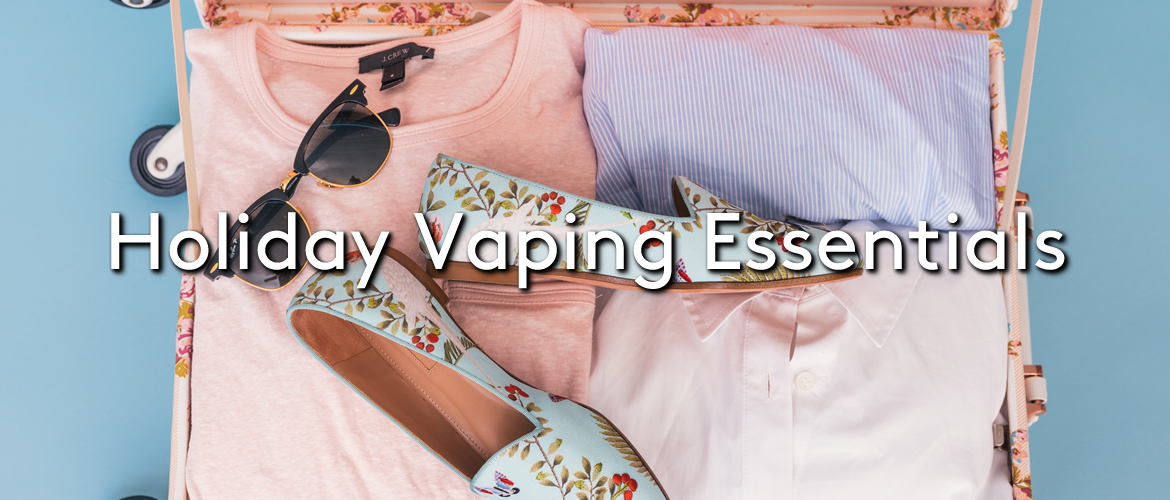 Holiday Vaping Essentials
It's a good idea to stock up on your favourite e-liquid and some spare coils ahead of your trip. You may find you end up using your e-cigarette more than usual on your holiday, and if you run out of juice or your coil burns out it could be difficult to find a local vape shop with flavours that you enjoy or the correct coils for your device.
There are a tonne of accessories that can make travelling with your vape easier.
Carry cases are designed to hold not only your device but also e-liquids and charger cables, helping you keep all of your vaping items together in one place while also providing protection from direct sunlight and water.
Vape bands are a great addition to any device, but are especially useful when you have limited access to vape stores and supplies. They are small rubber bands which wrap around your tank and add protection in the case of dropping or knocking, making it less likely that the glass on your tank will smash.
As we have mentioned, battery cases and skins are a must if you use external batteries, especially if you are travelling, they are inexpensive but crucial for safe vaping.
If you're going away this summer and want to stock up on your vaping essentials, pop in to your local Evapo vape shop or shop our full range on our online vape shop. There's also lots more posts with vape related news, reviews and how to's on our blog.