Tips for Taking Your E Cig Abroad
As we enter into summer many people will be heading off on adventures overseas, which could well mean your e-cigarette will be adventuring along with you. Before heading off on your summer holiday it is important to check out the vaping laws in your chosen destination and make sure you are going to be allowed to take your vape and e-liquids on the plane with you.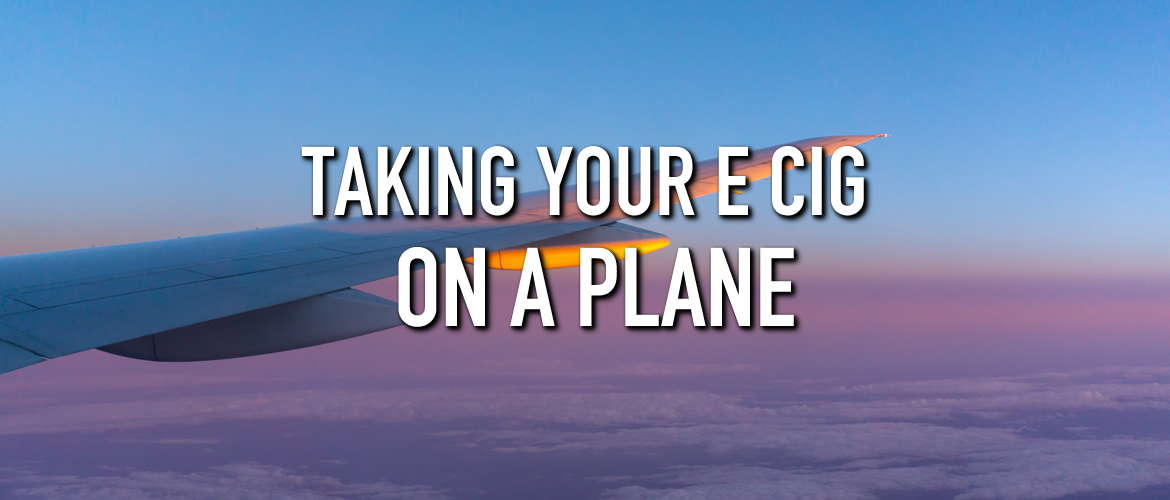 Taking Your E Cig on a Plane
E-cigarettes and e-liquids can be taken on planes but there are some rules for doing so. It is always a good idea to check with your airport and airline to make sure you are following their specific rules.
E-cigarettes must be taken in your hand luggage as they need to go through airport security with you, this means you cannot store them in your suitcase.
Liquids in containers over 100ml are not permitted on flights, and this applies equally to e-liquids. As long as you have less than 100ml bottles and they are stored in a clear plastic bag you are able to take e-liquids in your hand luggage along with your vape device.
Although there are no rules against having a full tank of juice, we do recommend leaving minimal liquid in your tank as the pressure on the plane can cause it to leak.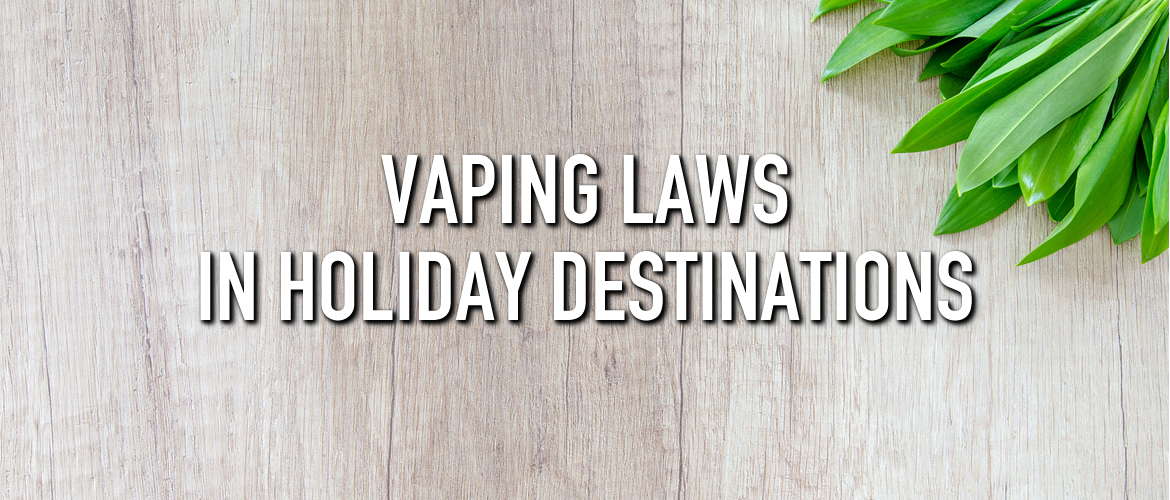 Vaping Laws in Holiday Destinations
Before you take your trip we highly recommend checking out the vaping laws in your chosen destination.
Although we have many laws in the UK regarding the sale of vape products there are no laws that prohibit their use by those above the legal age. However, in some countries such as Turkey, Thailand, Egypt and Dubai e-cigarettes are not legal to use, and it would probably not be the highlight of your holiday to be in trouble for breaking the law!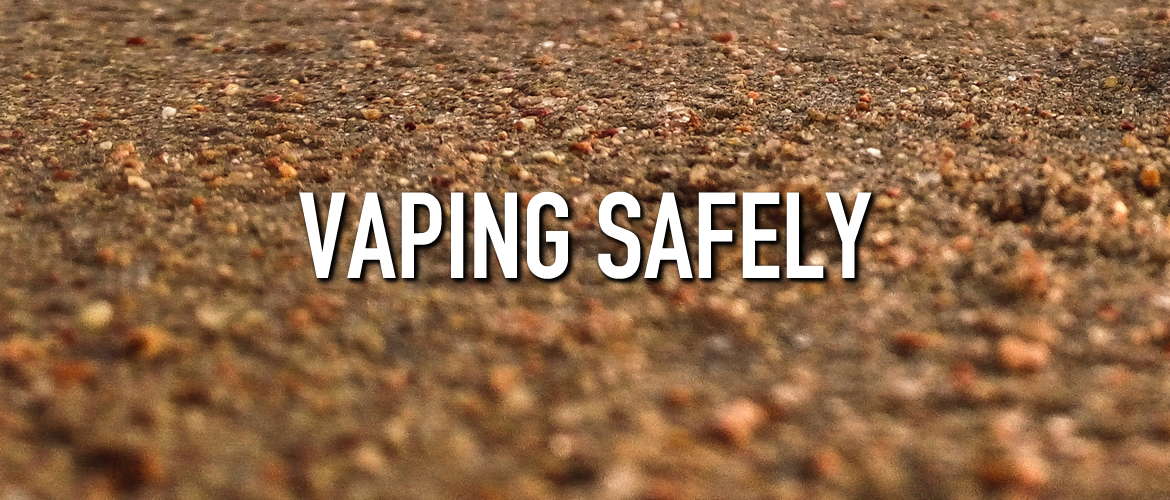 Vaping Safely
If you are taking your e-cigarette away with you, especially if you are visiting a hot country, it is important that you continue to vape safely.
When taking your vape with you to the pool or the sea make sure it is stored in a safe place where it cannot get wet. Do not leave your vape out in direct sunlight for extended periods of time, if the battery becomes too hot it can be dangerous to use.
It may be a good idea to invest in a case to store your vape gear in while you are away to keep it out of the sun and dry at the pool.
Wherever you are heading this summer we hope you have a lovely holiday and remember to vape safely and respect the laws of any country you visit.
If you are going away and want to stock up, or if you are not going on holiday and want to treat yourself, why not pop into one of our 25+ UK vape shops or shop our full range on our website.