Ohm Brew 50:50 Flavours
You may have noticed that we have recently introduced the new 50:50 nic salts range from Ohm Brew E Liquids, which have just hit the market. This range of balance blends currently offers an initial phase of 10 flavours, available in 3mg, 6mg, 12mg, and 18mg, utilising nic salts to give a smooth pull and maximum flavour. In this post we will be introducing you to the 10 flavours, so you can decide which ones you're going to love!
Mr White
Heisen-who? A perfect balance of fruit and menthol, it's crystal clear that this mysterious blend will be an instant hit.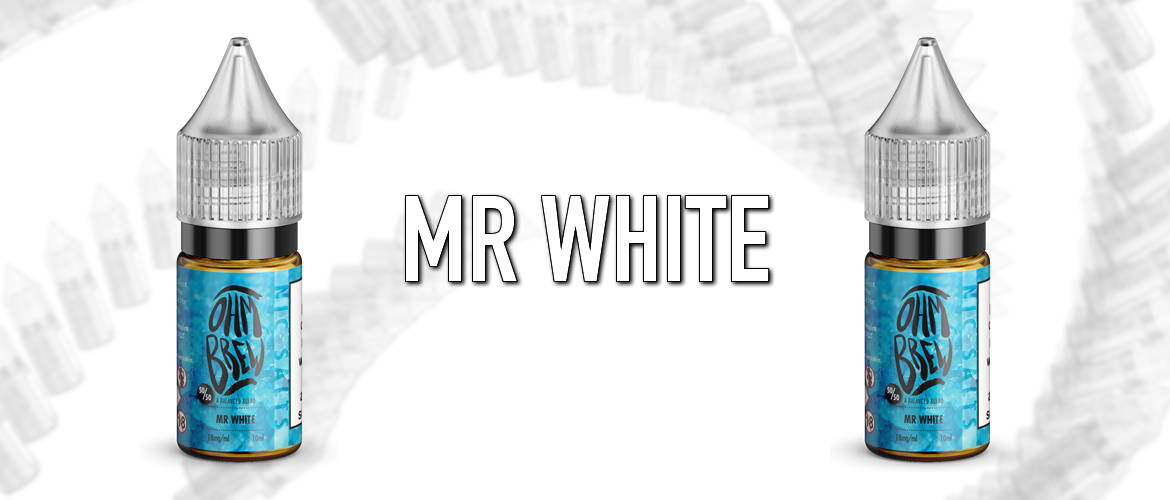 Mr Pink
An all day vape to excite your taste buds, this delicious blend of grapefruit, lemon, and orange will always have you coming back for more!
 Fizzy Cola
Like cracking open a cold can of cola, full on flavour, but none of the calories!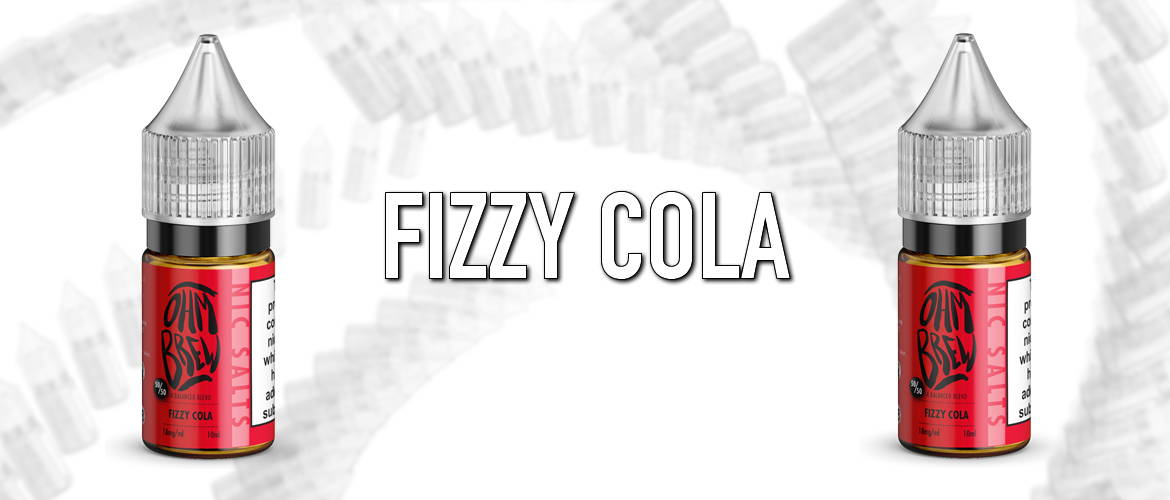 The Cuban
A dry tobacco flavour, imported directly from Havana. Spiced and aromatic, with a luxurious sweetness. Rockin' Raspberry Sorbet
A sweet, yet sharp raspberry sorbet with a hint of lemon and vanilla, and a mouth-watering dash of pure cane sugar.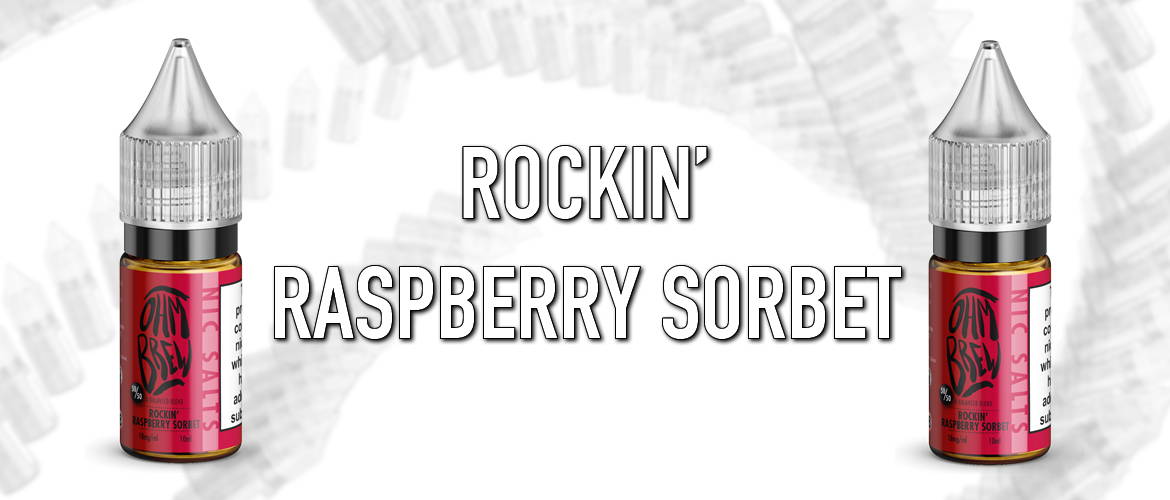 Passionfruit and Mango
A match made in heaven, tropical passionfruit and mango compliment each other perfectly in this delectably fruity juice.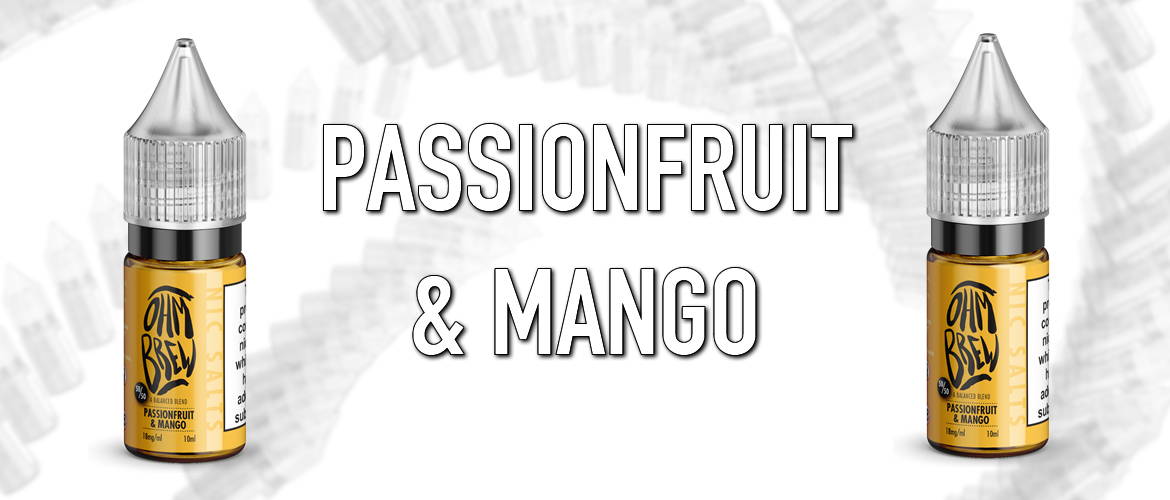 Sensation X
The recipe may be secret, but it's no mystery why Sensation X is a favourite amongst menthol lovers! This icy juice is a cool blast to awaken your senses.
The Black
Blackberry and menthol make the perfect team in this punchy all day vape, with a delicious undertone of blackcurrant.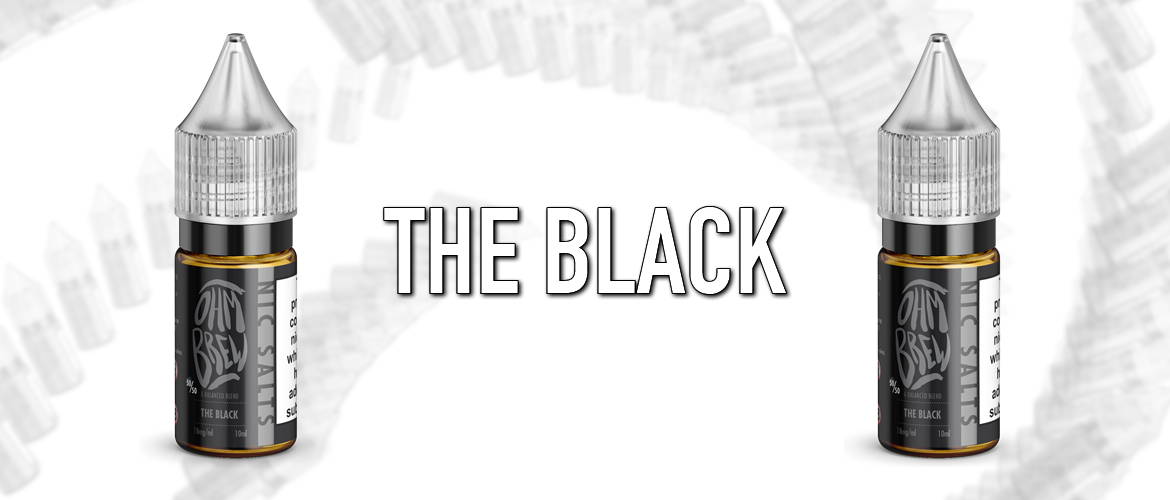 Vanilla Custard
Creamy and sweet, this vanilla custard is incredibly moreish, and won't even touch your waistline!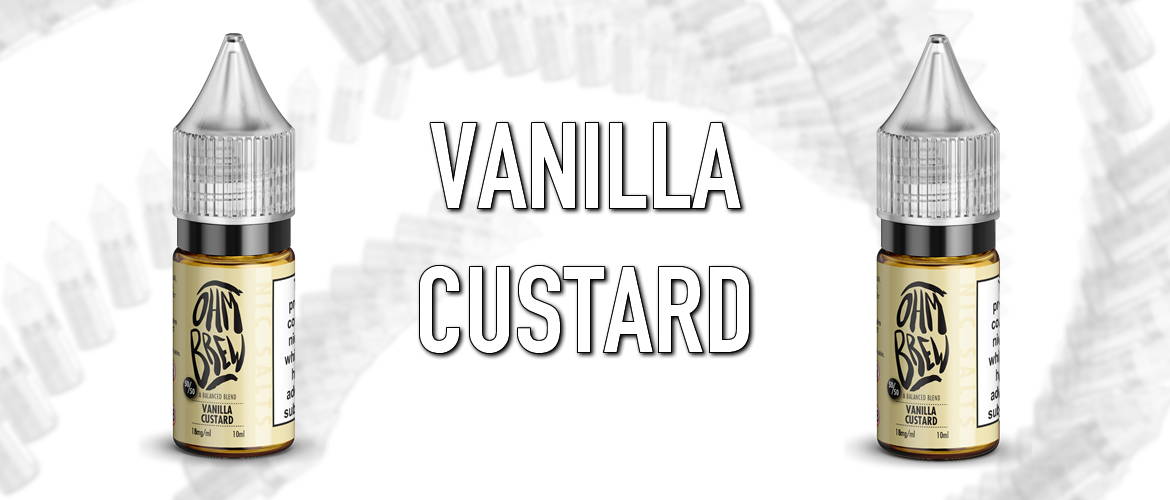 Lemon and Lime Lolly
All year round this juice will transport you a warm, sunny beach with a tangy lemon and lime lolly in your hand!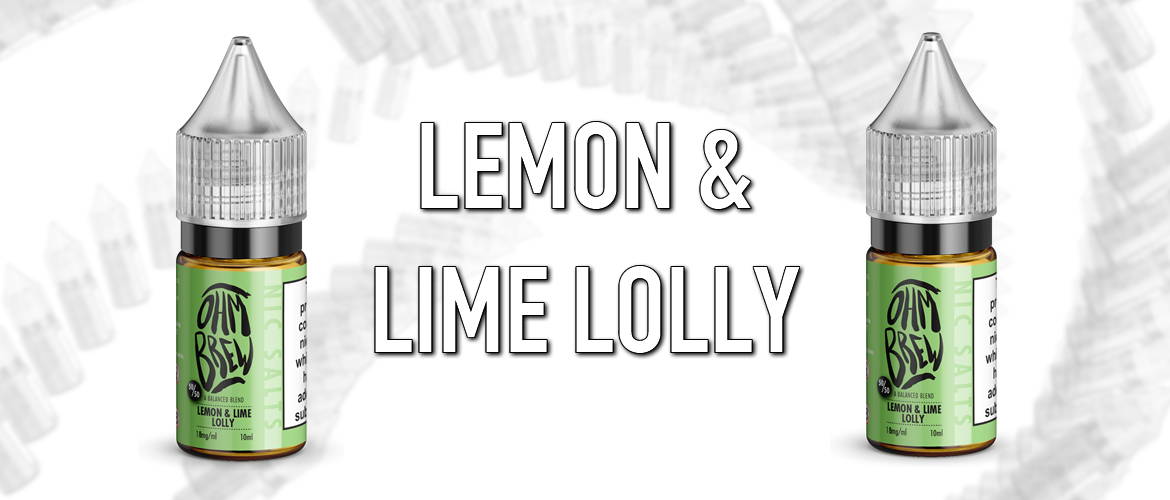 This delicious range has a flavour to suit any palette, and with an introductory offer of £3.99 each or 4 for £9.95, you can't go wrong! Head over to our website to check the range or pop in to one of our 25+ UK stores to give them a try.
To learn more about nic salts and for more vape related news, reviews and advice, check out our Blog!