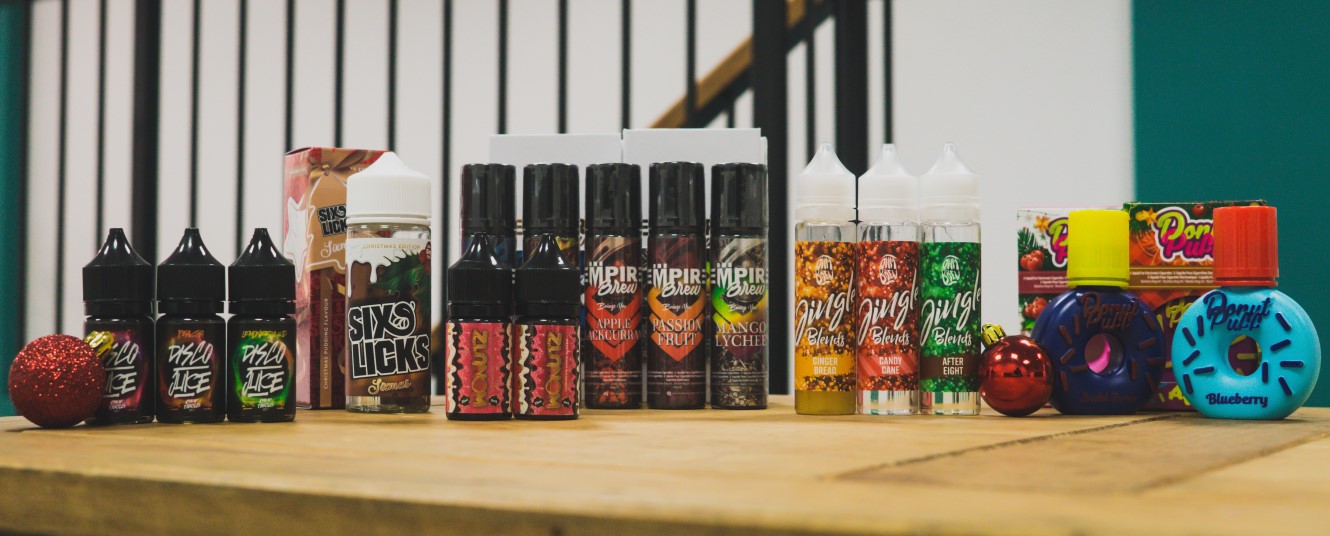 We've got a tonne of cracking Christmas products both in store and online, so it's easy to find a special gift for your vaping loved ones, or even for yourself! Check out our Christmas gift guide for some inspiration for the perfect present or some lovely little stocking fillers, or just to find a little festive treat to get yourself into the Christmas spirit!
Ohm Brew Jingle Blends
If you love all the festive flavours that the winter period has to offer, Ohm Brew have got your covered. Their Jingle Blends Christmas pack includes three 50ml bottles plus three nic shots, with the newly formulated limited-edition Christmas flavours;
Candy Cane – A fresh and sweet candy inhale, with a cool, mint exhale.
Gingerbread – Freshly baked gingerbread cookies, overflowing with festive spices, a real winter warmer!
After Eight – Smooth dark chocolate with a creamy mint finish.
Six Licks Sixmas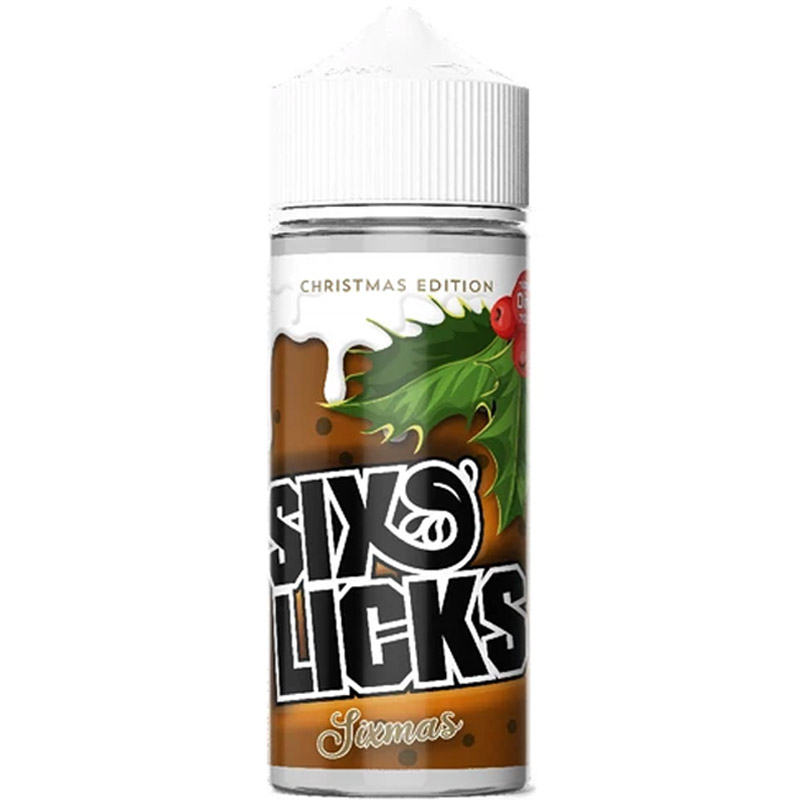 Six Licks have added a limited-edition edition Christmas flavour to their delicious range of premium e-liquids, available for a limited time only in a 100ml shortfill. A rich and warm Christmas pudding flavour, doused in brandy and bursting with fruits and spices.
Donut Puff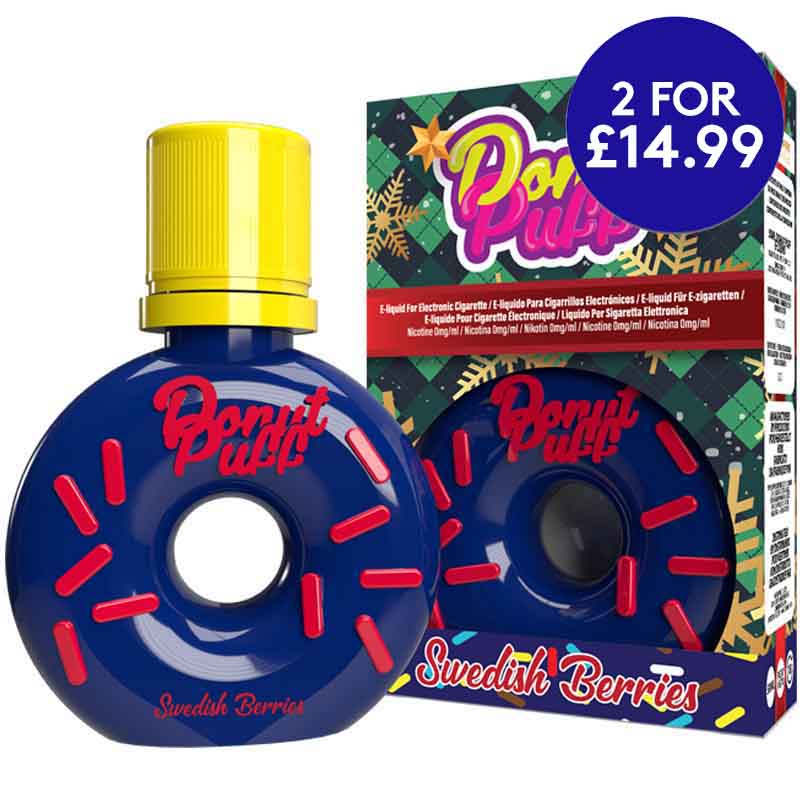 If you have a sweet tooth and fancy a nice sweet treat this Christmas without the calories, Donut Puff have a range of mouth-watering fruity donut flavours. Choose from Strawberry, Blueberry, Apple or Swedish Berries, all available in 50ml donut shaped bottles, plus, buy one and get one free as a little gift from us!
Empire Brew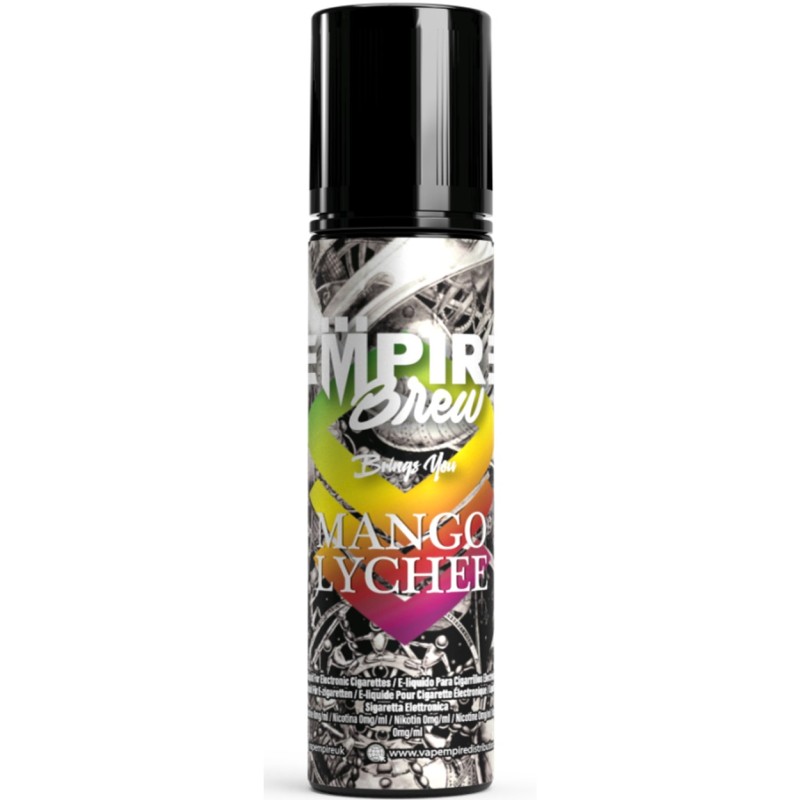 If sweet, pudding flavours are not really for you, why not take a look at the Empire Brew range? Their fruity flavours offer you the ability to add an icy finish, with the chiller shot that comes in the box, add as much or as little as you like to tailor the e-liquid to your personal preferences. Choose from Ice Lemonade, Mango Lychee, Apple Cucumber, Mango Blackcurrant, Mango Apricot, Passion Fruit, Blackcurrant Ice, Aloe Vera or Apple Blackcurrant; all available in 50ml shortfills with a 2ml chiller shot, and for the Christmas period if you buy an Empire Brew shortfill you will get another one on us!
JUUL Ruby Edition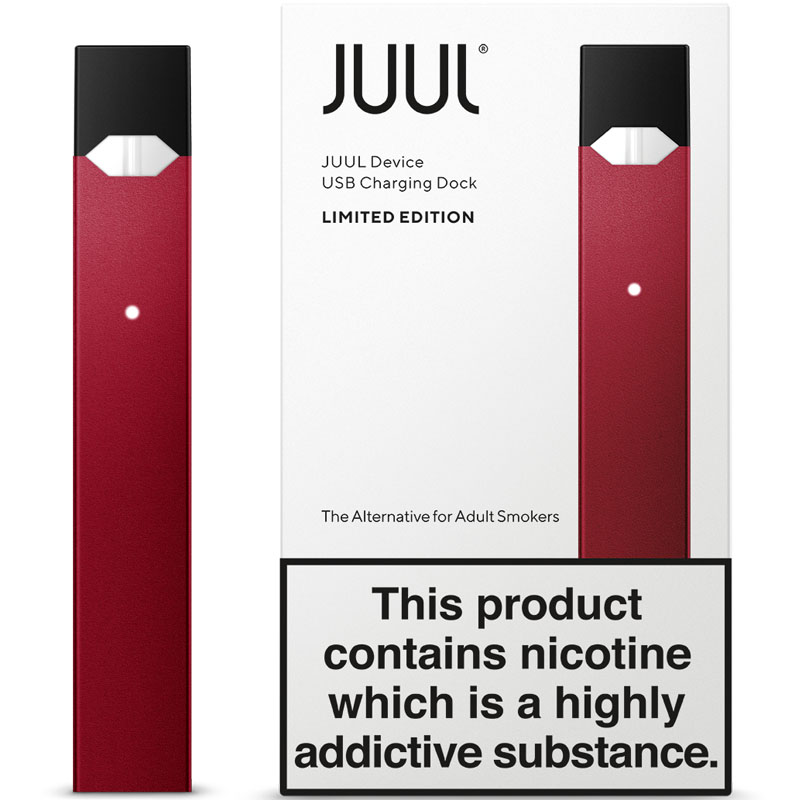 Bring a little festive spirit to your device with the JUUL Ruby Edition, the incredibly popular and user-friendly starter kit is available in a festive ruby red finish for a limited time only!
Stocking fillers
While you're out picking up a treat for yourself, why not pop a stocking filler or two in your basket for your vaping loved ones? We have two e-liquid brands on a fantastic offer, perfect for a little present and to try something new. The 25ml shortfills are only £2 with any other purchase, available in store and online, and there are a number of delicious flavours on offer from the Wonutz and Disco Juice range.
Wonutz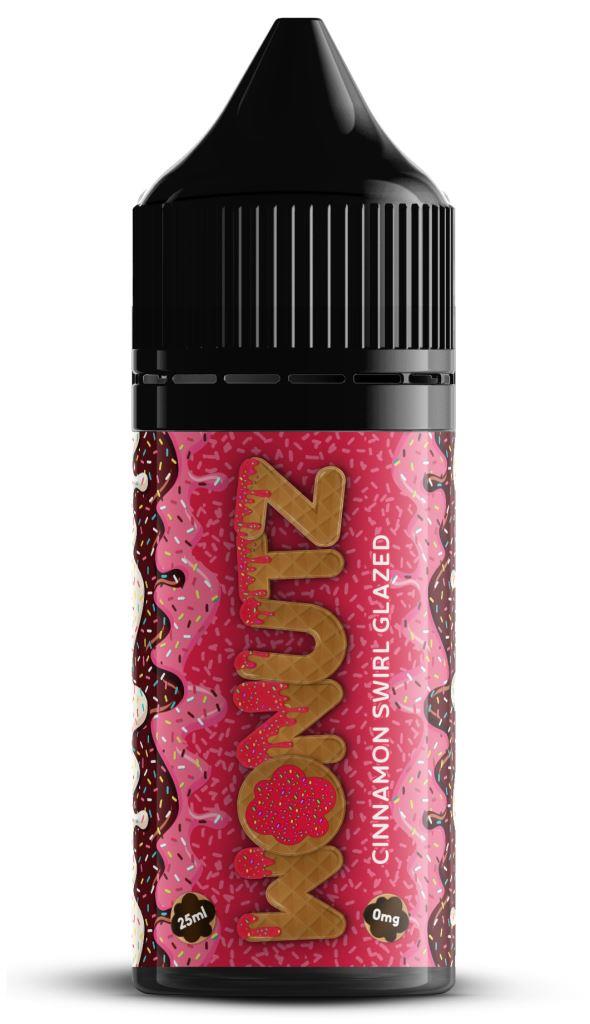 Indulge your sweet tooth with the delicious doughnut inspired flavours from Wonutz. Choose from Cinnamon Swirl, Apple Strudel, Coffee Caramel, Biscuit Custard or Strawberry Vanilla.
Disco Juice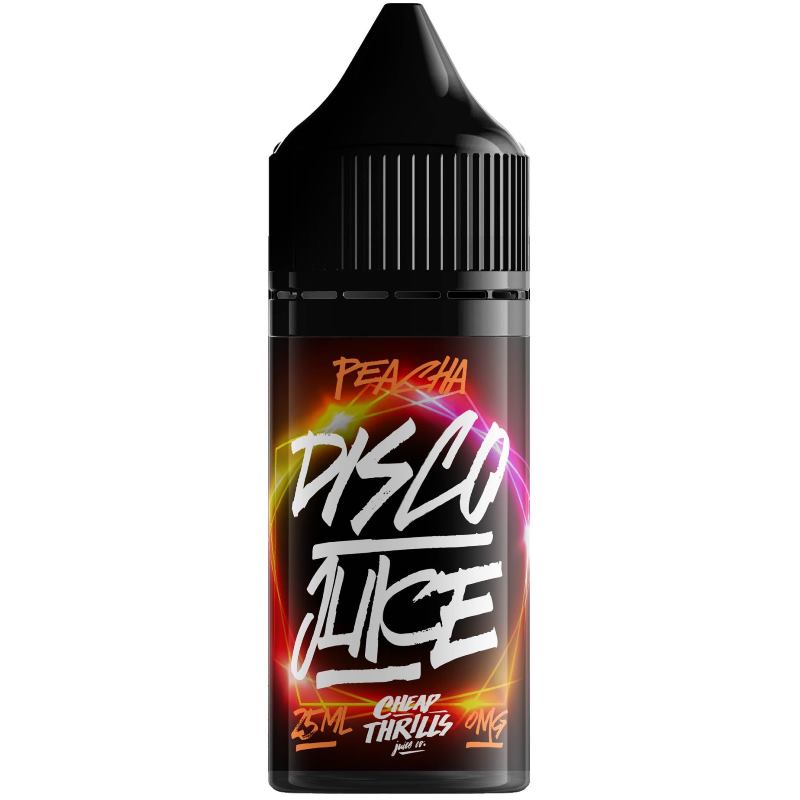 Try a new fresh and fruity blend from the Disco Juice brand, choose from Grapecrasher, Mango Medley, Lemoneezagud or Peacha.
Pop in to your local Evapo store or head over to our online vape store to take advantage of our fabulous Christmas crackers this winter!